Pure Barre 30A is celebrating a decade in business on August 27, 2020. Owner and local Ashley Singleton brought the innovative workout experience to the area with her first franchise location in WaterColor Crossings, located at 174 Watercolor Way.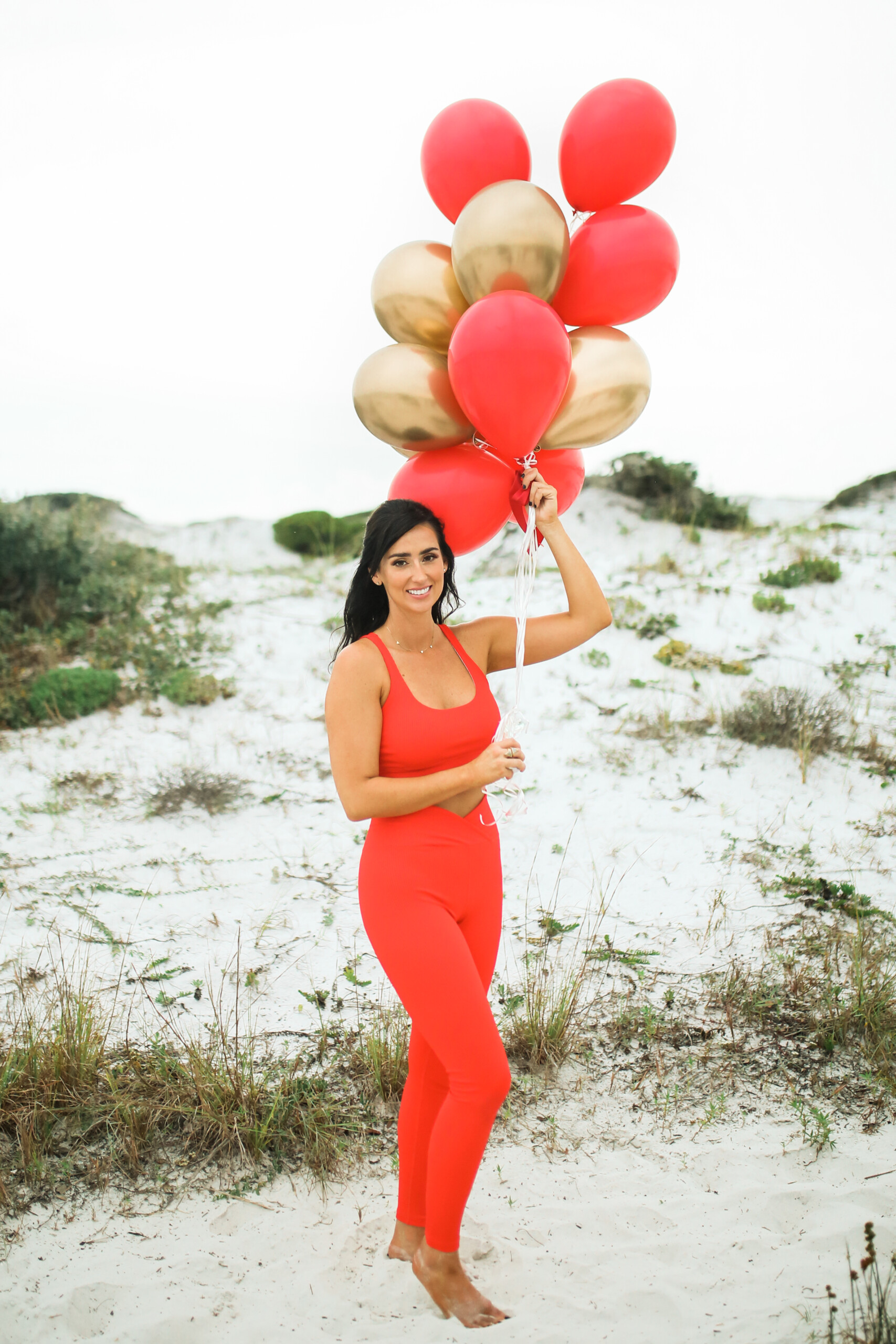 Singleton opened her first Pure Barre studio after graduating from the University of Kentucky and experiencing firsthand the creative workout class. At that time, boutique fitness was growing in popularity but wasn't the fad that it is today. Singleton was instantly hooked and immediately drawn to the technique and the changes she began to see in her muscles and flexibility. The community of women in combination with the camaraderie surrounding the classes sealed the deal for Singleton and her future with owning her own Pure Barre franchise.
"The empowering community of women felt almost like a family. I had never experienced a workout where there was so much love and encouragement behind each class experience," said Singleton. "I grew up vacationing on 30A and knew I wanted to bring this unique workout concept to this area."
With her love and dedication for fitness and healthy living, Singleton unveiled the studio in WaterColor, Fla. in August 2010. With instant success of her 30A location, Singleton saw a need for Pure Barre to expand to Destin, Fla. and opened her second franchise location in July 2014 at 34940 Emerald Coast Parkway in the Best Buy shopping plaza.
The Pure Barre 30A studio was number 32 to open in the nation, and one of the first studios on the east coast. Not only is Pure Barre the largest barre brand, it is one of the largest franchised fitness brands with over 600 locations open across North America, according to their website. The Pure Barre technique comes in a range of class offerings that target strength, cardio and flexibility for people of all levels, providing clients with self-focused time to transform the body and mind. The instructors work to constantly change the music and moves in order to keep each class fresh and exciting so that the clients never experience the exact same class twice.
"There are so many wonderful things about owning a Pure Barre studio, but I especially love the client connections," Singleton said. "I've known many of these women for ten years and they're like family!"
However, Pure Barre 30A also offers a unique experience for Singleton and her staff. In addition to their regular clientele who take classes on a weekly basis, they also meet plenty of visitors from all over the country who are on vacation but don't want to miss out on their regular Pure Barre classes.
"Getting your business up and running is probably the most difficult challenge you will face as a new business owner, but is also the most rewarding," Singleton said. "I am lucky to have the very best manager and staff in the world who's love and passion for Pure Barre inspires me daily to keep going.  They often remind me of why I started, and I couldn't do it without them!"