Case Studies
Highlights from the Best Client List Around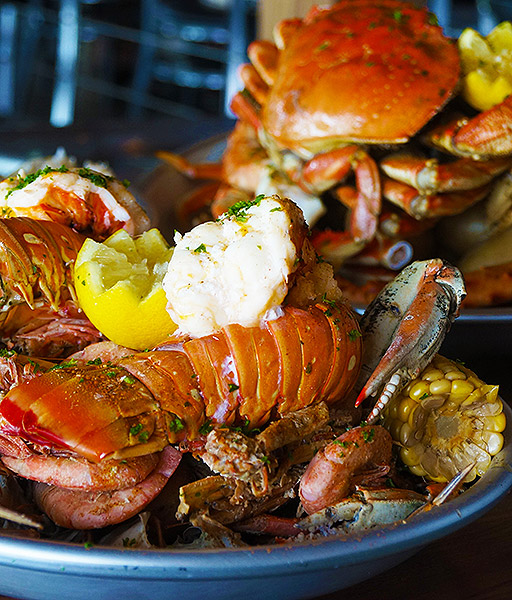 Brotula's Seafood House & Steamer, Destin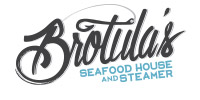 When long-time residents Chris Ruyan and Tyler Jarvis wanted to drum up some excitement for their new restaurant concept, Brotula's Seafood House & Steamer, they turned to us. Located on the historic Destin Harbor, Brotula's already had an amazing location and talent in the kitchen – what they needed was support from the community to not only bring in visitors but also locals once the bustling spring and summer seasons had folded.
Our Proffitt PR team started by enlisting our media network and local business contacts for a grand opening ceremony in April 2015, and kept the excitement brewing with a continuous stream of events and community outreach. We created an enticing digital and social media campaign supporting Monthly Wine Tastings with McNeese Distributing, Business Empowered meetings, Walton Area Chamber Business After Hours, Harbor Hops benefitting local nonprofit Food for Thought, as well as numerous other large parties and catered events. Programs were also created within the restaurant like Hook and Cook to make the dining experience especially unique for visitors.
Prior to its 1-year anniversary party in April 2016, Brotula's was voted Best Restaurant in Okaloosa County by Emerald Coast Magazine, and Best Gumbo and Best Ladies Night Out by VIP Destin Magazine. Over 5,100 new followers were also added to the restaurant's social media pages, generating tens of thousands of media impressions monthly. Owners Chris and Tyler continue to work with Proffitt PR on Brotula's as well as their sister restaurant, Jackacuda's Seafood & Sushi in Harborwalk Village.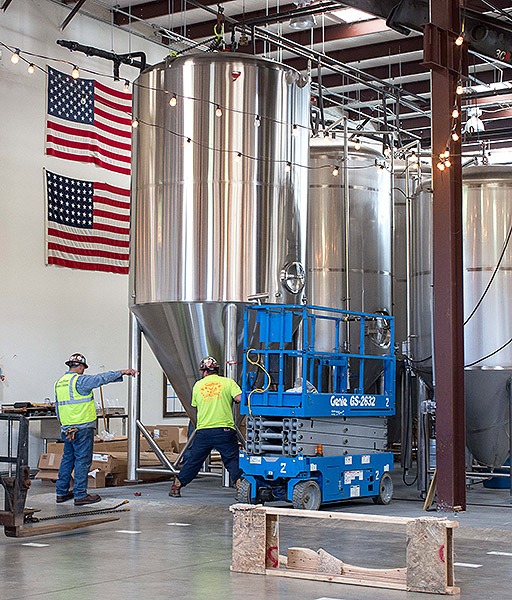 Grayton Beer Company, Santa Rosa Beach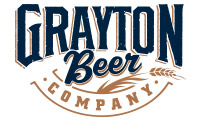 When Grayton Beer Company founder Jamey Price started brewing mainstream in 2011, he knew he had something special on his hands. What he didn't realize is how quickly he'd be expanding his operation. When his distribution grew from local outlets in Alabama and the Florida Panhandle to new ones in middle Tennessee and all of Georgia, Jamey enlisted the help of Proffitt PR to handle the company's public relations efforts.
The team started in March 1 by promoting Grayton Beer Company's staggering expansion, which included an increase in capacity by over 1,000 barrels a month, as well as new 12 oz. cans of Beach Permit Blonde Ale, previously bottled as the 30A Beach Blonde Ale. The cans sought to strengthen its local fanfare with labels that gave a nod to 30A permits for 4×4 trucks allowed to drive on local beaches.
Proffitt PR capitalized on the news, generating media coverage for both the expansion and the cans throughout the Emerald Coast and beyond. News outlets from Destin to Gadsden, Alabama, covered Grayton Beer Company, as well as national trade media including Brewbound and Craft Brewing Business. Proffitt PR has continued to increase national support while maintaining faith locally by hosting events at the Grayton Beer Company taproom like EC Live, a fundraiser for Emerald Coast Theatre Company educational programs.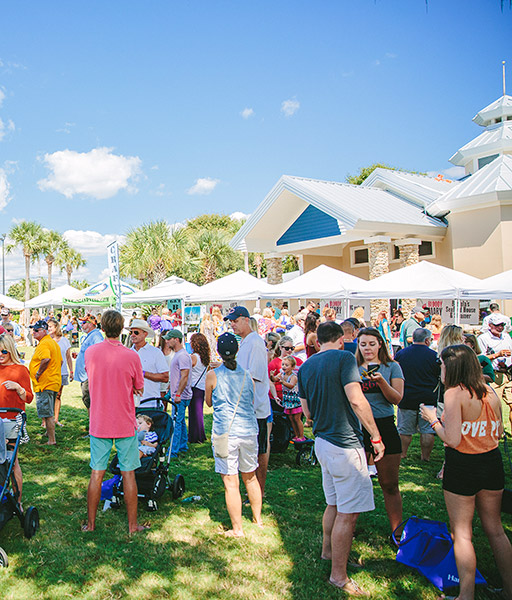 The Market Shops, Miramar Beach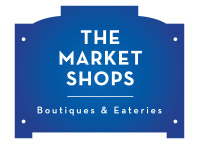 One of our favorite success stories took place in our own front yard. After undergoing a total renovation in 2014, The Market Shops in Miramar Beach wanted to re-invent itself as an upscale, neighborhood-style shopping, dining and entertainment center. Owner Ian Schenkman enlisted the help of Proffitt PR to generate excitement among existing and potential retailers, and members of the community.
In addition to creating a social media identity for The Market Shops, Proffitt PR facilitated a new brand identity for the center. Fresh, new advertisements were placed in local and regional media, and The Market Shops was transformed into an event venue in order to draw excitement to the area. Proffitt PR created and secured sponsorships for live music events and other original happenings including the first Bloody Mary Festival, Pop & Shop, the Snowbird Sunday Concert Series, the Southern Art Exchange, the Young Professionals at The Beach Crawfish Boil. With the seeds planted and a plan in place, the crowds came.
Specialty boutiques including Sirens Lingerie & Swim, Foster Gallery and The Village Boutique soon set up shop, joining long-time residents Bijoux Restaurant and newcomers like DIG eatery and Ben & Jerry's. In addition to attention from community players at the Walton County Chamber of Commerce, the excitement also echoed on Facebook, Twitter and LinkedIn. Proffitt PR helped generate upward of 50,000 media impressions per month, and as well as over 4,000 new social media followers in less than 6 months. Proffitt PR continues to not only represent The Market Shops; we moved in!