Don't take our word for it. Ask our clients.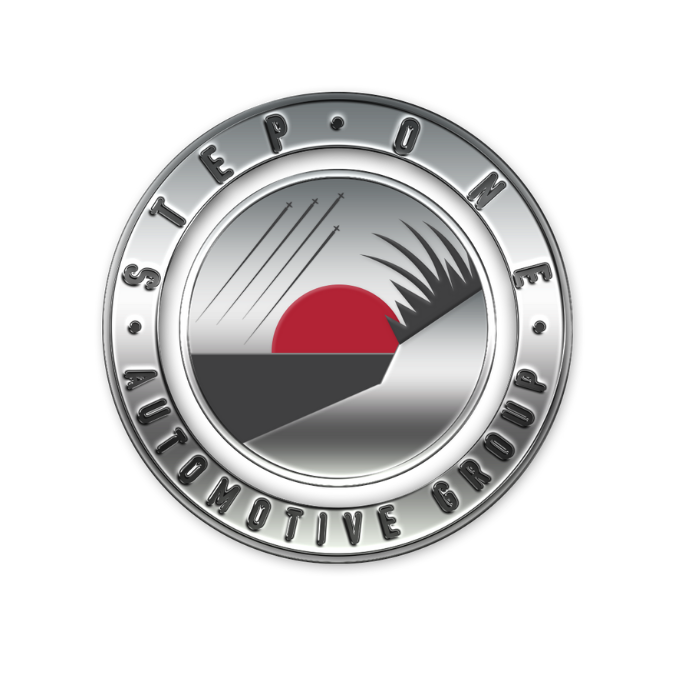 I had a great experience working with Jessica Proffitt and her team. Always professional, great attention to detail and they know how to make an impression with an event. We still have people talking about that night!
Maureen Bierman
Marketing Director, Step One Automotive Group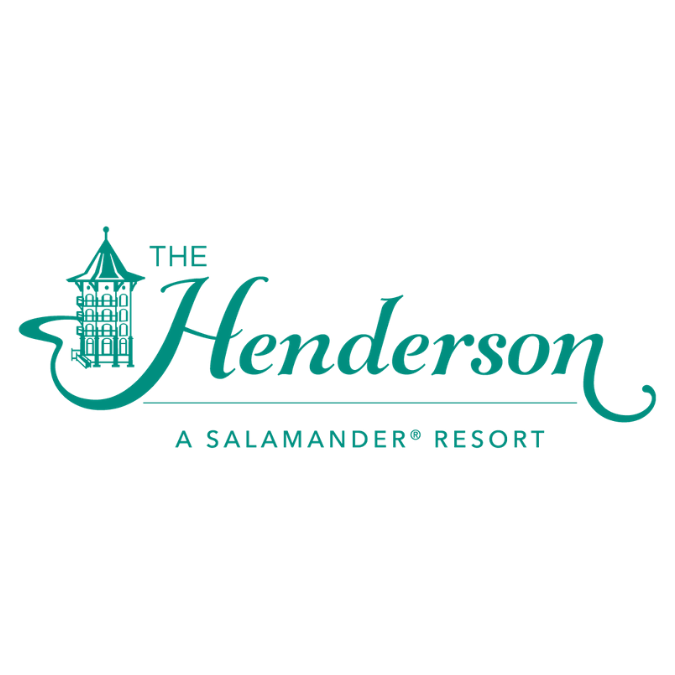 I have had the privilege of working with Jessica Proffit and her talented team for over two years now…  The success of our business rely's significantly on the support of our local community.  Jessica has done a fantastic job for The Henderson, assisting us in extending our message to the community, garnering their business, and developing unique and popular events at our resort, designed to drive exposure to our valuable customers.  She is an expert in her trade, continuing to nurture critical relationships between local business partners, connecting us all In an effort to create a closer and well rounded network.
David Mars
General Manager, The Henderson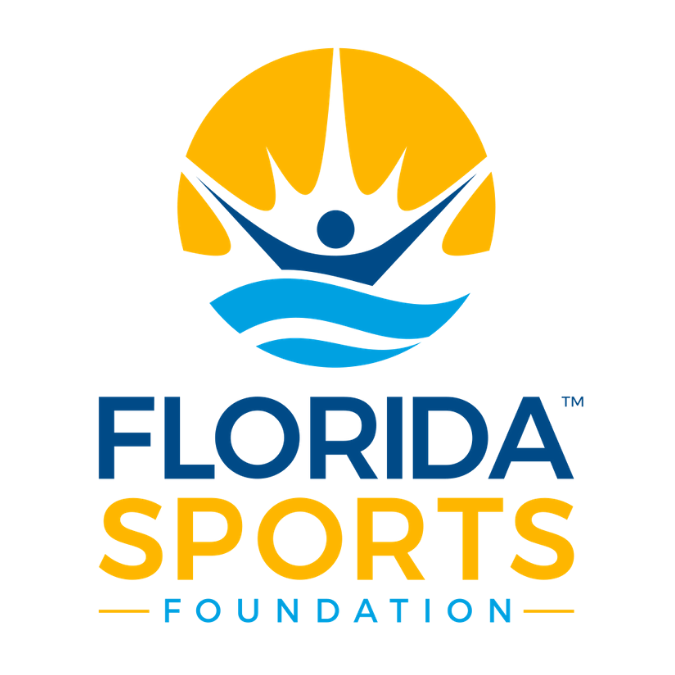 The Proffit PR Team did a phenomenal job with planning the 2019 Florida Sports Summit!  Jessica's intuition, judgement and resourcefulness is unmatched!  The bar for future Summit's was definitely raised with the help of the Proffitt Event Planning Team.  We look forward to working with Proffitt on many future events.
Liese Abili
Director of Sports Development, Florida Sports Foundation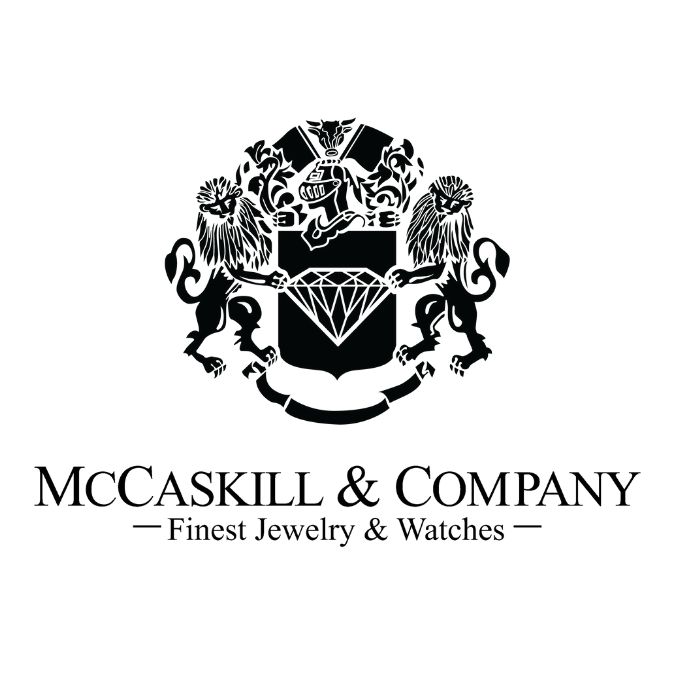 McCaskill & Company has historically had a very robust marketing plan.  We approached Jessica over a year ago seeking "icing on the cake".  She has delivered that…and so much more.  The Proffitt Team has creative ideas coupled with boundless energy and enthusiasm.  Jessica and her team give 100% to each
client
and each event. She has been especially helpful to McCaskill & Company in getting us in front of a more diverse audience. These opportunities for increased exposure have introduced our brand to a clientele that we had been missing.  If you are looking for a full marketing team or additional PR services, it is without reservation that I recommend Proffitt PR.
Elizabeth Campbell
Owner, McCaskill & Company Fine Jewelry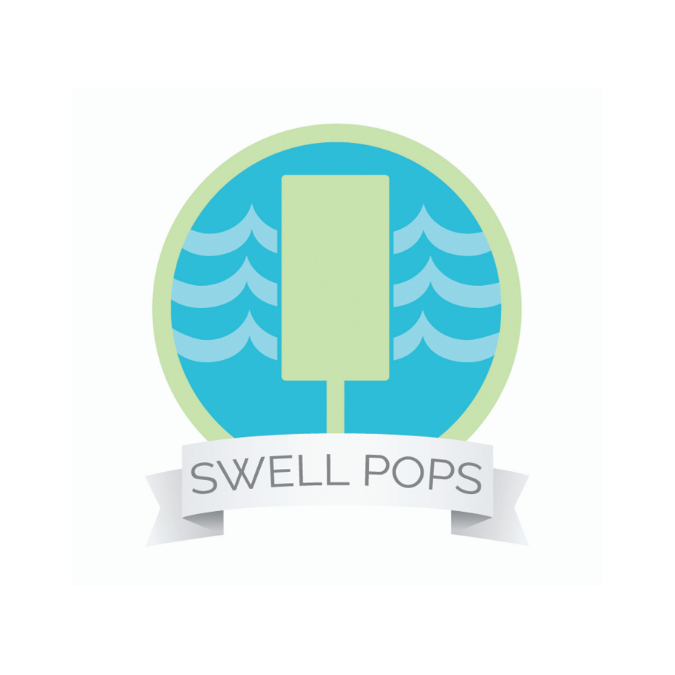 I cannot say enough great things about Proffitt PR! Jessica and her team have helped our small business grow and expand in such amazing ways. They are helpful, creative, efficient, and FUN! Working with them is a guaranteed good time, yet always professional. I trust them 100% with my business needs!
Emma Killingsworth King
Owner, Swell Pops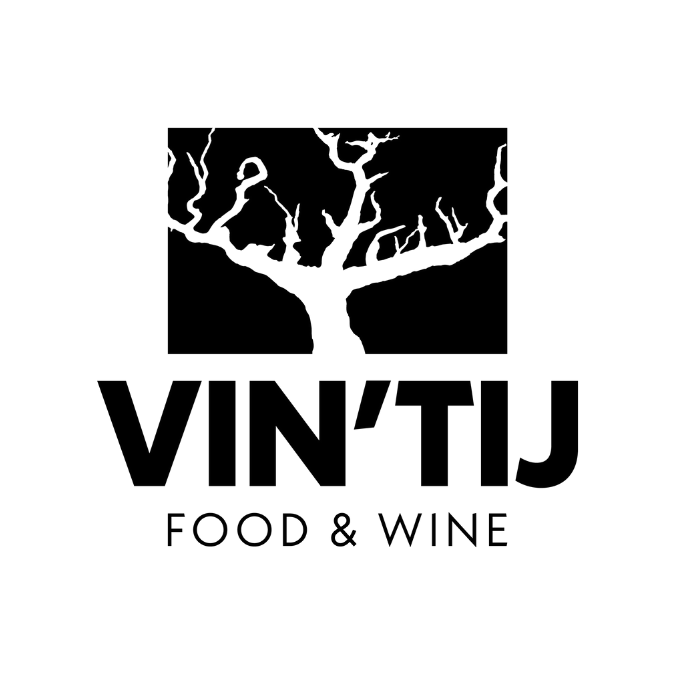 Working with Proffitt PR with the rebranding of Vin'tij Food & Wine has been extremely advantageous and a huge time saver for us. Proffitt PR was able to take our ideas and implement them exactly as we had envisioned in our minds. The entire team was up to date with the ever – evolving design trends, social media applications and marketing forecasts. They were always creative, professional and prompt with the many projects we needed assistance with.
Sabrina Reber
Owner, Vin'tij Food & Wine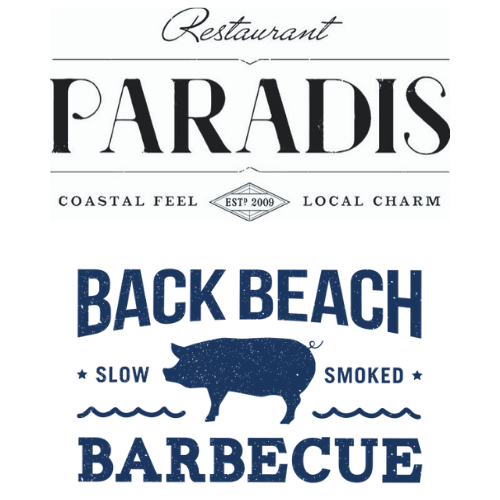 Truly the best of the best! Jessica Proffitt and her amazing team of talented professionals have exceeded our expectations. They really take the time to understand our business needs and goals. What started as a business relationship has grown into so much more!
Danny and Monica Cosenzi
Owner, Back Beach Barbecue and Co-Owners, Restaurant Paradis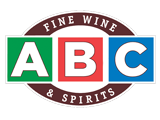 Working with Proffitt PR made our two Panhandle grand openings major successes. The knowledge, professionalism, expertise and enthusiasm the team possessed for each event helped introduce ABC Fine Wine & Spirits to a new market with a red carpet experience each time. Jessica and her team helped educate a new community on our stores, services and family operations, presenting ABC as a celebration destination for residents in Panama City Beach and Destin.
Terry Wallace
Event Marketing Manager, ABC Fine Wine & Spirits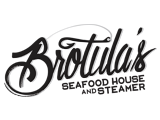 Proffitt PR truly made our new restaurant the talk of the town. Throughout our grand opening, they coordinated all logistics and communication efforts for a ribbon cutting and two charity dinners. They not only ensured every local VIP and media professional was in attendance, but they followed up to help secure a tremendous amount of editorial coverage. It was such an amazing feeling to be able to focus on operations knowing that they had taken care of every single detail. Their creative ideas and follow through has kept our restaurant thriving.
Chris Ruyan & Tyler Jarvis
Owners, Savory Restaurants, Brotula's Seafood House & Steamer, and Jackacuda's Seafood & Sushi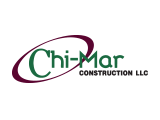 Proffitt PR has been a crucial part to the success of my business. They have quadrupled the followers and engagement on our social media profiles and they have played an integral role in helping us earn the title of Best Construction Company for two consecutive years. Jessica and her team have truly guided us through the process of expanding our business and reaching our true target market. Thank you, Proffitt PR, for your consistently amazing work!
Marty Williams
Founder, CEO, Chi-Mar Construction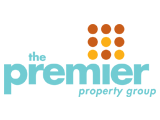 I would strongly recommend Jessica and the team at Proffitt PR. From the outset, they took the time to understand our business and the customers we strive to reach. They do a fantastic job leveraging their unparalleled relationships with local and regional media outlets to promote our business as only they can.
Michael McNeil
Premier Development Group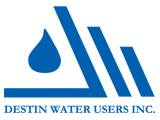 Proffitt PR has served the public relation needs of Destin Water Users since 2013. They provide a multitude of services, but they have never tried to oversell us. Instead, they listened and developed a campaign that fit our company and delivered our message. We are proud to have Proffitt PR as a partner of DWU and we look forward to our continued success.
Lockwood Wernet
General Manager, Destin Water Users, Inc.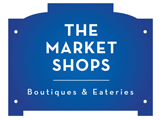 Profittt PR has been our marketing and PR department since we began reviving The Market Shops at the beginning of 2014. They have been able to get us exclusive events and partnerships, excellent placement in local, regional and national magazines, and great exposure on social media. Most importantly, they have been able to highlight our tenants and provide them an unprecedented presence within the market. Jessica and her team are so positive and creative (and fun!) and always excited to discuss new ideas and events. We are thrilled that they are part of our team and we look forward to our future events and marketing campaigns with them.
Ian Schenkman
Owner, OBP Partners managing partner of The Market Shops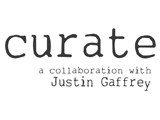 Proffitt PR put together a grand opening for my store in Rosemary Beach that far exceeded my expectations. Jessica brought together our community of wonderful people along with her professional team that worked well with my staff to create an awesome evening.
Justin Gaffrey
Owner and Artist, Justin Gaffrey Gallery and Curate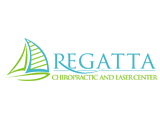 The team at Proffitt PR helped me to define what I wanted my business to be and create a brand that's recognizable to my target market. They have literally handled everything we have needed to get established and grow our practice, from events to our Web presence. Jessica and her team are professional, competent, reliable and wonderful to be around. I know that my business would not be where it is today without their help.
Dr. Shawna Hogan
Regatta Chiropractic & Laser Center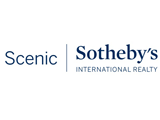 Proffitt PR did an absolutely amazing job for our Gulf Front development launch event. The buzz and excitement the team created was contagious! The word was out all over social media, and in all of our local and regional newspapers and magazines. Our event was a huge success, and we have Proffitt PR to thank for that.
Debbie Webb Watson
Realtor, Scenic Sotheby's International Realty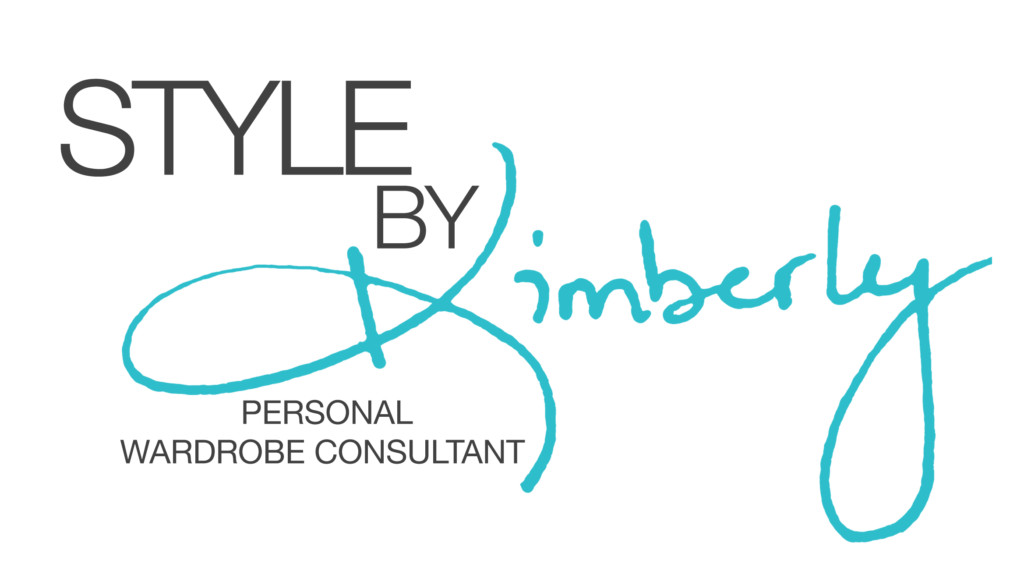 Working with Proffitt PR has been a whirlwind of fun, exposure and success. We have worked with Jessica and her team on multiple businesses and have always been more than pleased with their insight, creativity and both community and national connections. I know they juggle multiple PR projects with many companies at the same time, but their gift is making sure every client feels #1 and gets the utmost attention.  I love that they hone in on connecting and creating meaningful collaborations between companies so that your businesses continues to promote and build long after their job is done. There is no question that investing in Proffitt PR brings the most strategic brand exposure and adds to your bottom line. And you know what? Besides being the most awarded and Best PR team on the Emerald Coast, they are also truly honest, hard-working, professional and genuinely good people to the core. If you are considering a PR team, it is without hesitation that I personally recommend Proffitt PR.
Kim Brundage
Style by Kimberly

It's reassuring to have such a fantastic local resource on hand to help develop our PR strategy. The team at Proffitt PR never fails to deliver, and their no-nonsense big picture approach makes them invaluable in supporting us as and when we need it. They're not your typical PR agency. Proffitt PR's experience and confidence coupled with innovative ideas and professionalism make their team a true joy to work with.
Dr. Amber Wiebe
Smileology – Santa Rosa Beach Dental

Proffitt PR has been critical to the success of Hill Coleman LLC, CPA Firm + Business Advisors. Jessica and her team assisted with the initial launch of our firm in 2016, executing a cohesive plan for branding, website development, marketing and social media management. Through their extensive network of professionals, Proffitt PR introduced and integrated our firm with other local organizations that fit our core values. We highly recommend engaging Proffitt PR to launch your new business or take your existing business to the next level.
Amy D. Coleman
Hill Coleman CPA Firm + Business Advisors