Costa Enterprises McDonald's is celebrating the retirement of one of their most loyal employees, Tom Poling, after 37 years with the company.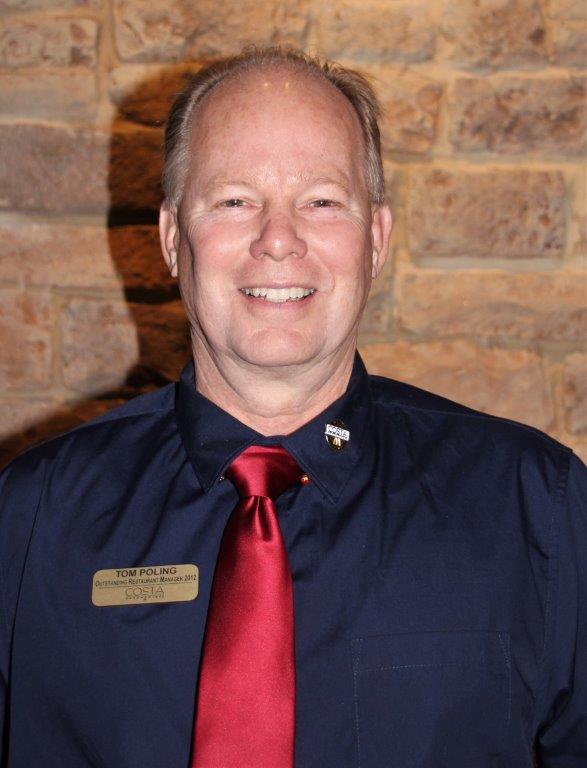 Poling began working at the Navarre McDonald's in 1984. Over the course of three decades, Poling has dedicated his time with the company to providing top-of-the-line leadership, customer service, and a positive outlook for his employees. An employee with his tenure is hard to come by in the service industry. Throughout the past 37 years, Poling has been recognized for his outstanding leadership receiving several prestigious awards including the Ray Kroc Award which is awarded to the top one percent of McDonald's managers from across the world.
"After almost 37 years we are saying goodbye to an amazing general manager, friend and community leader," said David Costa, CEO of Costa Enterprises McDonald's. "Tom has touched so many lives in his McDonald's career. Tom has always taught us that relationships with people are the most important thing in life and in business."
Carey West will be welcomed on as the new general manager of the Navarre location to carry on Poling's legacy.
"The team at Navarre McDonald's is by far in the top one percent of the United States due to Poling's leadership and hard work ethic he instilled in his employees," Costa said. "We are so proud of the Navarre McDonald's accomplishments and great commitment they give to the community each and every day."