Locals of the Emerald Coast know that when tourist season concludes, fall brings all the FUN events! With event season spurring up in our backyard, the Proffitt PR team is diligently working on several community events so we wanted to take a quick break to share how we attack event season. Whether you're planning a fundraiser or music festival, here are five items to have in check before throwing your next event: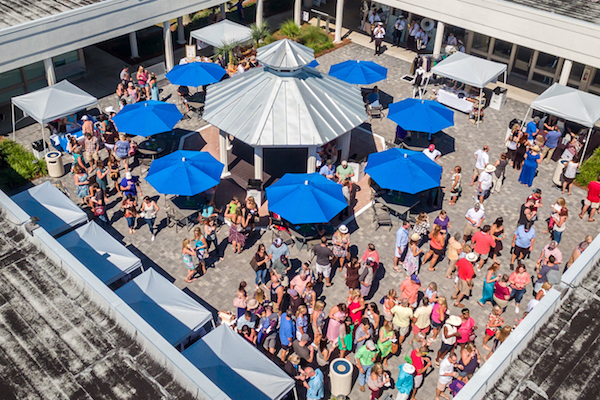 Determine the Goal- First things first, why are you throwing this event? What do you want the outcome to be and how is that achieved? These questions will determine the entire event planning process. Be sure to have a clear and measureable goal of the event such as a specific dollar amount raised for a community organization that will help guide decision making and determine the event's level of success.
Coordinated Social Media– We recently completed a detailed blog post on social media, here. We recommend the same coordinated plan when it comes to an event. Consistent branding, messaging and imagery is key! It's important to have a central hub of information on social media (typically a dedicated Event Page from your main page) that contains all pertinent information such as date, time, how to purchase tickets and more. Partnering on this event with another area business? Make them a co-host so the event appears on their page, too!
Community Involvement- An event of any capacity should aim to have community involvement with includes not only attendees but volunteers, community partners (such as media personnel to spread the word) and a reason for people to attend, such as a community cause. This goes back to the goal of the event and why you decided to throw it!
Invite List- Depending on the event, you may have an exclusive invite list or an open-ended invite list. It's important to know what's expected up front and tailor all communications and planning actions in accordance with the anticipated guest count. With an open-ended invite list, be sure to check with the capacity of the venue and cap the ticket sales at that amount if applicable.
Execute Vision- Events bring people together! How do you envision your event? Is it a grand event or an outdoor event that's more relaxed? With a specific vision in mind, that will determine the nitty gritty details like venue selection, food to serve, live music to hire, etc.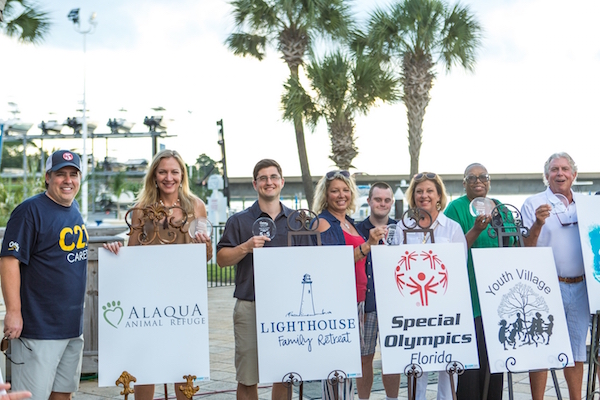 The best events are those we look forward to year after year! Two prime examples of a community-focused events that mark fall on the Emerald Coast are The Market Shops Third Annual Bloody Mary Festival which benefits Habitat for Humanity Walton County and the Century 21 Blue Marlin 5th Annual Charity Golf Tournament which benefits Alaqua Animal Refuge, Lighthouse Family Retreat, Special Olympics Florida- Okaloosa County, Trees on the Coast and Youth Village Inc.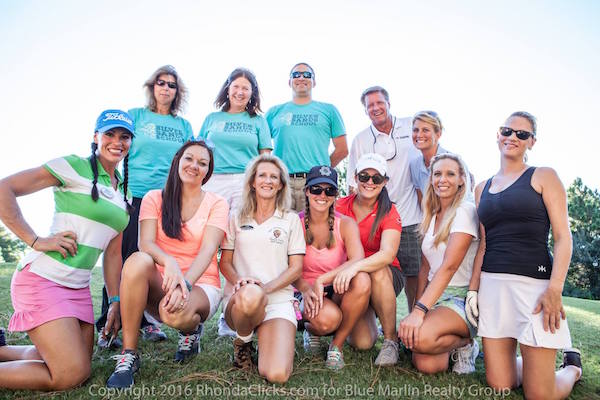 Save the date for these upcoming community events!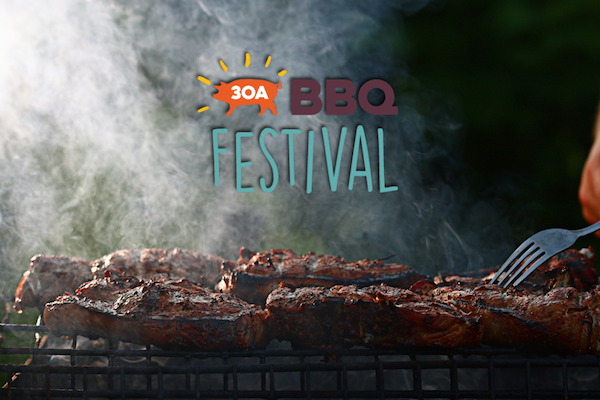 On Friday, October 13 Back Beach Barbecue will be competing in the 30A BBQ Festival, a kickoff event for the 30A Half Marathon weekend. Come out to Marina Park in Watercolor for tantalizing tastes of BBQ creations from local restaurants and chefs. Registered racers of the 30A Half Marathon & 5K will be granted free admission with registration. Those not racing who wish to attend can purchase tickets here. 100% of the night's proceeds benefit The Sonder Project and support their mission to end extreme poverty through high-impact, sustainable solutions.

On Friday, October 13, and Saturday, October 14 the Village of Baytowne Wharf will host the 10th Annual Baytowne Wharf Beer Festival. Visitors will sample American specialty beers while mixing and mingling with brewmasters. The "Beer From Around Here" tasting kicks off the event on Friday at 6:00 p.m., with local breweries giving guests an intimate look at the craft beer movement. On Saturday, Marlin Grill will open their doors for the VIP Party, an all-inclusive event which offers guests an exclusive menu, beer tastings, and more. After the VIP Party, the festival commences with the Craft Beer Tasting from 2:00 p.m. to 6:00 p.m. Purchase tickets HERE!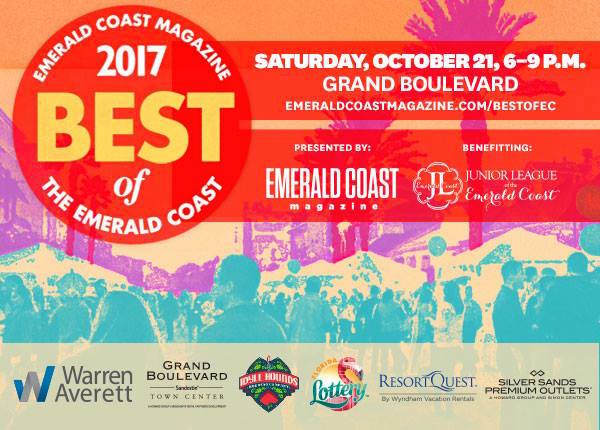 On Saturday, October 21 Emerald Coast Magazine will showcase the 2017 winners of the "Best of the Emerald Coast" at Grand Boulevard. The 18th annual event will be a night of food, fashion and fun as guests sample from the best restaurants, shopping and businesses on the Emerald Coast. Don't miss this party! Purchase tickets HERE.

Beginning Thursday, November 2 through Sunday, November 5 Harvest Wine and Food Festival will provide patrons the opportunity to sip and savor some of the world's finest wine and culinary selections while enjoying the beautiful beach town of WaterColor. A number of Proffitt PR clients have stepped up to sponsor including Back Beach Barbecue, Brotula's Seafood House & Steamer, Cuvée Kitchen + Wine Bar, Destin Ice Market 30A, Jackacuda's Seafood & Sushi and The Premier Property Group!  See the entire event schedule and purchase tickets here. All net proceeds from their festival go to 15 Northwest Florida children's charities that assist at-risk youth in the local community by tackling a variety of issues including homelessness, food insecurity, mental health, education, medical care and much more.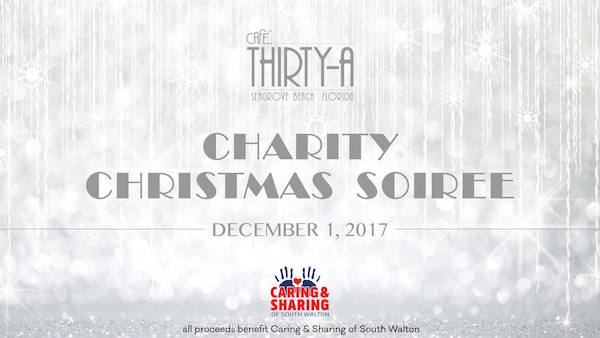 On Friday, December 1 Café Thirty-A will host their annual Christmas party. Café Thirty-A's Charity Christmas Soiree will benefit Caring & Sharing of South Walton. The frosted night of fundraising will take place from 7:00 p.m. to 11:00 p.m. Tickets available soon on cafethirtya.com.