Gulf Place on 30A is pleased to announce three new merchants have opened for business. New merchants include Affinity Boutique, Better Homes and Gardens Real Estate Emerald Coast and Shunk Gulley Liquor & Wine.
Affinity, meaning a strong attraction to, is a women's boutique owned and operated by local, Theresa Barrett. Barrett opened her first store, Gypsea, in Grayton Beach, Florida, in 1995 across from the well-known restaurant Red Bar. With over 22 years of retail background, Barrett's background and buying expertise are evident by the unique lines that are available within her store. Patrons will enjoy browsing Affinity Boutique's variety of women's clothing, accessories, home décor, local jewelry and art. Those who wish to shop online can do so at www.affinityboutiques.com. Affinity Boutique is located on the east end of Spires Lane, at 56 Spires Lane unit 17A. The women's boutique is open Monday – Saturday from 10:00 a.m. to 6:00 p.m. and closed on Sunday.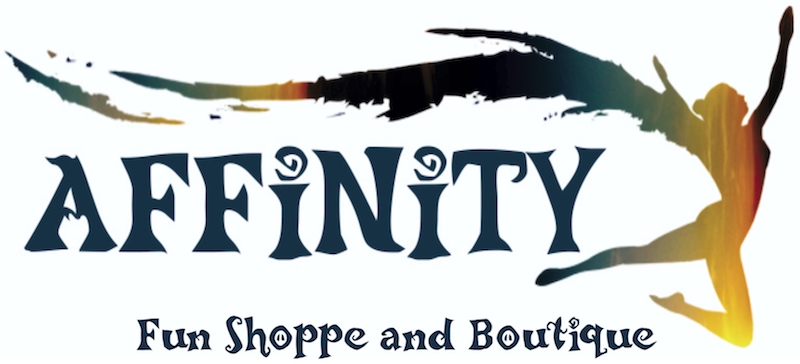 The Better Homes and Gardens Real Estate Emerald Coast franchise began in September 2014, by Owner/Realtor, John Holahan. As part of the Better Homes and Gardens, which was established in 1924, the Emerald Coast branch has access to a database of 16,000+, an internet presence of 125+ webpages with syndications, 19 agents and a team of three support staff – all of which translates into a group of people representing clients with a proactive, service oriented, innovative strategy. If you are interested in listing, selling or buying real estate, the Better Homes and Gardens Real Estate Emerald Coast agents will provide a free comprehensive Competitive Market Analysis (CMA) report with informed choices. Better Homes and Gardens Real Estate Emerald Coast is located at 90 Spires Lane 6A, Santa Rosa Beach, FL 32459. To speak with an agent, please contact Carmen Cavanaugh at (850) 499-5710.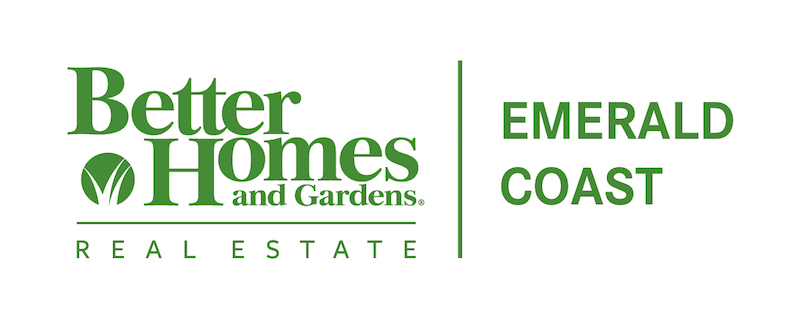 Shunk Gulley Liquor and Wine store is now open in the heart of Gulf Place. Featuring familiar brands such as Jack Daniels, Blue Chair Bay Rum, and Abita Beer, this new go-to package store will also carry a diverse wine selection and all of the extras you need for your next party or trip to the beach. The liquor store is located just 600 feet from the Ed Walline Beach Access on County Highway 393 and Scenic Highway 30A. With the addition of an ice machine, the convenience of beach goers having a place they can walk up to and pack their coolers with their beverage purchases is a major appeal of Shunk Gulley Liquor and Wine.
"We want to be able to offer a carefully selected variety of popular items," says Shunk Gully Manager, Kerri St. Peter. "When customers come in, we want to make sure they know we're here to help them find what they need. Our staff has extensive knowledge of everything we carry and can help you select the perfect items customized to your needs."
Shunk Gulley Liquor and Wine is open daily from 10:00 a.m. to 10:00 p.m. More information can be found at www.ShunkGulleyLiquor.com.

In addition to Shunk Gulley Liquor and Wine, the same ownership has announced Shunk Gulley Oyster Bar – a new restaurant featuring classic coastal cuisine, stunning views and authentic Southern hospitality –set to open next month at the corner of County Road 393 and Scenic Highway 30-A, just across the street from Gulf Place. Shunk Gulley Oyster Bar, built by Gallion Construction, is expected to open in October of 2017 and create an atmosphere unlike anywhere else in South Walton.  For more information, please visit http://shunkgulley.com.
###
About Gulf Place
Gulf Place is a colorful 30A community featuring 1, 2, 3 and 4 bedroom accommodations, swimming, tennis, dining, shopping and the beauty of the clear, emerald green waters of the Gulf of Mexico. Located between Seaside and Destin, Gulf Place is the heart of Santa Rosa Beach, featuring a host of restaurants, outdoor activities, events, art and shopping. Gulf Place is located on the corner of Scenic 30A and 393 at Laura Hamilton Boulevard, Santa Rosa Beach, FL 32459. For more information, call (850) 267-8458 or go to www.gulfplacefl.com. Find Gulf Place on Facebook, Twitter and Pinterest to stay up to date with current events and specials.