Grayton Beer Company, the South Walton Florida, craft brewery, announced recently its partnership with Crescent Crown Distributing. As one of the top 10 largest beer distributors in the United States, Crescent Crown will serve as the brewery's Louisiana distributor. With warehouses dotted across the state in New Orleans, Baton Rouge, Lafayette and Thibodaux, Grayton Beer will be readily available throughout.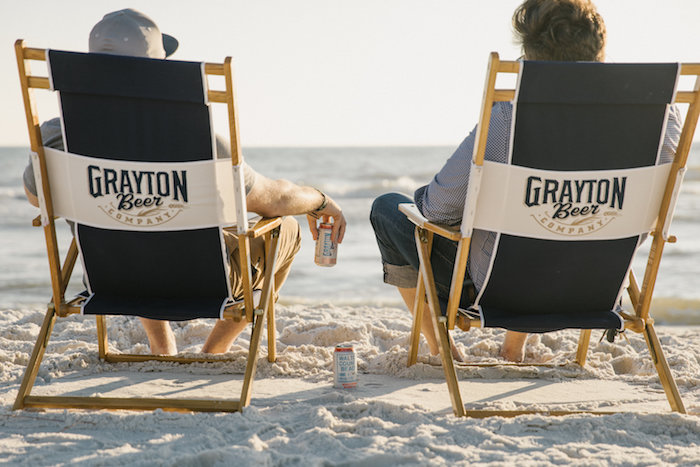 The first roll out of Grayton Beer Company brews to the Louisiana market included 30A Beach Blonde and Salt of the Gulf, a Leipzig-Style Gose. Louisiana natives and visitors can expect to see their Fish Whistle IPA, a collision of 19th Century English brewing heritage and aggressive American grown hops, in late Summer.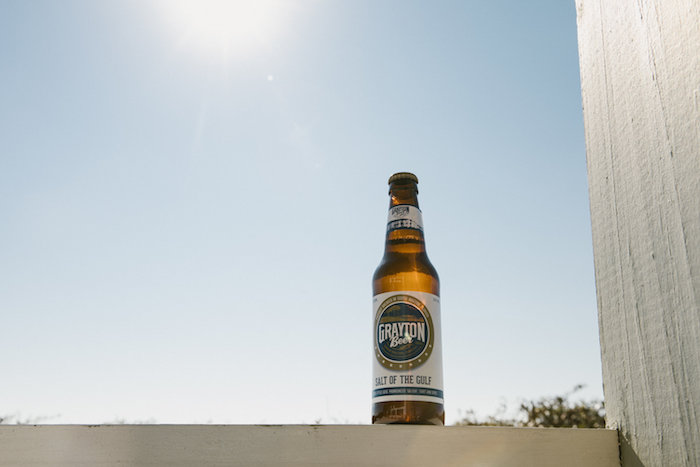 The expansion into Louisiana comes on the heels of opening the Mississippi market and completes the brewery's 36-month plan to expand its distribution footprint to the Southeast markets, including Georgia, Alabama, and Tennessee.
"Now 90% of the tourists that visit the Florida Panhandle annually can enjoy our beer in their home markets," said Jamey Price, Founder of Grayton Beer Company.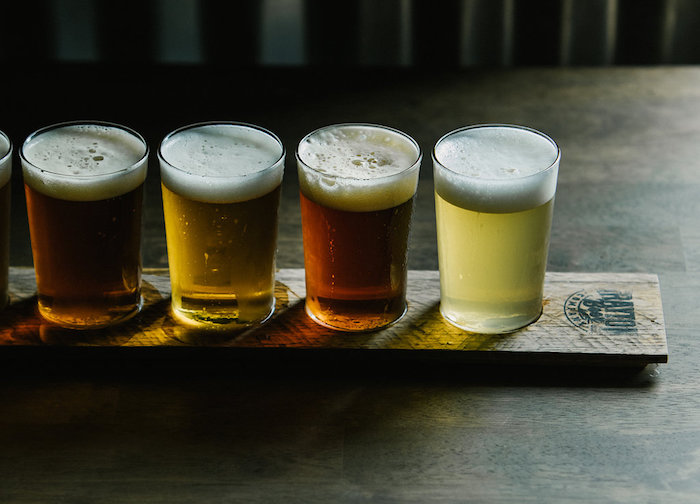 If Grayton Beer Company beers are just hitting your city – or you have yet to try one – the brewery has a wide assortment of offerings. Restaurants, bars and other retail outlets who would like to offer Grayton beer should contact Crescent Crown Distributing or Chase Blaich at (850) 865-7019.