Are you a brand or company that is ready to invest in proper public relations, advertising, or marketing? Instead of hiring a full-time employee, consider hiring a PR Agency (like us!) to take the reins and lead you in the right direction. While we are of course slightly biased, we believe hiring an agency comes with many benefits.
Here is why we think you should work with a public relations agency, and more importantly, why you should work with Proffitt PR:
Variety of services – most agencies offer a variety of services beyond the traditional scope of public relations. From social media management, graphic design, and press releases to event planning, advertising, and photography, we as an agency take pride in offering our clients a full range of services. We are able to customize our partnership with our clients based on their specific needs while creating a unique partnership that you wouldn't be able to get with a singular hire.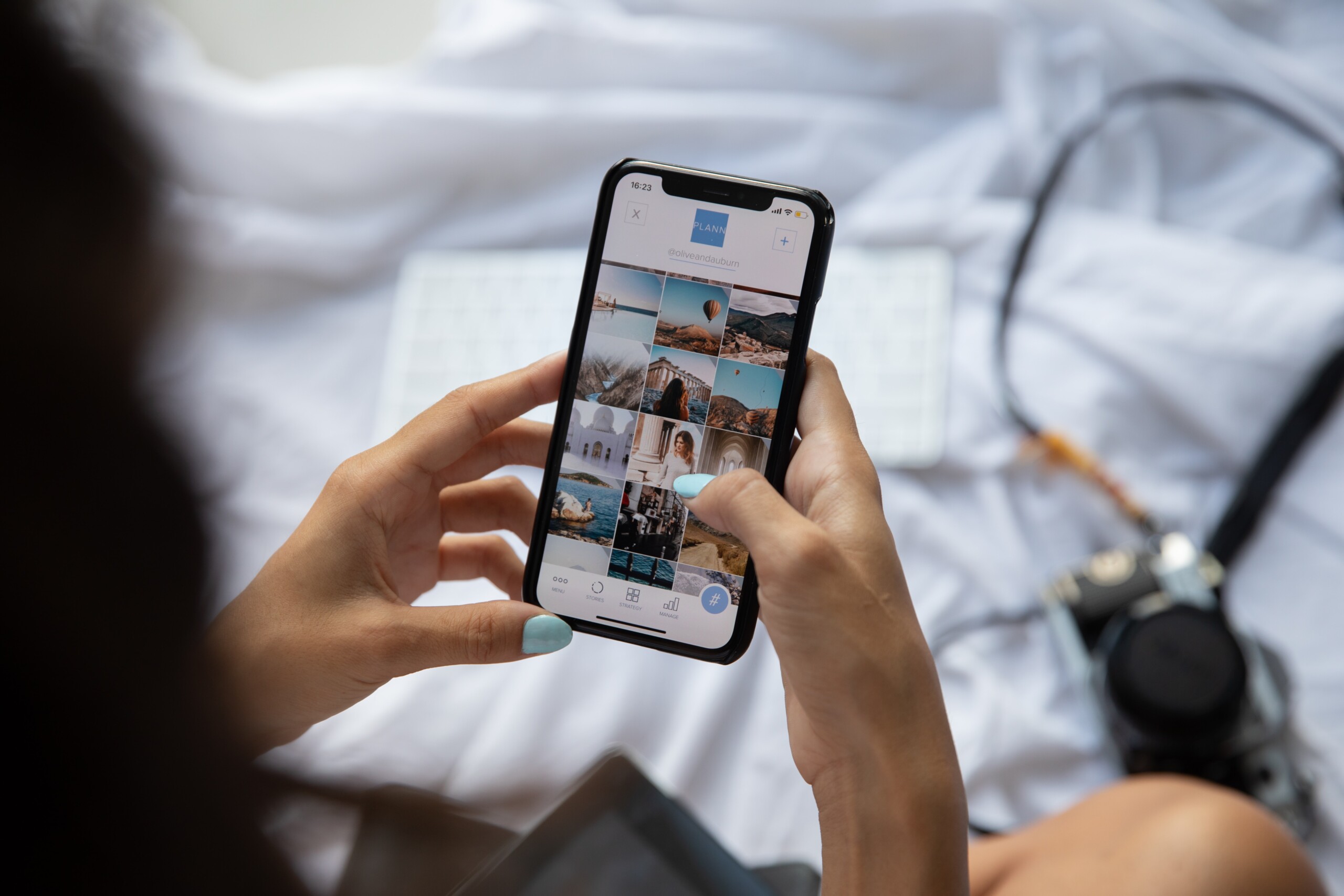 A team – when you hire an agency, you have a whole team of creatives at your disposal versus one or two people. You'll have full communication with our president, marketing manager, digital coordinator and even some our interns who are specializing in particular areas of PR. From strategy to execution, and everything in between, we cover it all! With the team you also get our cumulative years of experience, relationships and contacts which will only help take your campaign or event to the next level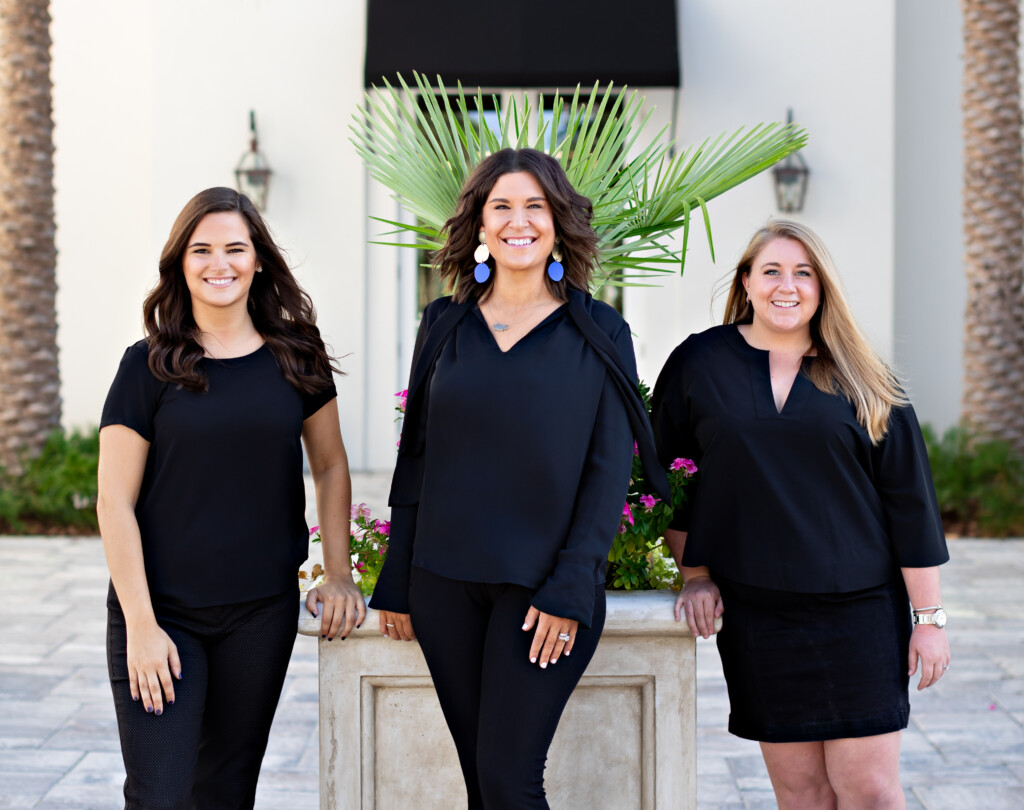 A different perspective – whether you're stuck in a rut or have a problem you don't know how to solve, we as a team offer a different viewpoint from an outsider's perspective. Sometimes it takes another person to look at a problem and find a solution. It can be beneficial to get an outside perspective, especially from an agency that has experience working with a variety of different types of clients and campaigns. Proffitt PR is always on the cusp of the latest trends and up-to-date on the most recent innovations in the world of PR. We can come in with fresh and new ideas to better serve you and your campaign!
Work with your marketing team – we still think its beneficial to have an internal marketing employee and in fact, the main point of contact for many of our clients is the marketing team. We work in tandem with your internal team to make sure that all initiatives are in alignment and working together. If you don't have a marketing team in place, no need to worry – we act as a liaison for all of our clients even when we aren't in their office day in and day out.