We've compiled a recap of some of the things each of us are doing on a daily basis to keep ourselves busy and entertained during the quarantine. First up, Taylor is sharing everything from recipes to binge-worthy TV shows, to help you navigate this unsettling time while still making the most of your days at home.
What I'm watching: Tiger King
Like the rest of the country I am obsessing over everything Tiger King. This 7-part docu-series, officially titled "Tiger King: Murder, Mayhem and Madness" is sure to keep you entertained every step of the way. Streaming now on Netflix, the doc has managed to distract the nation from a global pandemic and has quickly become the number one show on the streaming network.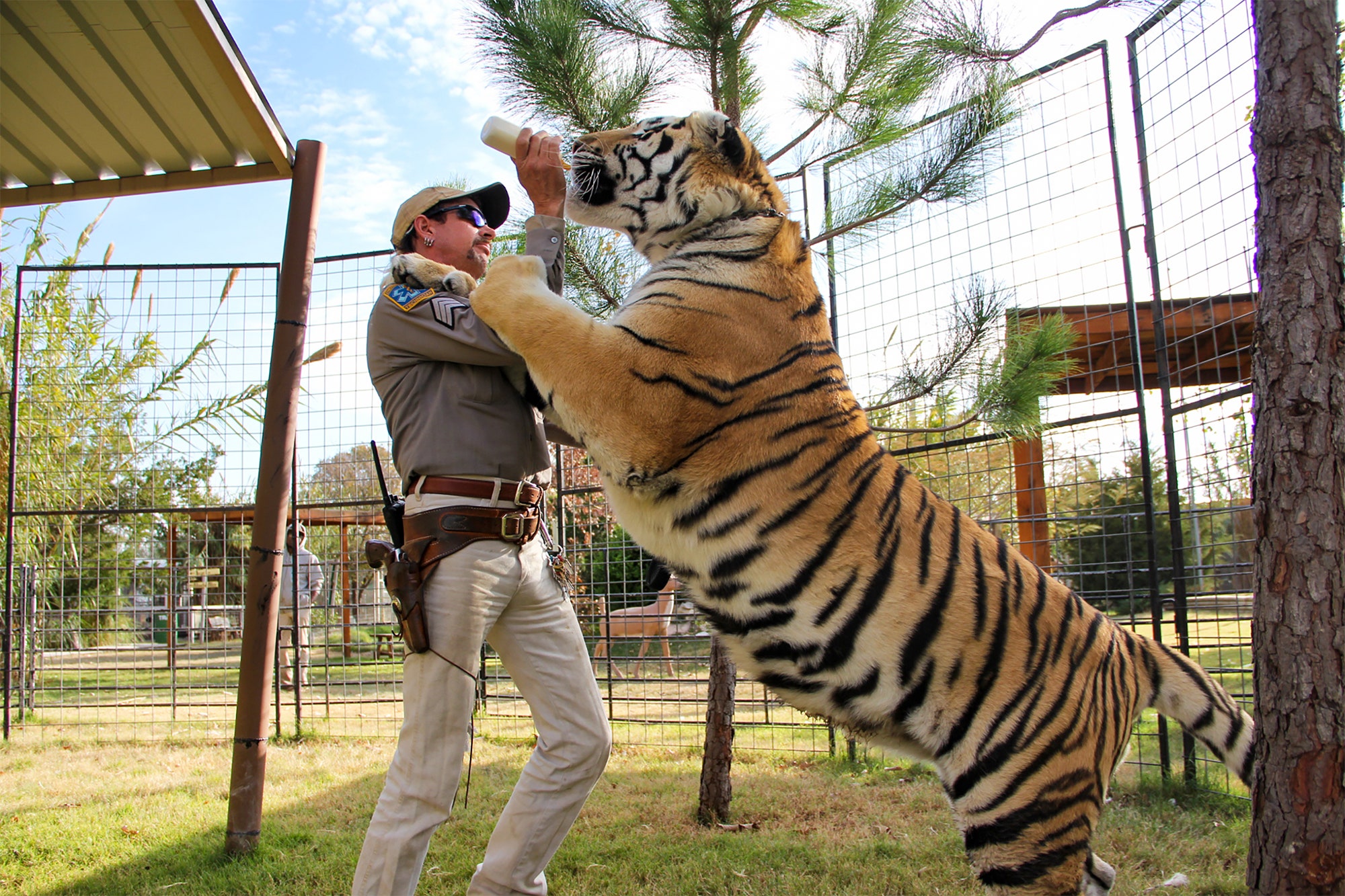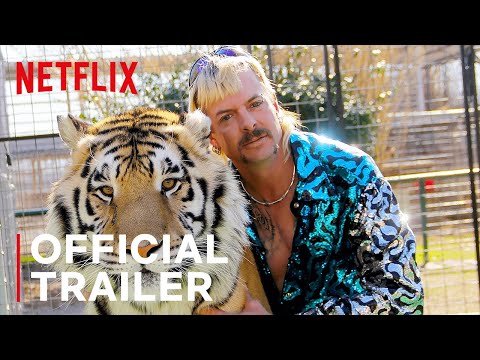 From country music, big cats, and arson to cuddling cubs, overflowing leopard print, and political campaigns – this show has it all! You'll be hooked by episode one and before you know if, you'll be binge watching the entire thing. The story follows one man, Joe Exotic (yes, we cannot make this up that is his real name), and his Oklahoma exotic-animal park. Each episode reveals different details and stories from this flamboyant character and his arch nemesis Carol Baskin, who runs the Big Cat Rescue in Tampa, Fla. and has made her mission to take down Joe and his crew of big cat breeders.
Prepare yourself for something unlike anything else you've ever seen! There are twists and turns around every corner that make this series unforgettable and explains why everyone can't get enough. If you haven't had the chance to sit down and binge the series, don't wait and GO NOW to see what everyone has been talking about!
---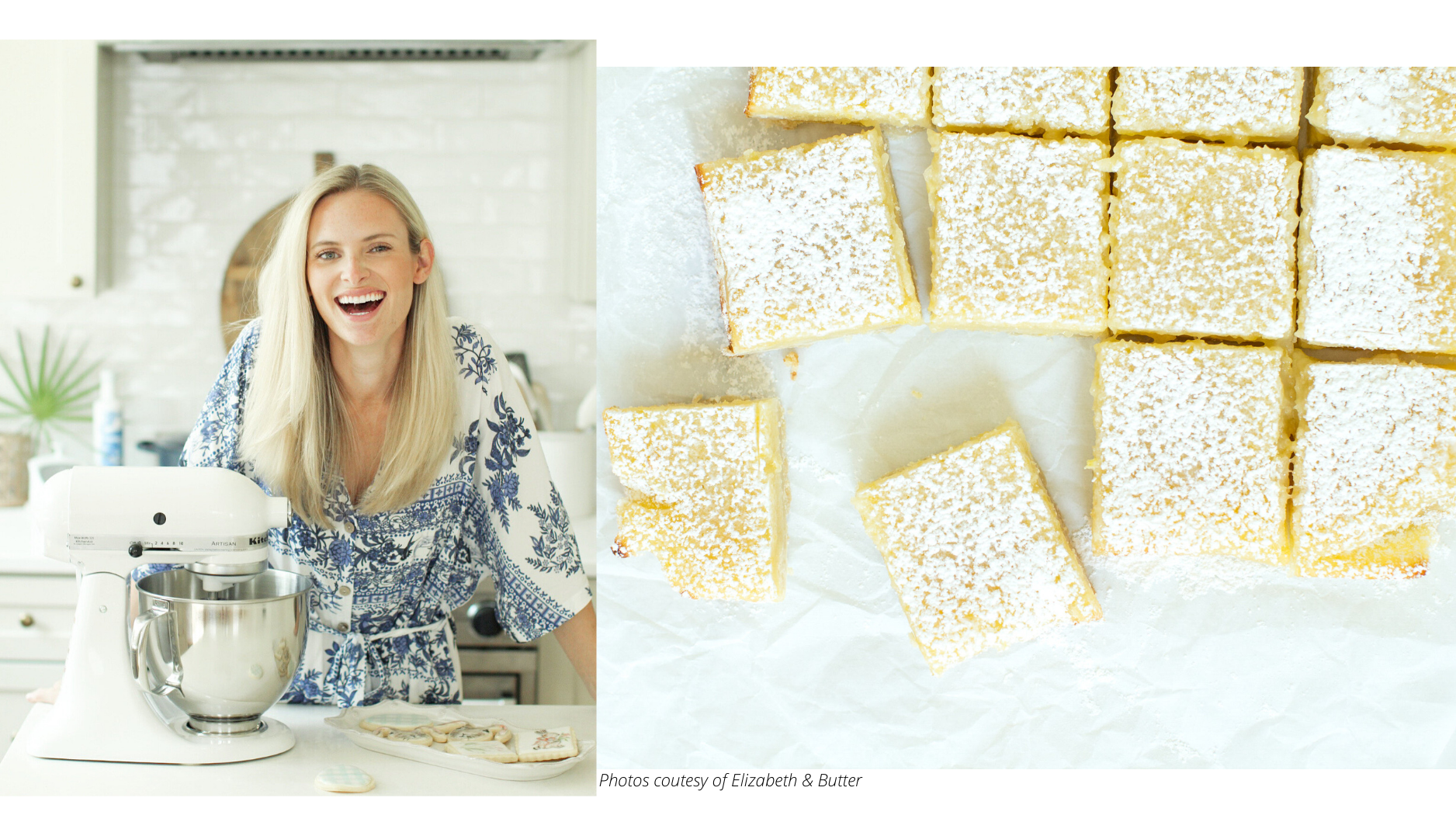 What I'm making: Elisabeth and Butter Lemon Squares 
During this time, I've been getting creative in the kitchen to take up some of the long hours spent at home. One of my favorite local foodies to follow is Elisabeth and Butter. Her sweet nature and authentic vibes will inspire you to bake up a storm during this quarantine! I might have already gained the "Quarantine 19" but there is no stopping us now when it comes to all of these cookies, cakes, and breads from Elisabeth's creative kitchen.
This week I am making her Lemon Shortbread Bars. While it was hard to narrow down what to bake from her long list of recipes, her step-by-step tutorial on how to make these delightful little squares was easy to follow and had plenty of tips and tricks to follow. Elisabeth's clean kitchen and sweet, southern voice is so personable you'll feel like you're sitting at her kitchen counter watching her work her magic.
While I am no Ina Garten, Elisabeth's recipes are easy to follow and sure to produce some sweet treats. Check out her full blog for her list of tried-and-true recipes you can make at home from ingredients that are probably already in your pantry!
---
What I'm eating: What's Gabby Cooking
Going to the grocery store has never been more stressful. In order to limit my trips to Publix or Trader Joes, I have begun mapping out meals for the weeks ahead. I've even dove into the vast number of cookbooks that were collecting dust once before. One of my favorites (that we actually use on a regular basis) is "What's Gabby Cooking: Everyday California Food"! Her recipes feature plenty of fresh ingredients and have healthy alternatives to some of your favorite classic comfort food dishes. She also has a full recipe index on her blog that we love choosing recipes from once, or twice a week!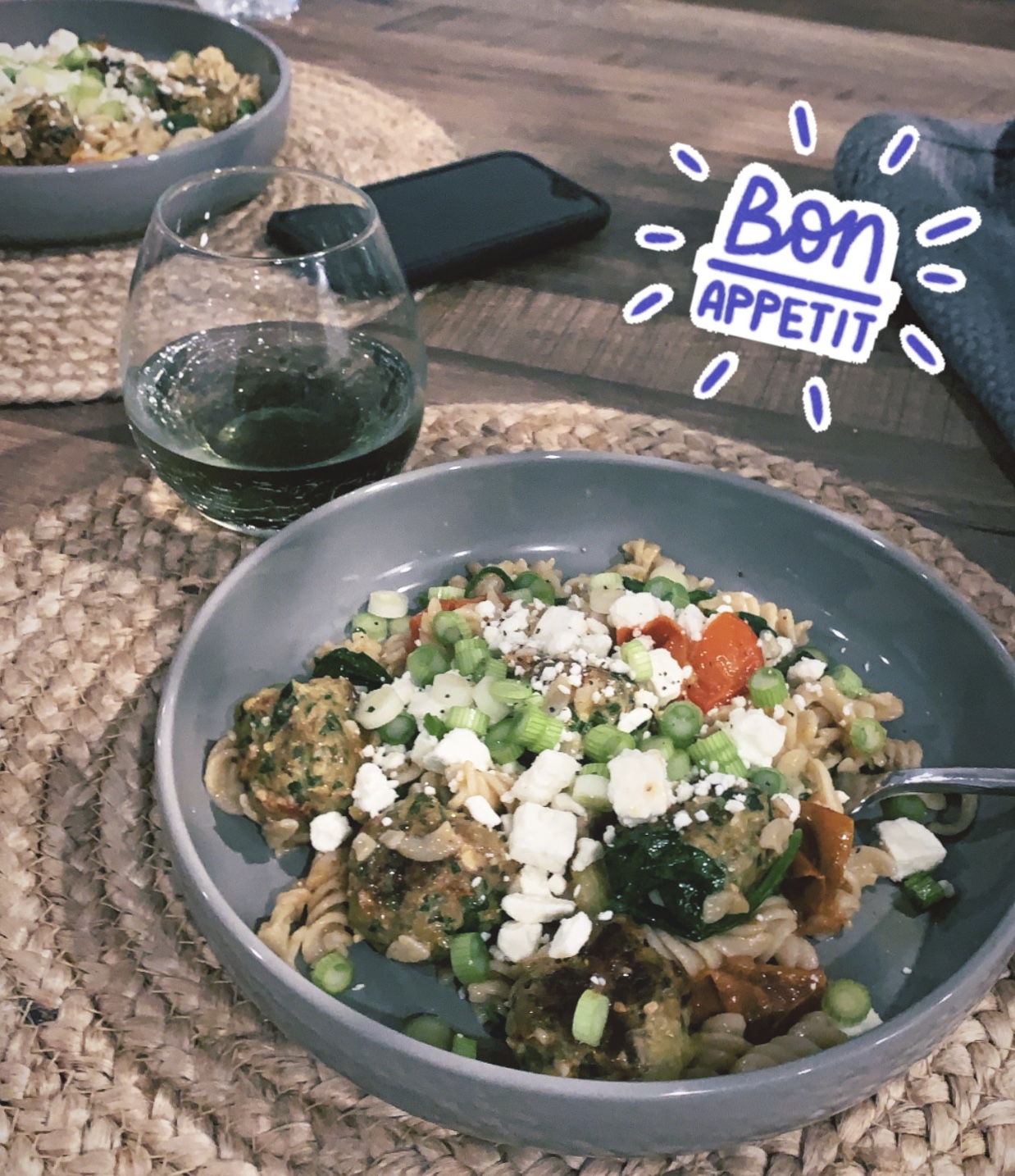 Recently, I made her Mediterranean Meatballs and Herb Pasta.
This recipe is packed FULL of flavor and is busting at the seams with fresh herbs, garlic, and feta cheese. An added bonus, you can make these meatballs ahead of time and freeze for a later date. All you have to do is defrost them throughout the day and then toss with your favorite pasta, olive oil, garlic, and any grilled veggies that you like! Top it off with some green onions and feta cheese and you have a healthy week-night dinner that takes less than 30 minutes to make.
Visit Gaby's website to view her entire recipe index.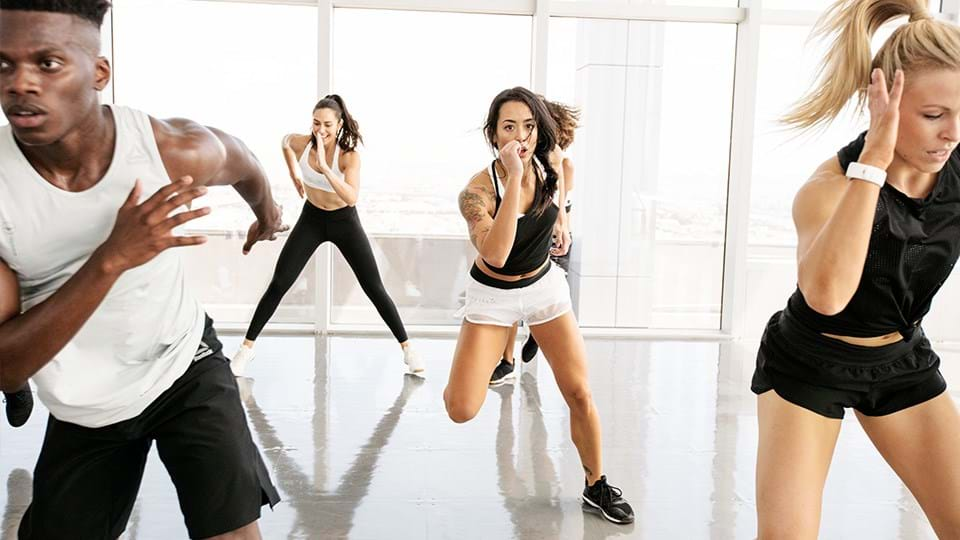 What I'm doing: LES MILLS
With the world being shut down, it's important to keep yourself active and stimulate your body to produce those happy endorphins we are all in need of!
I've been getting creative with our workouts and using the intense HITT workouts from LES MILLS to keep our heart rate up. They have plenty of free workouts for you to choose from depending on your experience level. A lot of their classes don't even require equipment!
However, if you have some free weights, a yoga mat, or even a spin bike you'll be able to take advantage of even more workouts found on the app. Download today and get your sweat on with us!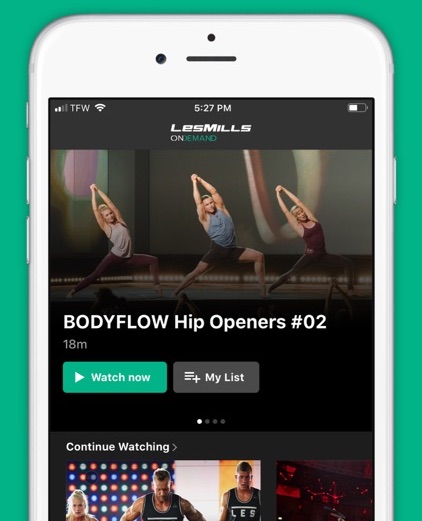 While it's easy to get stuck in a rut during this time, try doing something new and different each day. This will help keep you on your toes and prevent you from sinking into your couch day in and day out. Stay tuned to hear more about what the rest of the #PPR team is up to during their quarantine.