Broker Associate, Hannah Martin, of Coastal Luxury Real Estate is pleased to announce her 6th Annual Birthday Fundraiser will benefit Special Olympics Florida – Walton County and Westonwood Ranch.  Presented by Destin Plastic Surgery and Duckies Shop of Fun, "La Lumière: Madly Giving" will take place on Sunday, February 9, 2020 from 3 – 8 p.m. at The WaterColor LakeHouse at Watercolor Inn & Resort.
The community is invited to tantalize in an afternoon that will take you down the rabbit hole to an exotic yet entertaining "Alice in Wonderland" dining and interactive experience. Attendees will be greeted with a glass of champagne and a commemorative photo booth from Epic Photo Co. before entering Hannah Martin's own take on "Alice in Wonderland."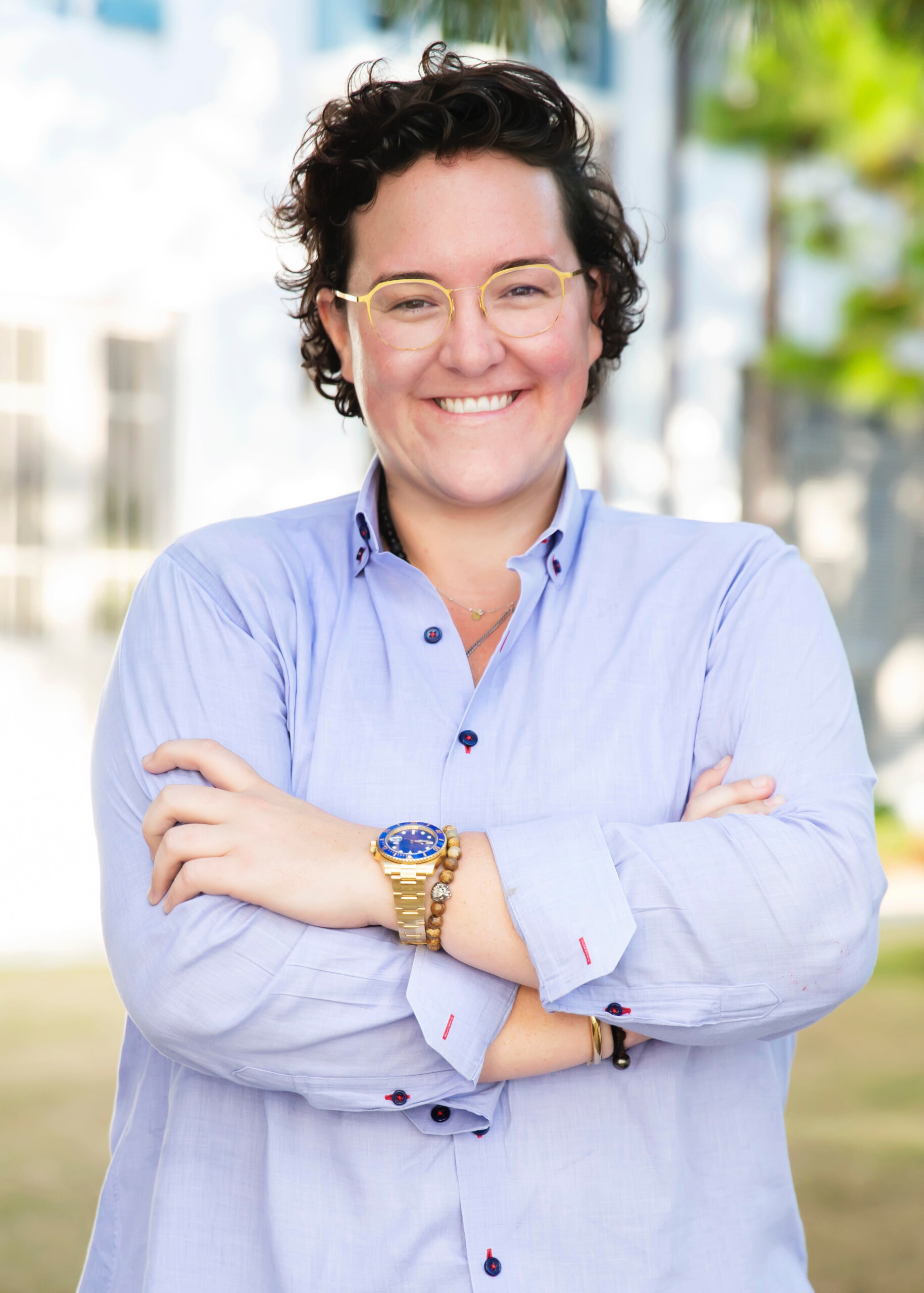 "I wanted to create an atmosphere that the Emerald Coast has never seen before at any type of event," Martin said. "When traveling to New York City and Saint Barth's in the French West Indies this year, I went to these places that transformed your typical Sunday brunch into a vibrant, lively, extravagant and dramatic experience that I knew we had to create for this year's party."
Only 180 seats will be available for purchase creating an intimate celebration that is unlike any other. There will be whimsical craft cocktails and decadent, over-the-top food to share family style, plus plenty of entertainment experiences beyond your wildest dreams. Guests will also have the opportunity to purchase exclusive food and beverage items for their table that will be accompanied by special performances and theatrical experiences provided by Aerial Dragons Entertainment out of Miami.
Guests are encouraged to dress in quirky cocktail attire to go along with the "Alice in Wonderland" theme. To complete the entire look, event goers are invited to partake in the "Mad Makeover Room" on Sunday, February 9, from 10 a.m. – 1:30 p.m., where guests will have the opportunity to schedule hair and makeup appointments with the stylists of Avantgarde Salon in Room One at The Watercolor Inn & Resort. A limited number of spots are available at $100 per appointment for hair or makeup.  Those interested should contact Stacy Agerton at (850) 654-5057 and mention La Lumière. Avantgarde Salon will donate 50 percent of the proceeds from this day to La Lumière: Madly Giving.
This will be Martin's 6th annual fundraiser to celebrate her birthday. The "La Lumière" events have raised over $285,000 to-date, but Martin is always looking to the future and hopes to grow the event to be bigger and better than in years past.
One hundred percent of proceeds raised throughout the evening and from ticket sales will benefit this year's beneficiaries, Special Olympics Florida – Walton County and Westonwood Ranch. Martin's connection with the Special Olympics started long before La Lumière and is what drove her desire to help others. The foundation is now able to help multiple non-profit foundations. This year, Westonwood Ranch will be part of the foundation's fundraising efforts for the third time.
"It is very rare that communities are able to provide such a cultural and progressive atmosphere for individuals with special needs," Martin said. "The support of our sponsors and community have allowed our foundation to provide resources in aiding a better, brighter, and healthier future for our Walton County special needs community."
La Lumière's official lodging partner, The Watercolor Inn & Resort, will be offering discounted room rates to La Lumière event goers. Those interested in making a weekend out of it should visit https://hannahmartinsparty.com/accommodations to book their stay.
A limited number of tables of 12 seats will be sold at $5,000 per table or individual tickets can be purchased for $500. Both ticket types are limited and can be purchased at www.hannahmartinsparty.com/purchase-tickets. An array of customized sponsorship opportunities are also exclusively available for companies wanting to get their brand in front of the Emerald Coast's elite. For ticket purchases, sponsorship or for more information, please visit www.hannahmartinsparty.com.
La Lumiere Presents Madly Giving from Sunset Pictures Company on Vimeo.