SoWal Pilates will host a Grand Opening Celebration on Thursday, November 14, from 5-7 p.m., to honor the recent opening of its newest studio located in the Shops at The Hub on 30A.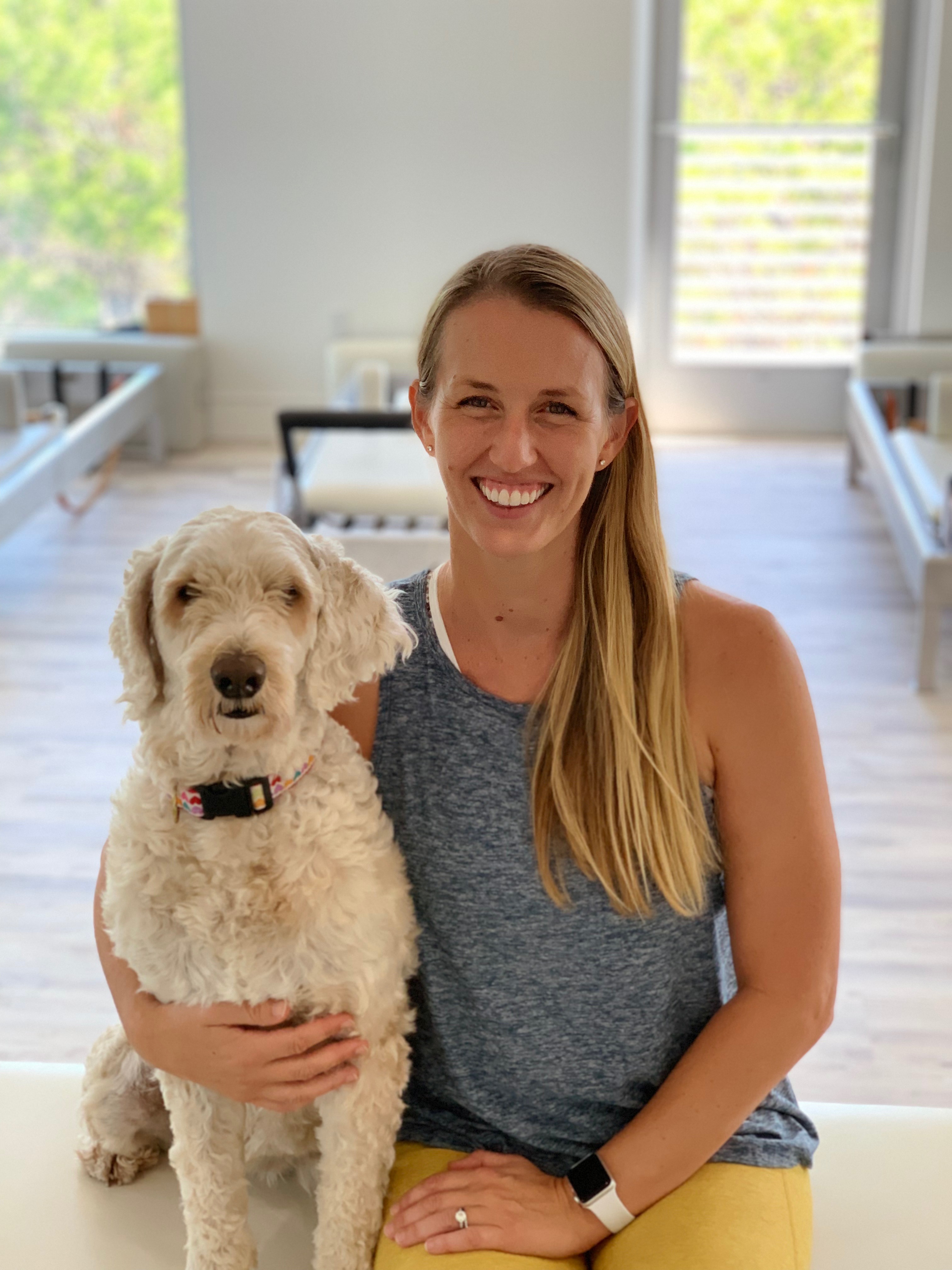 Since opening her first studio in 2012 in Seagrove Beach, lifetime local and owner Brittany Lee Rebelledo has always wanted to grow and expand the business. She most recently moved her state-of-the-art Gratz Pilates equipment consisting of reformers, rowers, towers, wunda chairs, highchairs, a ped-a-pull, and a ladder barrel, from the heart of Grayton Beach to this new location at The Hub. The panoramic 1,000 square feet of space offers a larger area for her to teach more clients and host additional classes throughout the week. The studio boasts a modern design with plenty of natural light, large windows, an open floor plan, and high ceilings. The Hub not only offers a more central location for Rebelledo's growing customer base along 30A, but also offers a sense of community being surrounded by other local businesses.
"I have always envisioned having a studio on the second floor," Rebelledo said. "The view overlooking the trees combined with the sleek and modern design makes it the ideal space to unwind and become more in tune with yourself."
The community is invited to gather at the new studio, located on the east end of the property above OKO Lifestyle. There will be sips of champagne provided by Shore Thing Cigars, French macaroons provided by The Hub, cold-pressed juices from Clean Juice, a decadent charcuterie board by CC. Boone Styled, and live music performed by Matt Lyons. Rebelledo and her team will also be offering tours of the new space and answering any questions about Pilates and classes the studio offers.
"This party is a small thank you to our community for making this move possible," Rebelledo said. "This started out as a dream in my head and to now see it grow and blossom into a bigger space and greater vision is surreal."
To learn more about SoWal Pilates or sign up for a class, please call (850) 534-3040 or visit http://bit.ly/SoWalPilates.