The Henderson, a Salamander Beach & Spa Resort, has launched an exclusive Spa and Fitness Membership Package.
Members receive full access to the Salamander Spa, The Henderson's 24-hour fitness center, resort pools, and daily recreational activities, including complimentary bike rentals.
The Salamander Spa will host members for private, invitation-only special events throughout the year and members will receive an annual complimentary spa treatment. Once members sign up, they will receive a welcome gift and a membership card that can be used resort wide. Membership also includes special discounts and rates for the spa, retail, and food and beverage. The package is only available for limited time and has a cap on numbers.
Considered one of the finest spas on the Emerald Coast, the Salamander Spa is a 10,000 square foot space that features 11 exquisite, private treatment rooms and a wet area with an experiential shower, whirlpool tub, a luxurious couples' suite, sun-lit relaxation spaces, and a full-service salon. Services provided range from a classic manicure and deep tissue massage to a Himalayan salt stone massage and caviar age-defying facial.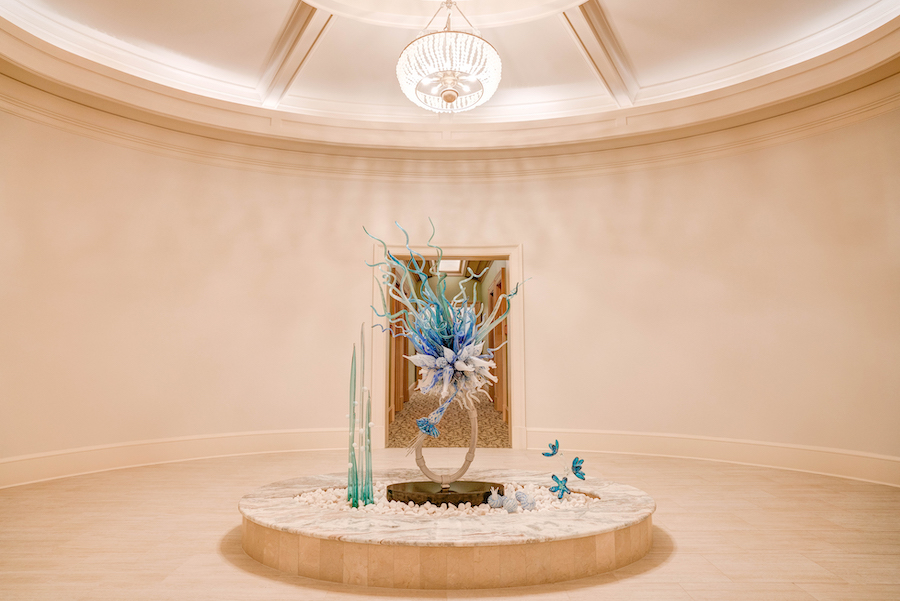 Those interested in becoming a member can sign up for the program over the phone by calling (850) 424-4482 or by emailing spamembership@hendersonbeachresort.com. Primary members pay a one-time initiation fee of $1,500 and monthly payments of $125. If members would like to add a spouse or significant other, the additional member will pay the one-time initiation fee of $500 and monthly payments of $50. For more information, please contact Salamander Spa at (850) 424-4482 or visit www.hendersonbeachresort.com/spa/membership.