My friends and family know me to be beauty-obsessed. Nails, hair, makeup, I love it all! I'm the type of girl that watches makeup tutorials on YouTube as entertainment and spends an hour in the mirror just playing with all the different goodies I can find at Sephora. The hour make up routine is fun and all, but it gets to be too much work for my daily routine. I'm a busy woman and always on the go. So, when I heard that I could cut back on my makeup routine, save time in the morning when getting ready, and still look and feel fabulous… I didn't wink twice. 😉
I heard about lash extensions only a few months ago and as time went on, I started noticing my Instagram feed was getting flooded with up close shots of women and their brand-new set of lashes. I LOVED the wispy, effortless look that the lashes gave each woman that I saw and soon enough, I added another beauty obsession to my list. I had to get lashes and experience this new trend myself! Not going to lie to you, like most things in beauty, that wispy, long lash look comes with a high price tag. I searched and searched to find a studio that did great work but wouldn't break the bank. The lash Gods heard my prayers and before I knew it, I was walking into the newly opened doors of the Amazing Lash Studio in Destin!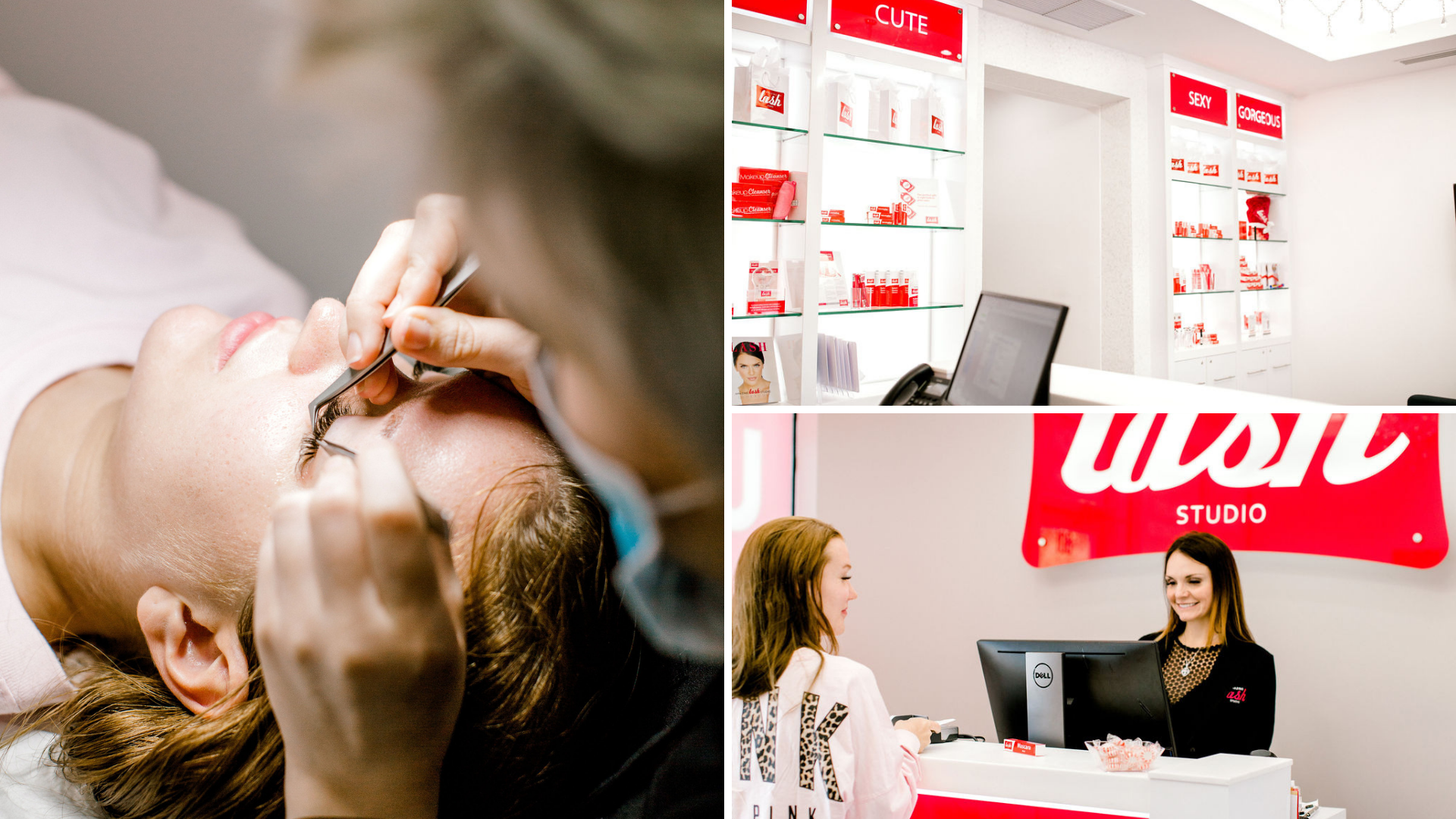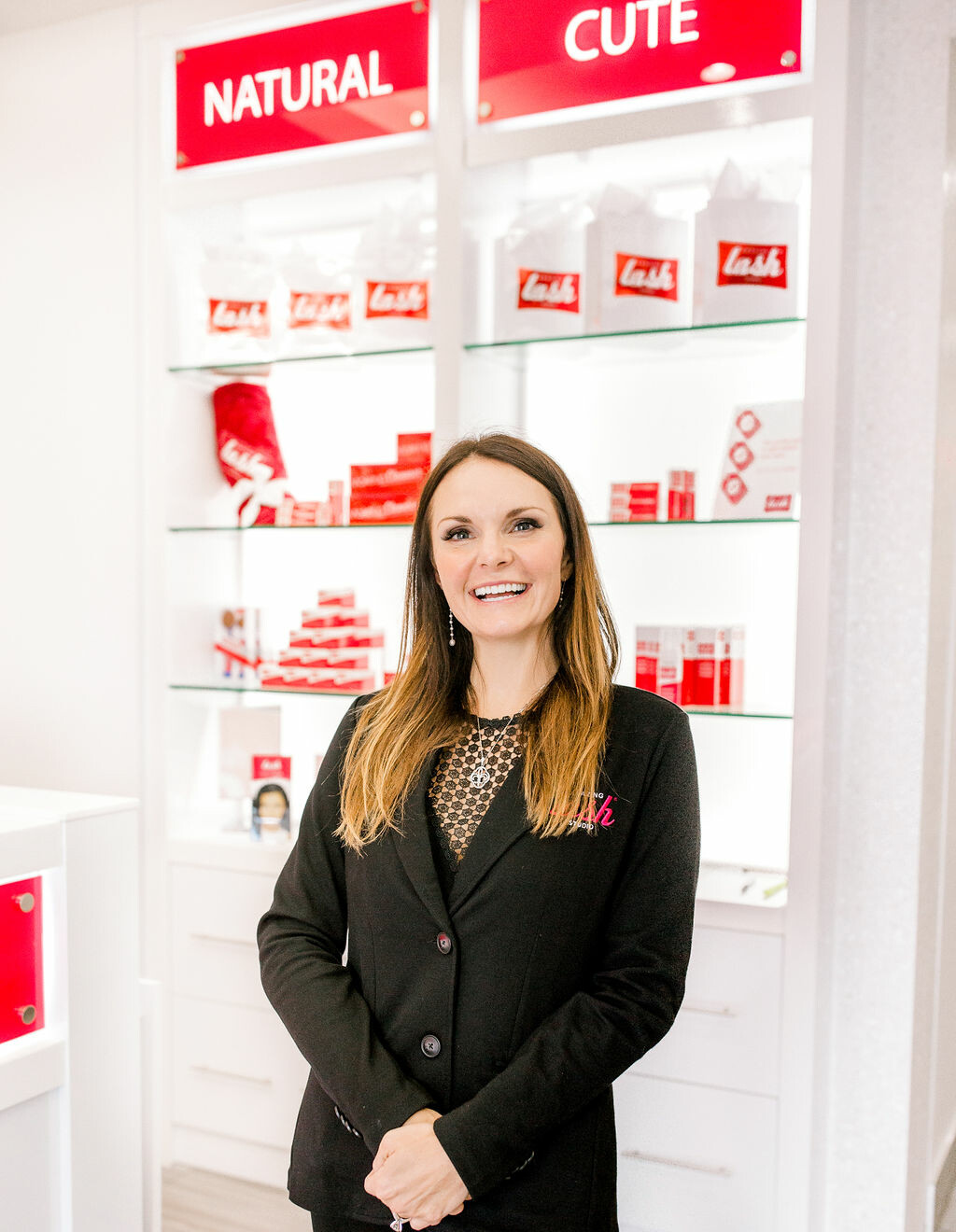 Wow. Trust me when I say this studio is GORG. Bright lights, glowing pinks and reds all around, jaw-dropping chandeliers, lash rooms that you want to live in, and fuzzy blankets to cuddle up with while getting your lashes done up. And the beauty of this studio doesn't stop there, this lash wonderland is run by one of the sweetest go-getters to ever grace Destin, FL, Mrs. Mary Frances. Her lashes reach the heavens and the love she has for this business shows! There's nothing better than investing your time and money into a business that is ran by someone who truly adores what they do! After checking in with the bubbly Mary Frances and her awesome staff, I met with my lash expert of the day, Arieka and we made our way to lash room 4. I grabbed my fuzzy Amazing Lash Studio blanket, took a quick 2-hour nap, and opened my eyes to a DIVA in the mirror looking back at me.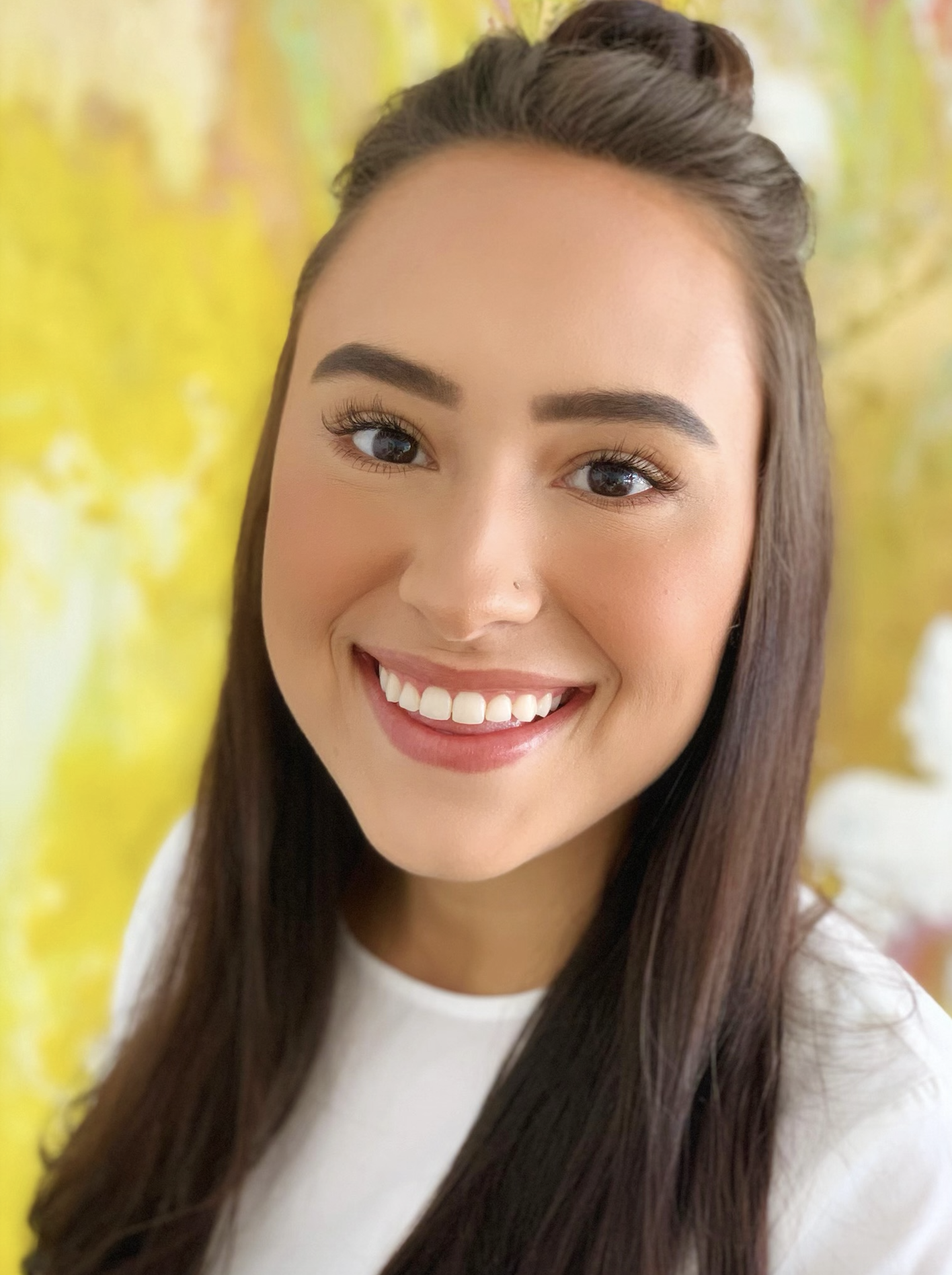 I'm on day 3 with lash extensions and to break it down simply, my confidence is a 10/10 with AND without makeup. I'm turning into a selfie queen and I don't care who knows it. If you're considering getting your lashes done, my advice to you is this, DO IT! Mary Frances and her staff will take care of you and with your new set of lashes and coffee in hand, you will take over the world. Go get 'em girl.
Want more information on how you can up your lash game? Stop by the Grand Opening event on Thursday, July 25 from 4 to 6 p.m. Grab a glass of complimentary champagne and learn all about this luxurious lash destination. If you don't want to wait that long, don't! I don't blame you. Visit their website for more information and call (850) 404-0957 to book your appointment today!
Xoxo
Mayra