Flowers, balloons, champagne, and a whole lot of mommas! We sipped, we shopped, we had a sweet, Sweet Sunday! This Mother's Day, we showered the women we just can't live without!! Sweet Sunday was held at The Henderson on May 12th, from 10:30 a.m. to 3 p.m. Paired with The Henderson's Mother's Day Brunch, we took this elevated market to a whole new level. Walking around the Crystal Ballroom, guests enjoyed local seafood, carving stations, and a table full of delicious desserts. Taking a quick trip across the hall, families continued spoiling their favorite gal at Sweet Sunday with over 15 local vendors to shop, a MOMosa station, and a complimentary chair massage by The Henderson's Salamander Spa.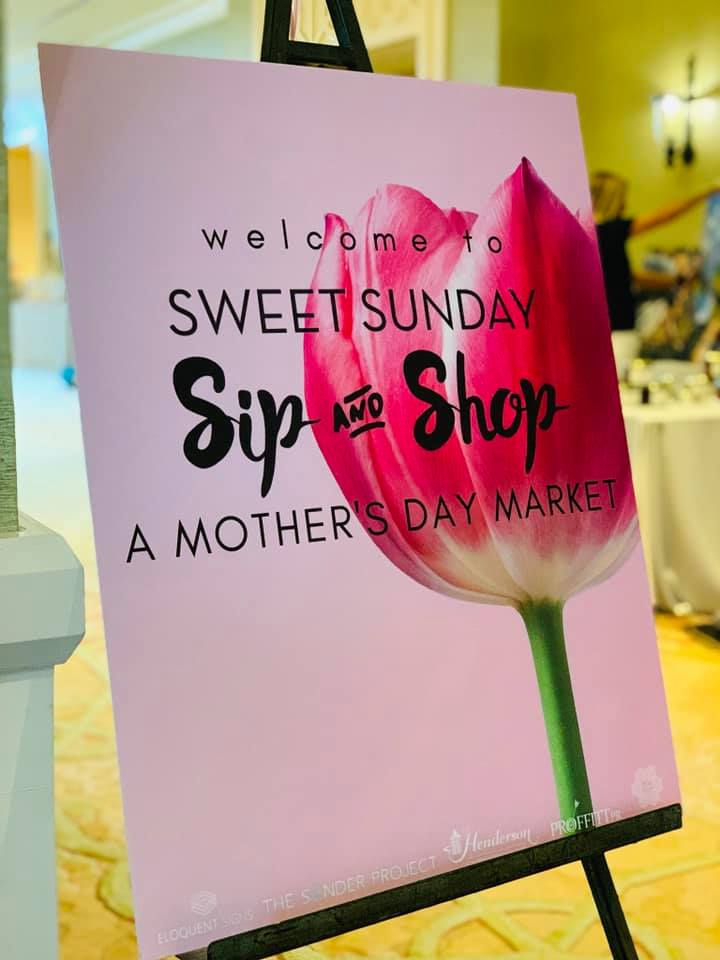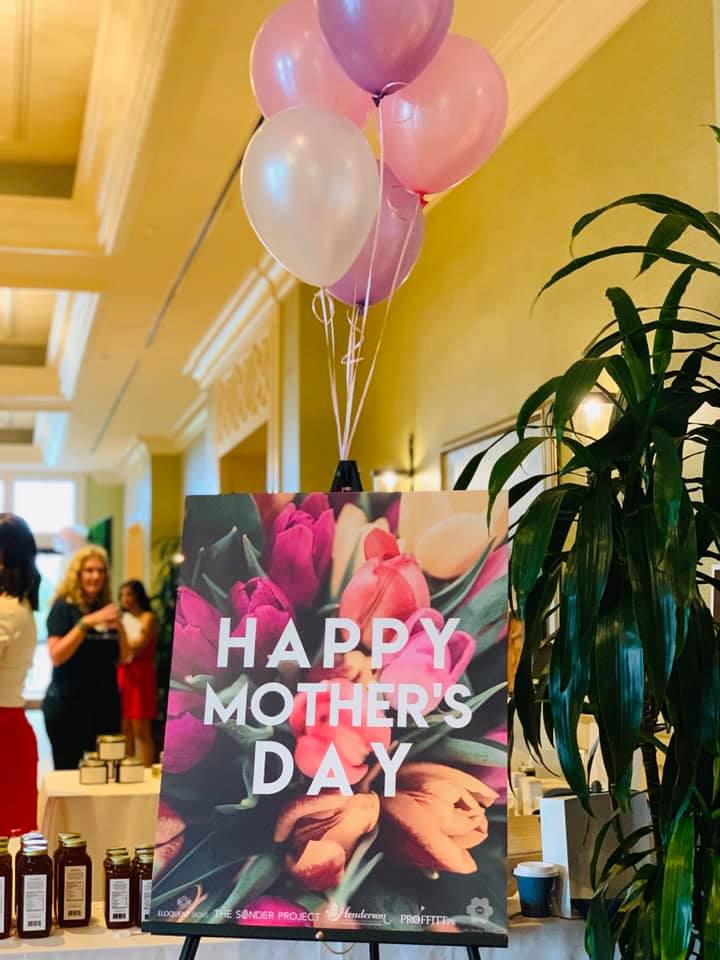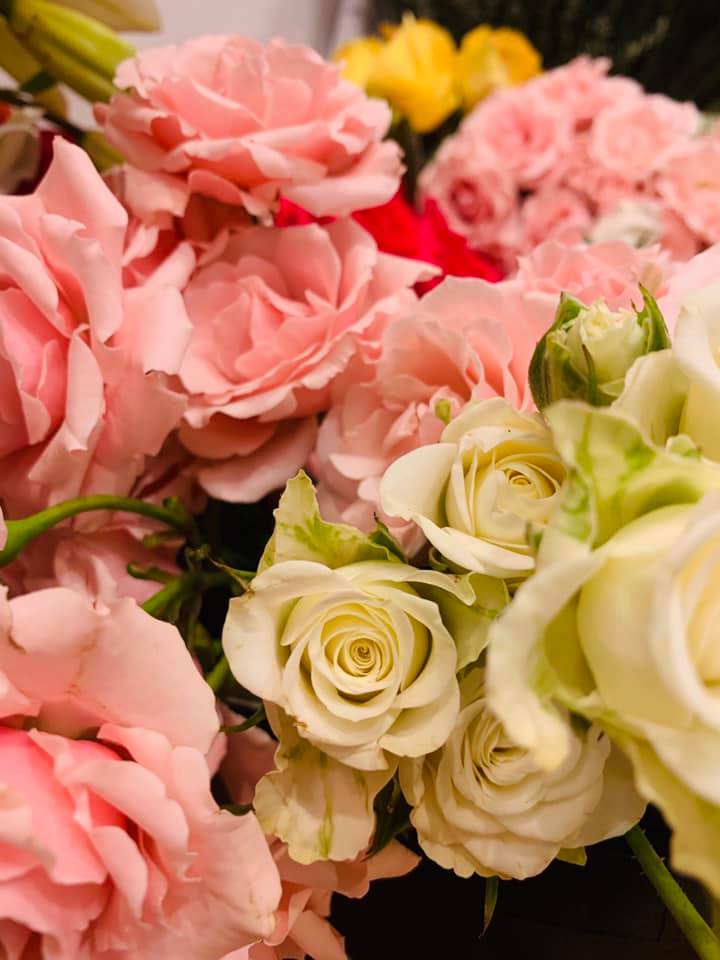 Knowing your number one fan deserves nothing but the best, we hand-picked the most fabulous vendors from around the Emerald Coast for moms to enjoy! Everything from fresh flower bouquets, jewelry, and clothing for mom, all the way to balloon animals, arts & crafts, and face painting for the kiddos; we had it covered. Families listened to live music by the beautiful Sarah Anne Davidsonand talented Scott Crompton, shopped around and enjoyed the wide range of craftsmanship. The vendors included The Honey Hutch, Soirée, Swell Pops, Abrakadoodle Art Education, 30A Barks, Clean Juice, The Henderson's Salamander Spa, Shine On Living, The Salty Sparrow, Beyond 214, K.Witherspoon Collection+ Lil' Plant Shop, Merry Beth Myrick Designs, Gnarly Fish Prints, Anne Hall Designs, Happy Silk Scarves, and Mary Ellen DiMauro.
This Sweet Sunday celebration, anchored by The Honey Hutch, was dressed in beautiful balloon pieces, courtesy of Mingle, that were actual works of art! After taking photos in front of the most photogenic wall you've ever seen, guests had the opportunity to bid on items donated from the participating vendors. Items included gift baskets, custom artwork, jewelry, spa treatments, and more. Those goodies went quickly knowing all proceeds were benefiting, The Sonder Project and their mission to strengthen communities through food security, clean water, housing, and education. Stay tuned for the official announcement of what was raised.
It was truly a Mother's Day to remember. We hope you and your family enjoyed the festivities as much as we did! See you at A Holiday Sweet Sundayon December 8, 2019.