The Henderson Park Inn's signature restaurant, Beach Walk Café, is pleased to welcome Executive Chef, Jason Gray, and Front of House Manager, Michael McIntosh, to the team. Together their extensive professional experience in the restaurant and hospitality industry brings forth new-age ideas and initiatives to Beach Walk Café.
Jason Gray comes to Beach Walk Café with a culinary background of over 25 years in progressive experience within the hospitality, food and beverage industries. He has worked in a variety of settings including country clubs, cruise lines, culinary arts education, and most notably, the United States Navy. As executive chef, Gray will lead the team to create new, fresh dishes while also putting his individual spin on Beach Walk favorites, like the Blackened Scallop Pasta dish and New York Style Cheesecake.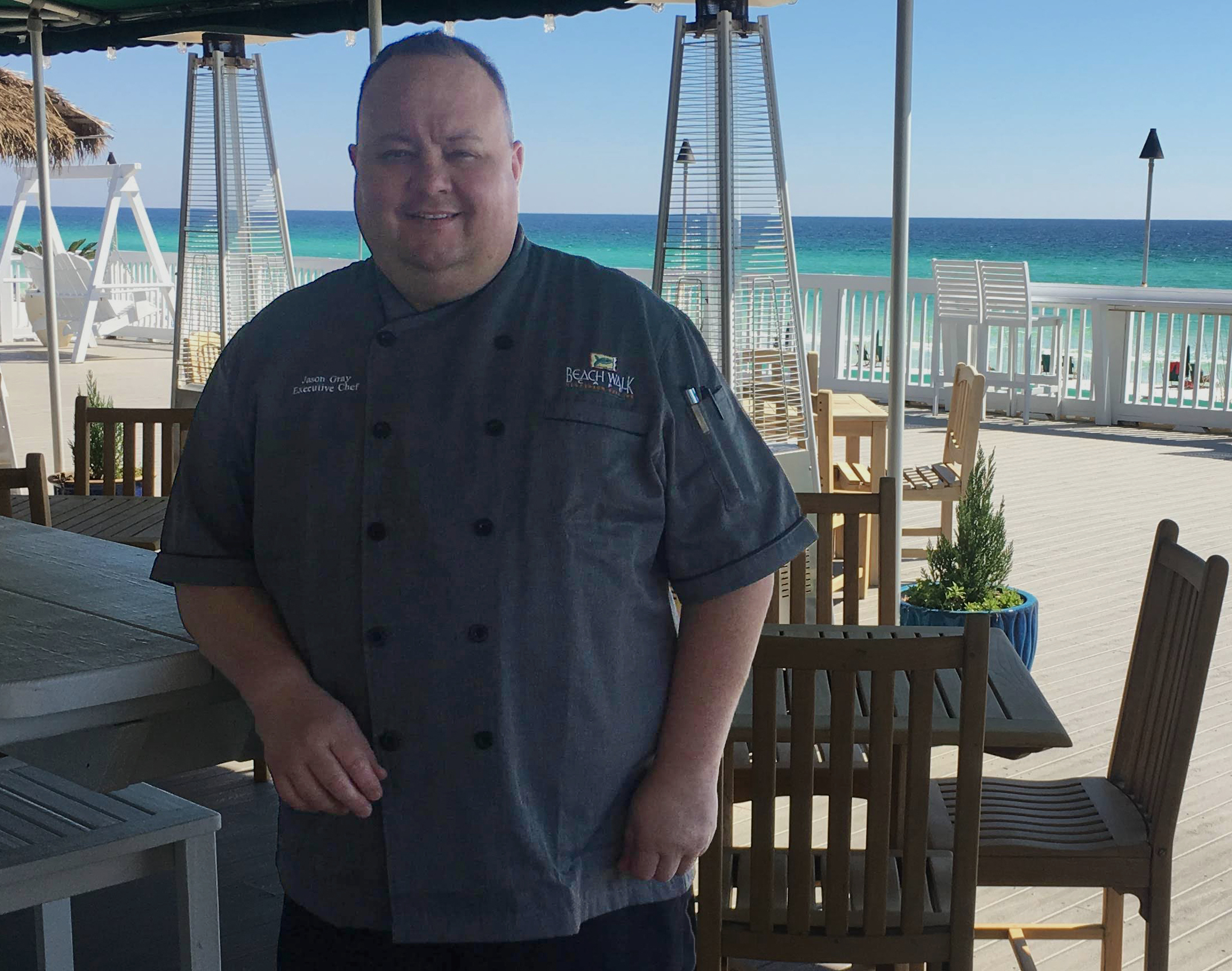 "I am excited to be at the beach and to work for a true local establishment," said Chef Gray. "The availability of fresh-local ingredients and Gulf-caught seafood inspires this new menu I have created, as well as the trademark Beach Walk favorites that everyone adores."
Michael McIntosh joins the Henderson Park Inn and Beach Walk Café team as the new front of house manager. McIntosh is a long-time local and has worked in several local restaurants such as Cuvée Bistro and Emeril's Coastal Italian. As a certified sommelier, he brings widespread knowledge of fine wine and has vast experience with cocktails and mixology. McIntosh's position will additionally include leading customer service initiatives, educating staff, and forming relationships with community influencers.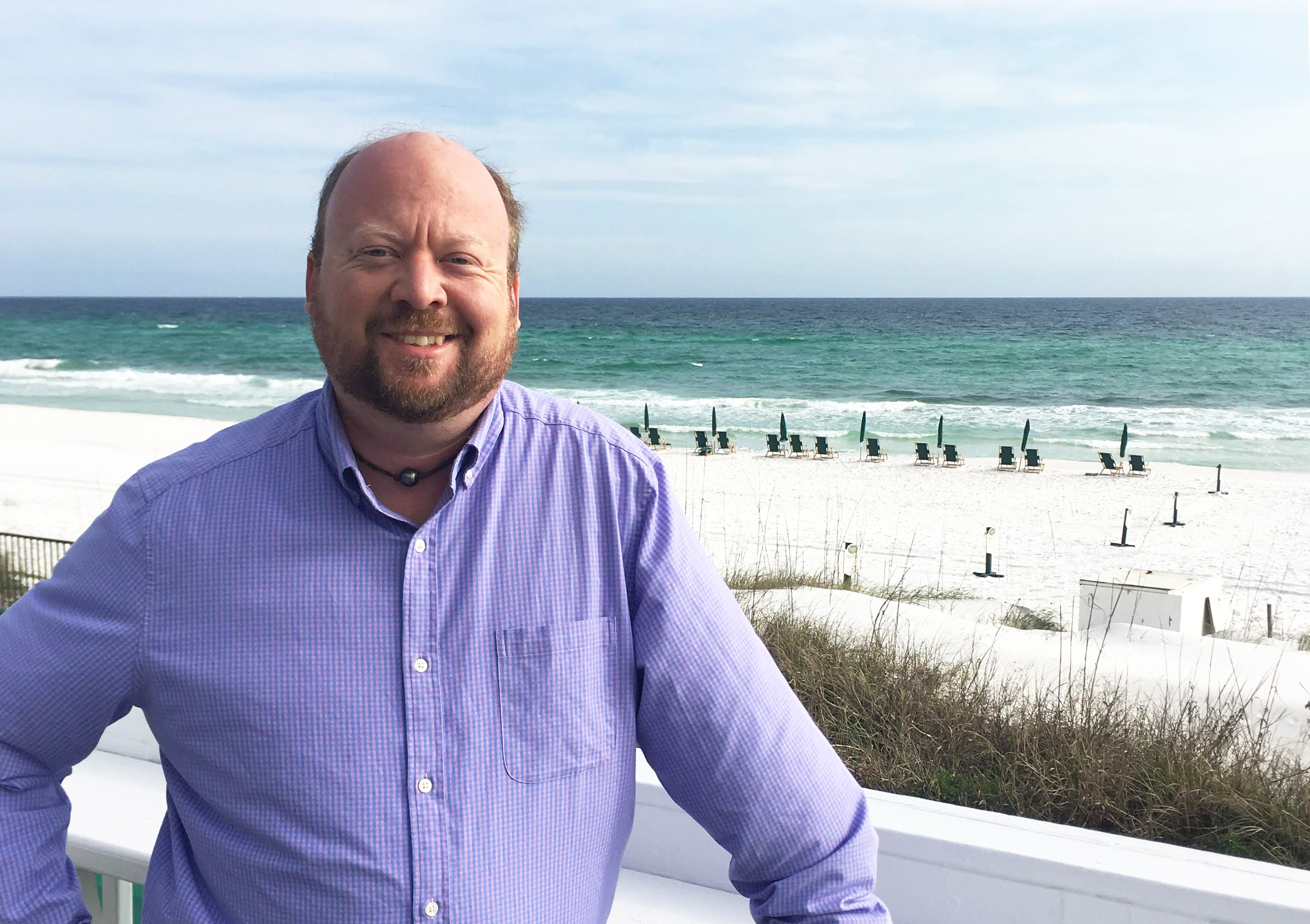 "I worked at Beach Walk from 2002 until 2006, so it feels like a homecoming for me," said McIntosh. "I have always held a special place in my heart for this place and I am really eager to work with this team and help establish Beach Walk as a community staple with a lasting impact."
To learn more about the Henderson Park Inn and Beach Walk Café, visit https://www.hendersonparkinn.com