Editor in Chief of Good Grit Magazine discusses her favorite "F-word", Failure
WALTON COUNTY, Fla. (September 19, 2018) – The Young Professionals of Walton County (YPWC) announced today its next professional development event. The Lunch & Learn with Good Grit Magazine's Editor-in-Chief, Laura Bento, will be hosted on Thursday, October 11, from 11:30 a.m. to 1:00 p.m. at the newly relocated Vin'tij Food & Wine in Grand Boulevard at Sandestin.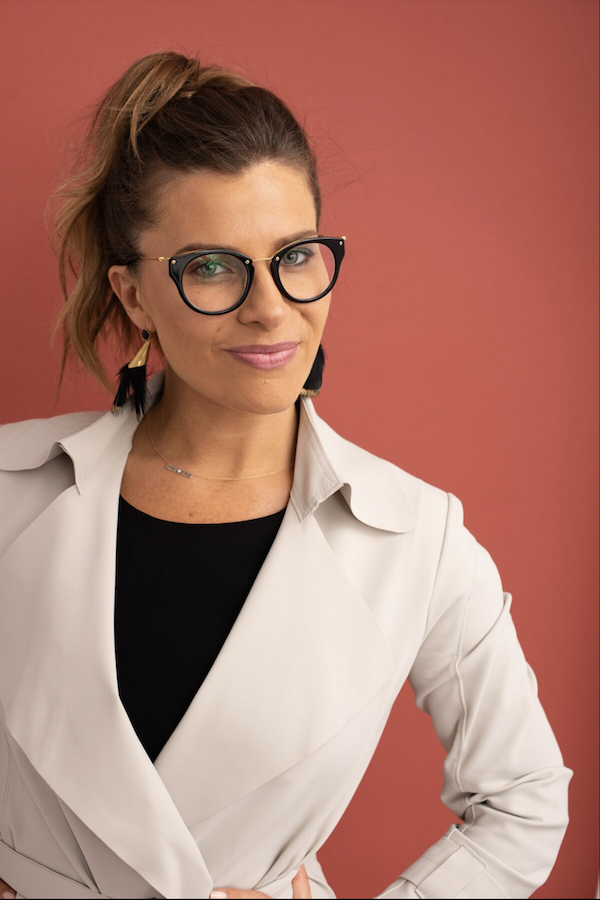 Bento will lead an open forum discussion on her favorite "F-word," failure. Having founded Good Grit Magazine in December 2014, with its first issue debuting in July 2015, Bento and her team have expanded Good Grit's presence to 17 states, including New York and California. Good Grit Magazine sits upon the shelves of 2,500 notable retailers such as Whole Foods, Target, Publix, Kroger and most major book stores, and has subscribers in 38 states.
Bento founded Good Grit following a career as a national sales and marketing director, which led her to start her first business as an independent consultant. Through her travels and personal experience in life, Bento felt passionate that an authentic storytelling magazine about the true perseverance of the human spirit here in the south was just what she needed to provide. Ultimately Good Grit is using ink on a page to give a voice to the people, places and things that most closely articulate "The Character of the South."
Along with the accomplished speaker, guests will enjoy a beautiful lunch and venue thanks to Vin'tij Food & Wine. Vin'tij Food & Wine has been a local favorite restaurant for over 20 years. Most recently the restaurant reopened in an expansive, new location in Grand Boulevard at Sandestin, across from the Boulevard 10 movie theater.
The October 11 "Lunch & Learn" is sponsored by Avantgarde Salon & Spa, a full-service AVEDA salon with three locations along Florida's Emerald Coast. Additional event sponsors include Clutch Media Works, Eloquent Signs, Epic Photo Co., and Land • Air • Sea Productions.
Cost to attend is $20 for YPWC members and $25 for non-members. Tickets can be purchased at http://ypwaltoncounty.com. Early registration is encouraged as space is limited to the first 50 people.
If your business is interested in donating a door prize, or sponsoring an upcoming event to raise awareness amongst this local group of young professionals, please email Erin Bakker at erin@thehivecreativeconsulting.com.