SANTA ROSA BEACH, Fla. (August 23, 2018)– Beginning on Thursday, December 6, 2018, BFC Management, based in Dothan, Ala., will be hosting "The Refresh Retreat" at WaterColor Inn & Resort through Saturday, December 8, 2018.  This intimate and private event is completely unique to the Emerald Coast and is specifically catered to business-driven women in the area. Due to the small number of attendees allotted for the retreat, speakers will have the opportunity to interact on a more personal level with guests to converse about specific instances in businesses and hardships they may be facing.
Hosted by BFC Management founding partner, Precious Freeman, the purpose of "The Refresh Retreat" is to bring business women of faith together to strategically position themselves for success, while also taking time out of their day-to-day lives to relax and unwind. Like minded women are invited to come together to learn from various speakers about a variety of topics all relating to business and making an impact. There will only be 40 slots available at this intimate and exclusive conference.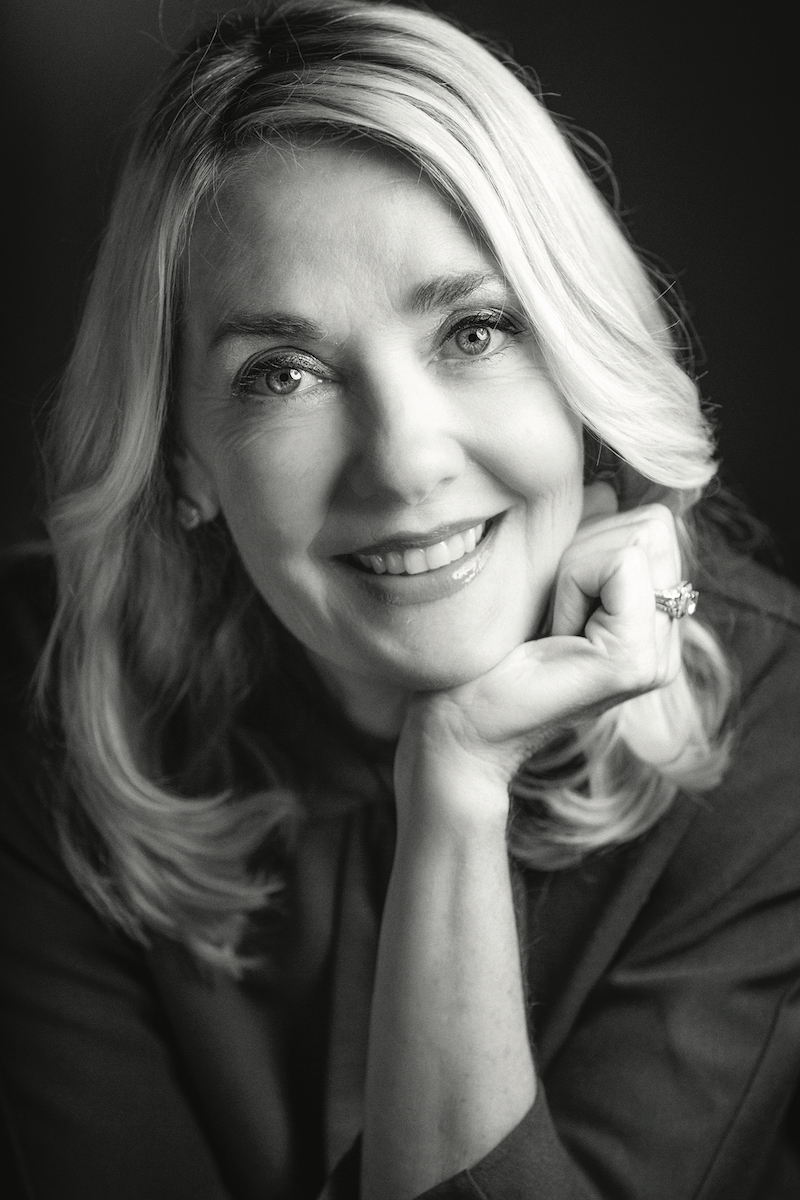 One of our keynote speakers, local Lisa Burwell, founder of Cornerstone Marketing & Advertising – The Idea Boutique, and luxury lifestyle magazines VIE and Connemara Life will be discussing "Pivoting with Purpose" and what it takes to navigate the ever-changing industry climate. Burwell has established her own publishing house, a boutique branding company while expanding her businesses internationally and thrived as a motivational speaker. What began as a one-woman show with no financial backing includes 12 employees in the U.S. and Ireland.
J.W. Carpenter, JD, will also be speaking at the conference to discuss the ins and outs of "Building and Retaining a Power Team", as he has been the Executive Director of the Birmingham Education Foundation (BEF) since September 2013. Recently, Walter Carr, the young man who walked 20 miles to work on his first day and later received a car from the company's CEO, gave the organization a check for $25,000 as he was also one of the original students who received guidance and mentorship through the program.  Carpenter is a dedicated community member, serving on the board of multiple organizations, and has previously worked for Teach for America and the law firm of Walston, Wells, and Birchall, LLP.
The price to attend is $680, which includes all sessions and three meals for the weekend, including the Low Country Boil on Friday evening and a New Orleans-style breakfast on Saturday morning. Use promo code "EARLYBIRD" at checkout to receive $150 off the registration fee until October 8. Registration and check-in for "The Refresh Retreat" begins at 4:00 p.m. on Thursday afternoon, followed by a reception on the lawn at 5:00 p.m. to kick off the event weekend. Conference attendees are encouraged to stay at WaterColor Inn, the host hotel, for a special rate of $199 per night (fees and taxes not included). To book the discounted price, call the hotel at (877) 684-9806.
Interested individuals can register for the conference by visiting https://www.therefreshconference.com/register/.To learn more about "The Refresh Retreat" itinerary or conference details, please visit their website at https://www.therefreshconference.com. Thank you to our photography and video sponsor, Land • Air • Sea Productions.