Back Beach Barbecue
Are you spending your holiday with a large group of friends and family but don't know how you're possibly going to feed them all? Don't fret! Back Beach Barbeque offers catering options to satisfy any group size. From their mouthwatering pulled pork to their rich and creamy mac-n-cheese, there is something for everyone! Don't miss out on the holiday festivities by slaving over the grill or in the kitchen, let the professionals handle it! Call (850) 249-0822 today to place your order. To view their catering menu, click here.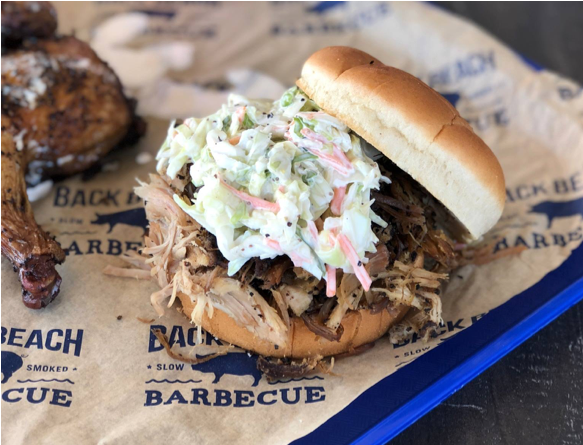 Brotulas Seafood House and Steamer
Located right on the Destin harbor, Brotulas is the perfect place to watch the fireworks at the Emerald Grande and simultaneously enjoy Gulf caught seafood! The outdoor patio offers stunning views of the Destin harbor at sunset while also offering front row seating to the holiday firework show at 9 pm. From fresh oysters, mussels, crab, lobster, and shrimp, this is a seafood lovers paradise. Call (850) 460-8900 today to reserve your table! View their menu here.
Old Florida Fish House
The picturesque view over Eastern Lake from Old Florida Fish House serves as the perfect backdrop for your 4thof July. The restaurant will have a special patriotic menu to celebrate the holiday as well as plenty of outdoor games and activities including ping pong, cornhole, and foosball. Call (850) 534-3045 today to book your table for the fun festivities! To view Old Florida's menus, click here.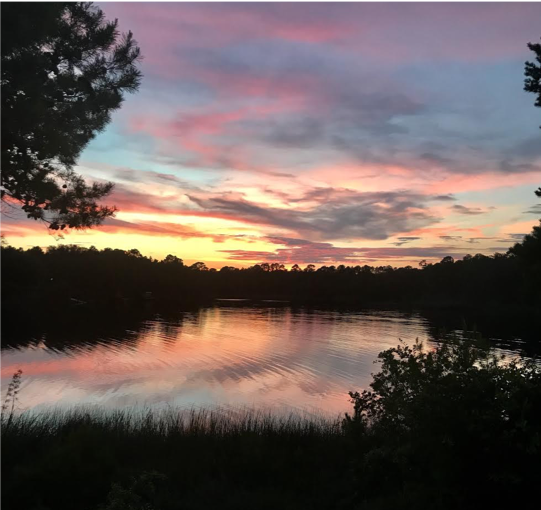 Marlin Grill
Watch the exciting firework show at Sandestin Golf and Beach Resort in the heart of Baytowne Wharf at Marlin Grill. Sit outside on the patio and enjoy a decadent dinner featuring fresh seafood, perfectly cooked steaks, and hand-crafted cocktails. Stay a little longer to enjoy the clear summer night before the grand display of fireworks begins at 9:15 pm. Seats are filling up fast, so call (850) 351-1990 to book your front row seat today! To view their menu, click here.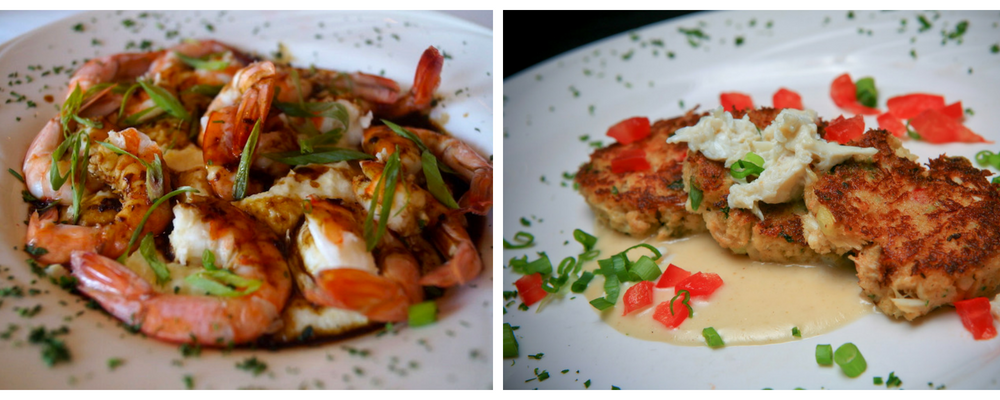 Restaurant Paradis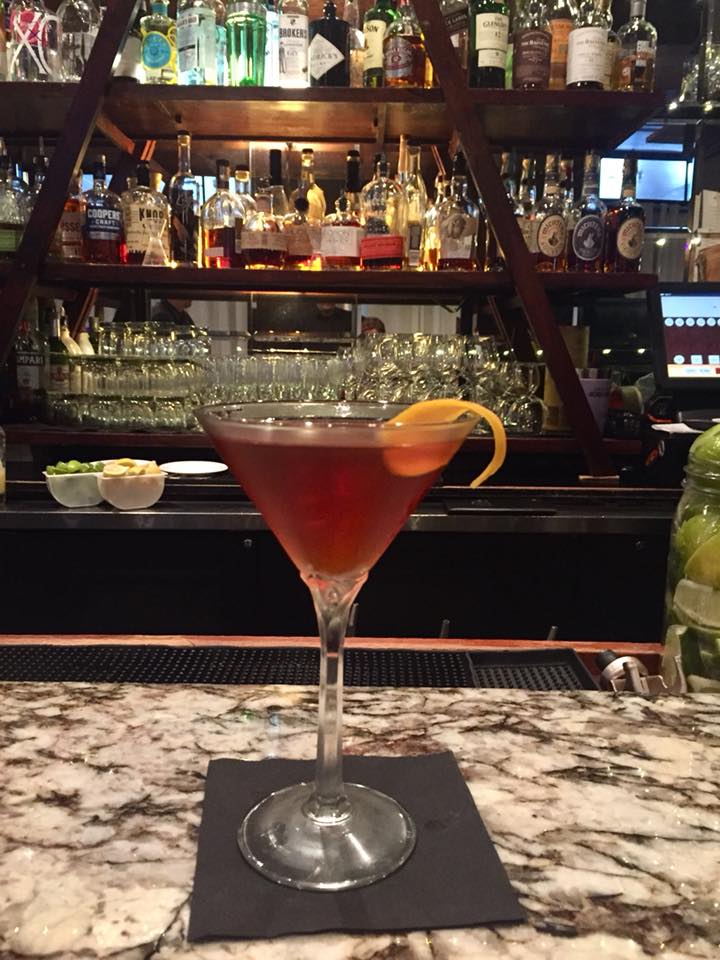 Looking for something a little quieter this 4thof July? Look no further than the intimate setting of Restaurant Paradis. Nestled in the heart of Rosemary Beach, this fine neighborhood dining experience features fresh seafood, specialty cocktails, and an extensive wine selection.
If you're just looking for something to wet your whistle, then head over to the lounge portion of the restaurant to sip on one of their signature cocktails. Their newest drink, the Plum-hatten, is the perfect summer drink sure to please any palette!  Make your reservation today through the OpenTable app or call (850) 534-0400. View their menu here.
Slick Lips Seafood & Oyster House
Derived from the nickname given to Amberjack who don't have any teeth, Slick Lips is a family-friendly seafood and oyster bar nestled in the picturesque Village of Baytowne Wharf. This is the perfect spot to bring the whole family after enjoying the fun holiday festivities in the Village. Stay a little longer to watch the fireworks light up the sky at 9:15 pm. Slick Lips' menu features locally caught fish, fresh ingredients, and an assortment of fresh oysters that you can't find anywhere else! Call (850) 347-5060 to make your reservation. Click here to view their menu.