Century 21 Blue Marlin Pelican Grows Team by Five Agents and Recognizes Agent Accomplishment
Destin, Fla. (January 12, 2018) – Century 21 Blue Marlin Pelican is pleased to announce that six new agents have joined its firm and one agent has been certified to be a Military Relocation Professional.
After graduating from Virginia Tech in 2003, newcomer to the Century 21 Blue Marlin Pelican team, Courtney Harris, moved to Savannah, Georgia and began her successful career as a property manager of luxury condominiums.  It was while she was living in Savannah that she met her husband whose career brought them to Panama City Beach.  Passionate about the water, boating, and condominium management, moving to Panama City Beach was a natural fit. Harris has been a Community Association Manager in Florida now for 10 years. She recently obtained her Real Estate license to further educate herself and allow her to assist sellers, buyers and investors in the residential market.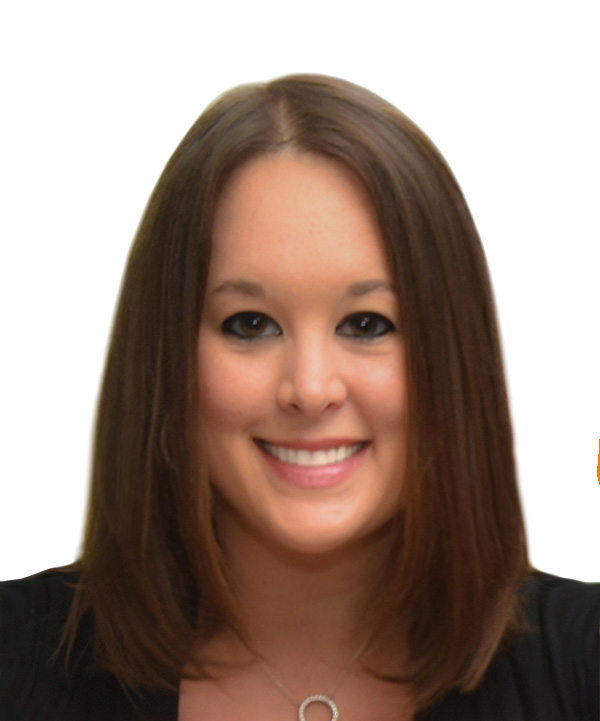 Julie Morrill comes to Century 21 Blue Marlin Pelican from across the pond. Originally from the UK, Morrill married into the military where she moved with her husband many times. Due to her family constantly changing locations, Morrill understands the trials and tribulations ensued in being a military family. Because of this, she has dedicated herself to her customers and making the buying process as fluid as possible.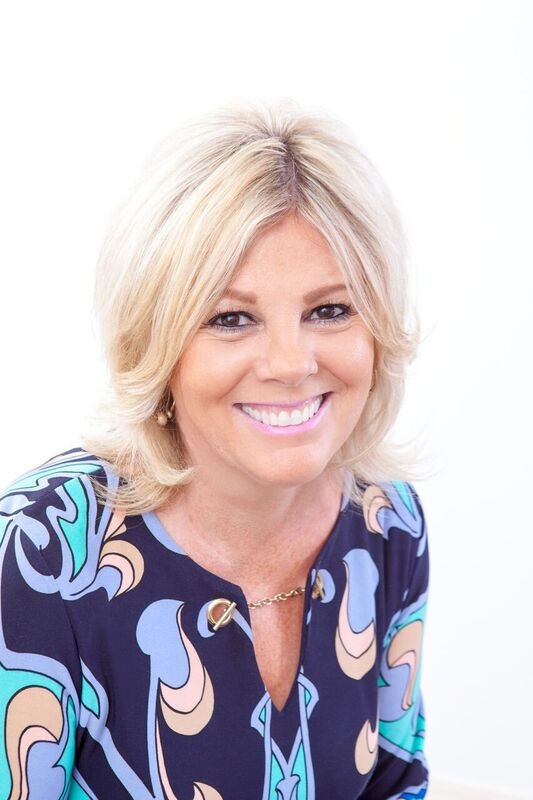 "This is your home, the most important purchase ever," says Morrill. "As a member of the Century 21 Blue Marlin Pelican team, I will offer every customer the highest level of service and commitment designed exclusively to fit their wants and needs."
Sean Humble hails from the great plains of Dallas, Texas. Having moved to the area in October with his wife and son, Humble knew he wanted to begin a long career in real estate. Humble's concentration is from Pensacola to Panama City Beach and mostly focusses on residential transactions.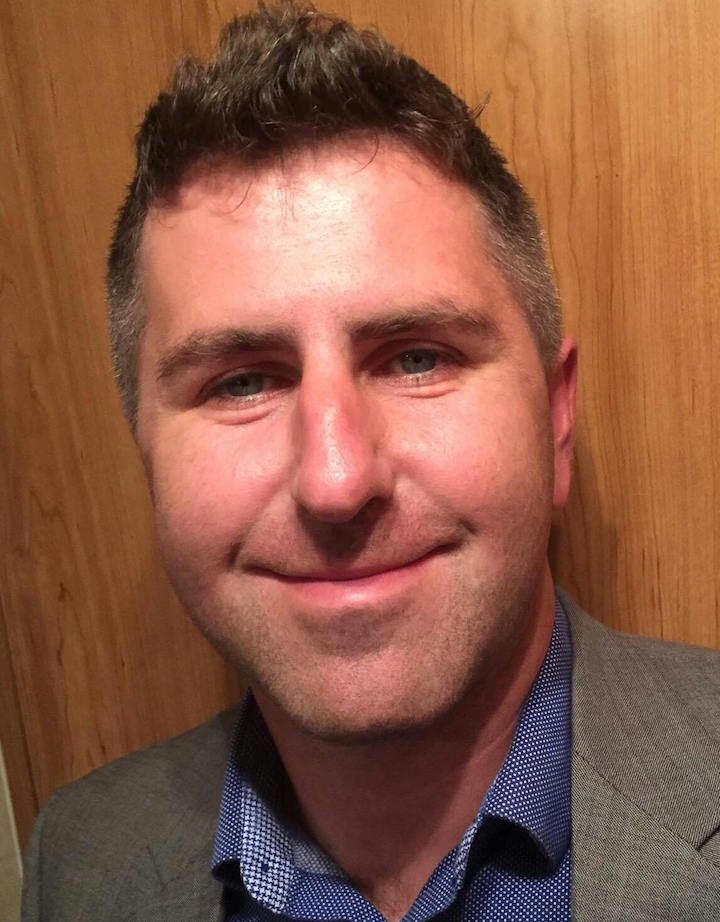 "Joining Century 21 Blue Marlin Pelican has been a great experience," says Humble. "They are all very welcoming and have treated me like family. Jerry, Johnathan, and Brittney have been exceptionally helpful and I look forward to many years of working with this team."
An Ohio native and Buckeyes fan, Wendi Townsend spent 12 years vacationing on the Emerald Coast and six years ago decided to make it her permanent home. Townsend began her career working for Home Depot and then transitioned into construction. She will now be working for Century 21 Blue Marlin Pelican out of their Seagrove office, however, she will not be limiting herself to that zip code.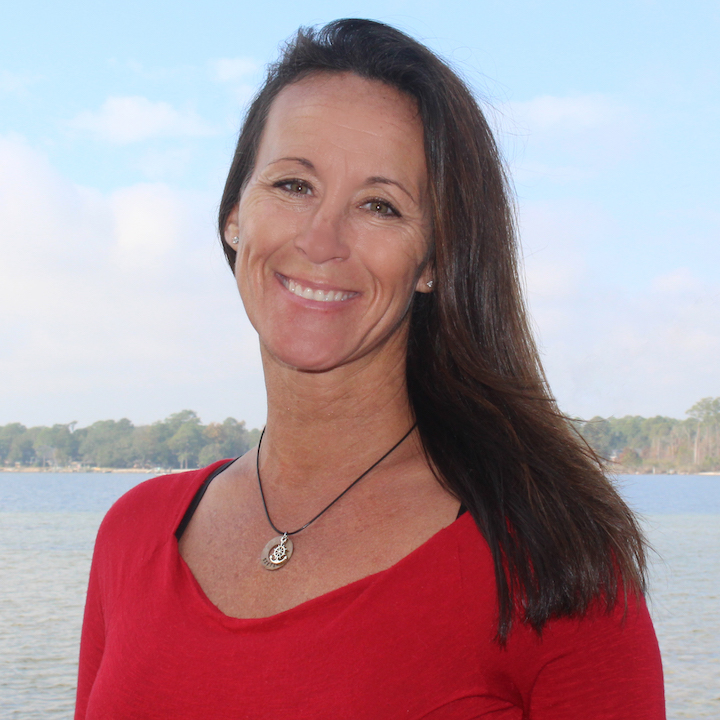 "Sales is truly my passion," states Townsend. "I can't wait to pursue it with Century 21 Blue Marlin Pelican and look forward to the relationships I'm going to build."
Originally from South Florida, Zarina Ellis has lived in the area for three years and is new to the real estate community. Ellis began her career in the military and has since transitioned out to earn her Bachelor's Degree in Information Systems and Business Analytics. The Century 21 Blue Marlin Pelican realtor will be concentrating on a multitude of areas, including 30A to Pensacola and north to Crestview. The married, mother of five is dedicated to providing the best possible real estate experience to her clients.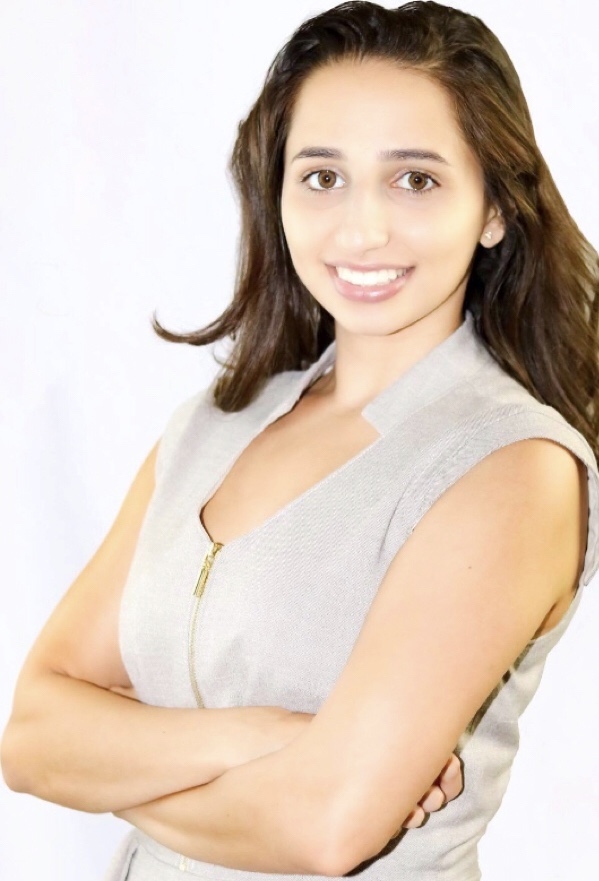 "Real Estate has been something which I have been interested in since I was a child," says Ellis. "Now I get to share my love for Real Estate with all my customers."
Century 21 Blue Marlin Pelican is also pleased to announce that realtor, Stefanie Greenwood, has been awarded the nationally recognized Military Relocation Professional (MRP) Certification.  The National Association of Realtors® awards the MRP certification to realtors who help military personnel, veterans and their families find housing that lets them make the best use of their benefits and serves the unique needs of military life.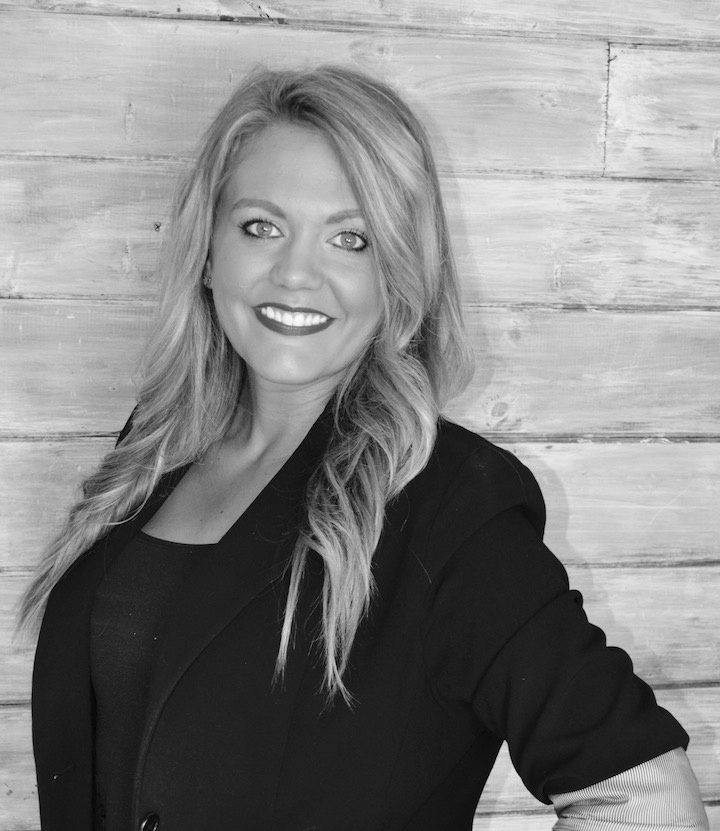 One of the area's fastest growing real estate and vacation rental companies, Century 21 Blue Marlin Pelican continues to seek new realtors as well as homes and condos throughout the Emerald Coast to expand their real estate portfolio. For more information, contact Johnathan Hughes or Jerry Sullivan at (850) 837-7800.
###
About Century 21 Blue Marlin Pelican
Century 21 Blue Marlin Pelican is a team of dedicated real estate agents that specialize in providing clients with an unprecedented level of personal attention. They have sixteen locations to better serve Florida's Emerald Coast, spanning a 125-mile radius from Pensacola to Panama City Beach, Florida. For more information call (850) 837-7800 or go to www.c21bluemarlin.com. Century 21 Blue Marlin Pelican can also be found on Facebook, Twitter, Pinterest, Blogger, LinkedIn and YouTube.