Here in California we are still waiting for normal life to resume. The beaches, restaurants, bars, hair salons, and parks remain closed while everyone is still encouraged to quarantine inside. I've been taking this time to rearrange my house, get organized, dive into new hobbies, and add a new member to our little family! Read more about our on ongoing quarantine activities to keep ourselves busy during this time.
What I'm Doing
We are currently getting ready for our newest arrival… KEVIN, a golden retriever puppy! We will be picking him up at the beginning of June and have been busy preparing for his arrival. Chewy has been a god-send during this time since we aren't able to go to a traditional pet store to stock up on all the necessary items. With one click we were able to order all of the supplies, toys, and treats we needed. Their shipping was fast, and their customer service was extremely helpful. While I expect Kevin to grow out of most of this stuff in at least three weeks, it has been so much fun getting everything set up for him to come home. Check back in two months to see how much he's chewed up and how much sleep I've lost each night while waking up for 4 a.m. potty breaks.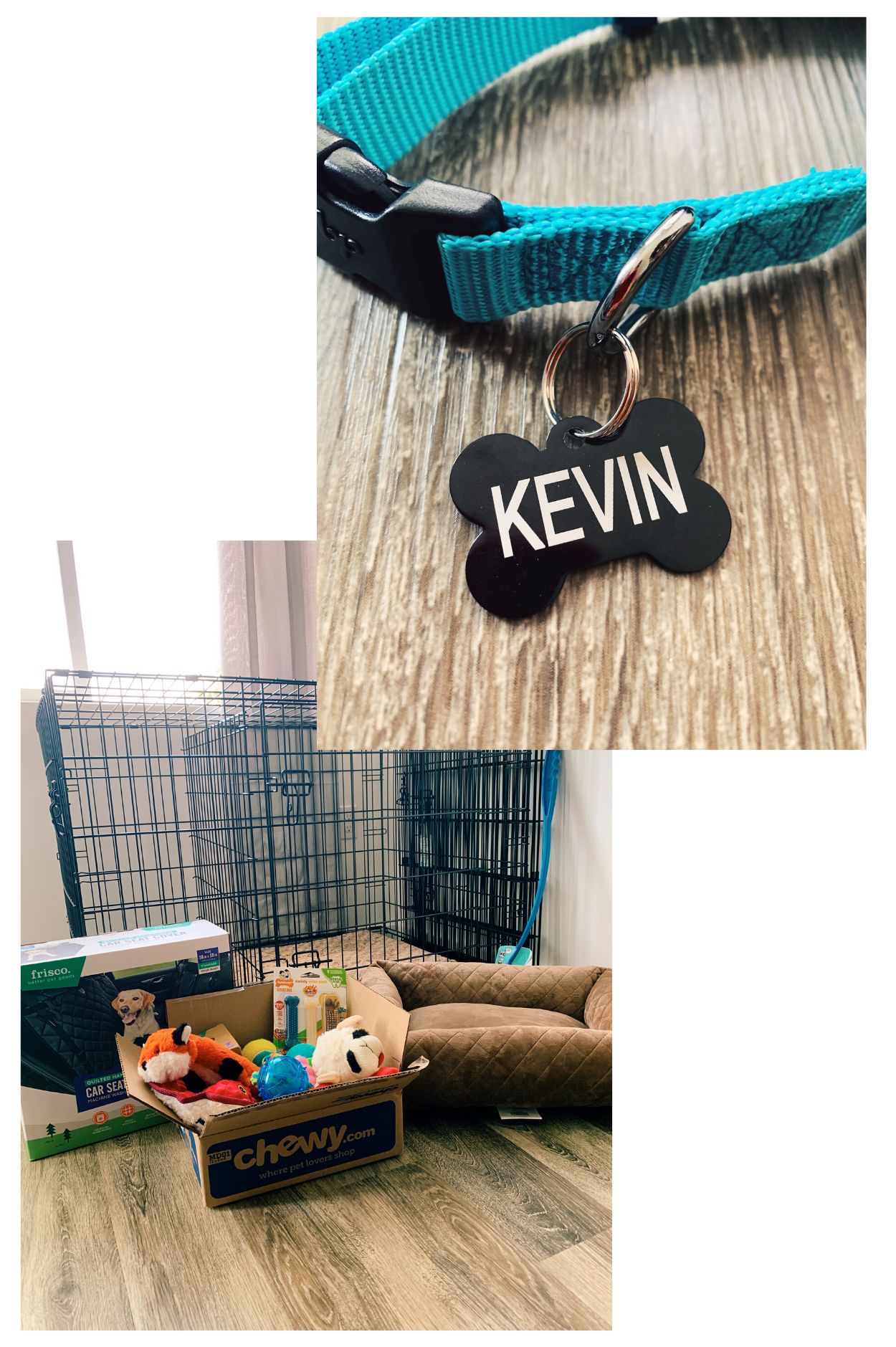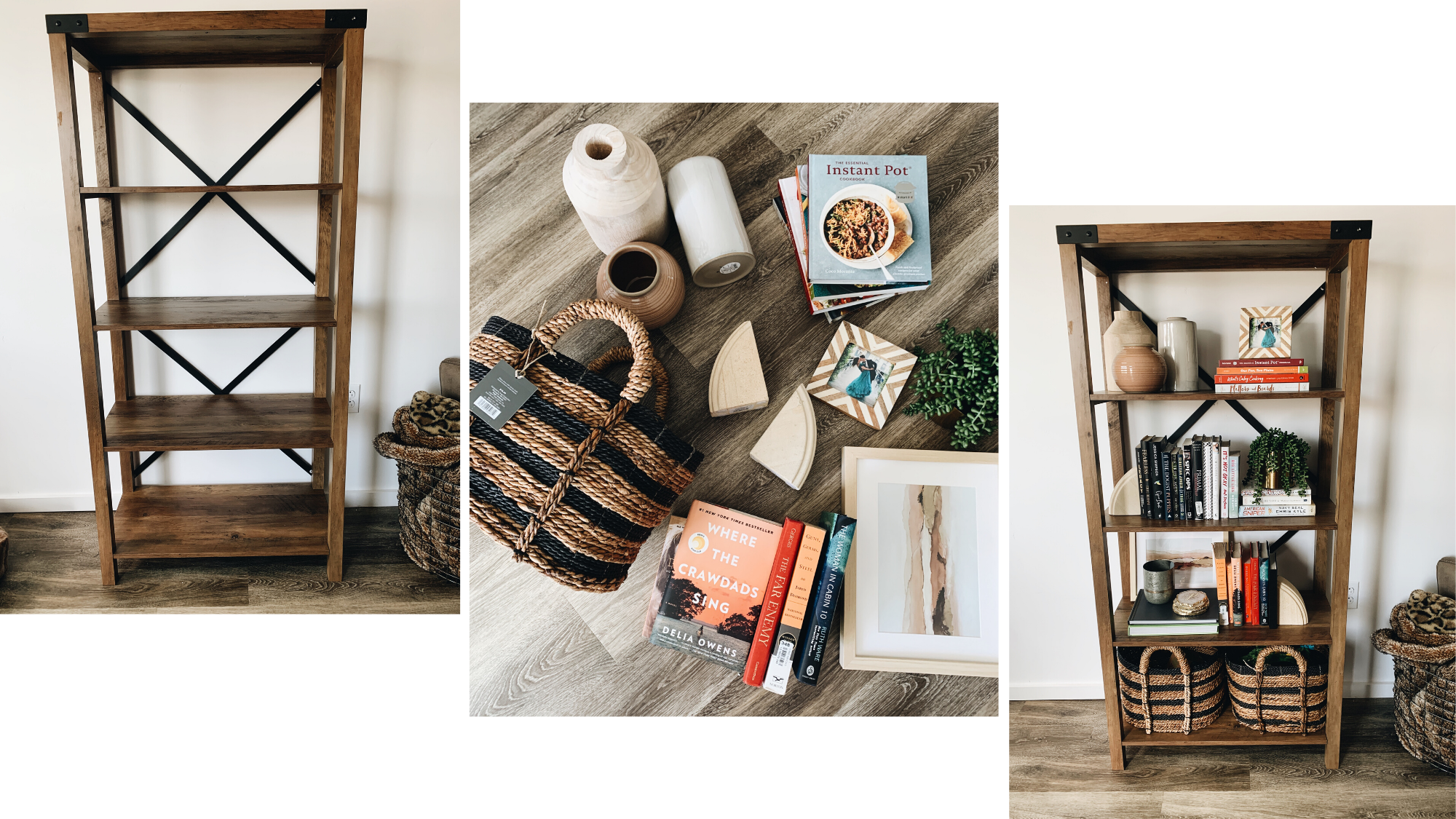 What I'm Decorating
After moving into a new townhouse with my fiancé, I have been trying to make this place feel more like home and not just another rental. I ordered this cute lil bookshelf from Wayfair and have been going a little crazy at Target to decorate its shelves (I miss you HomeGoods). Their newest collection from Studio McGee was perfect to go with our neutral, yet eclectic style. I played with various heights and stacked up books to elevate some of the decorative pieces. I also wanted the bookshelf to be functional for storage and the surplus of new dog toys that we have recently acquired. After playing around with the layout, we finally got it right! It was a fun little project to do over the weekend and I was able to order everything online. Super simple and safe for everyone!
Where I'm Going
Since the beaches here in California aren't totally open for basking in the sun, we decided to hit the water and go fishing with a few close friends. I haven't caught a fish since I was little, so I was determined to get something on the line! Turns out the day was in my favor, I managed to catch TWO fish on one line! I caught a few more little ones and we called it a day. It was so nice to be out in the sun, breathing in fresh air, and getting out the house for a change. We cleaned the fish and took them home to cook up for dinner! With a few spices and squeeze of fresh lemon, we grilled the fish for the best fish tacos I've had in a while!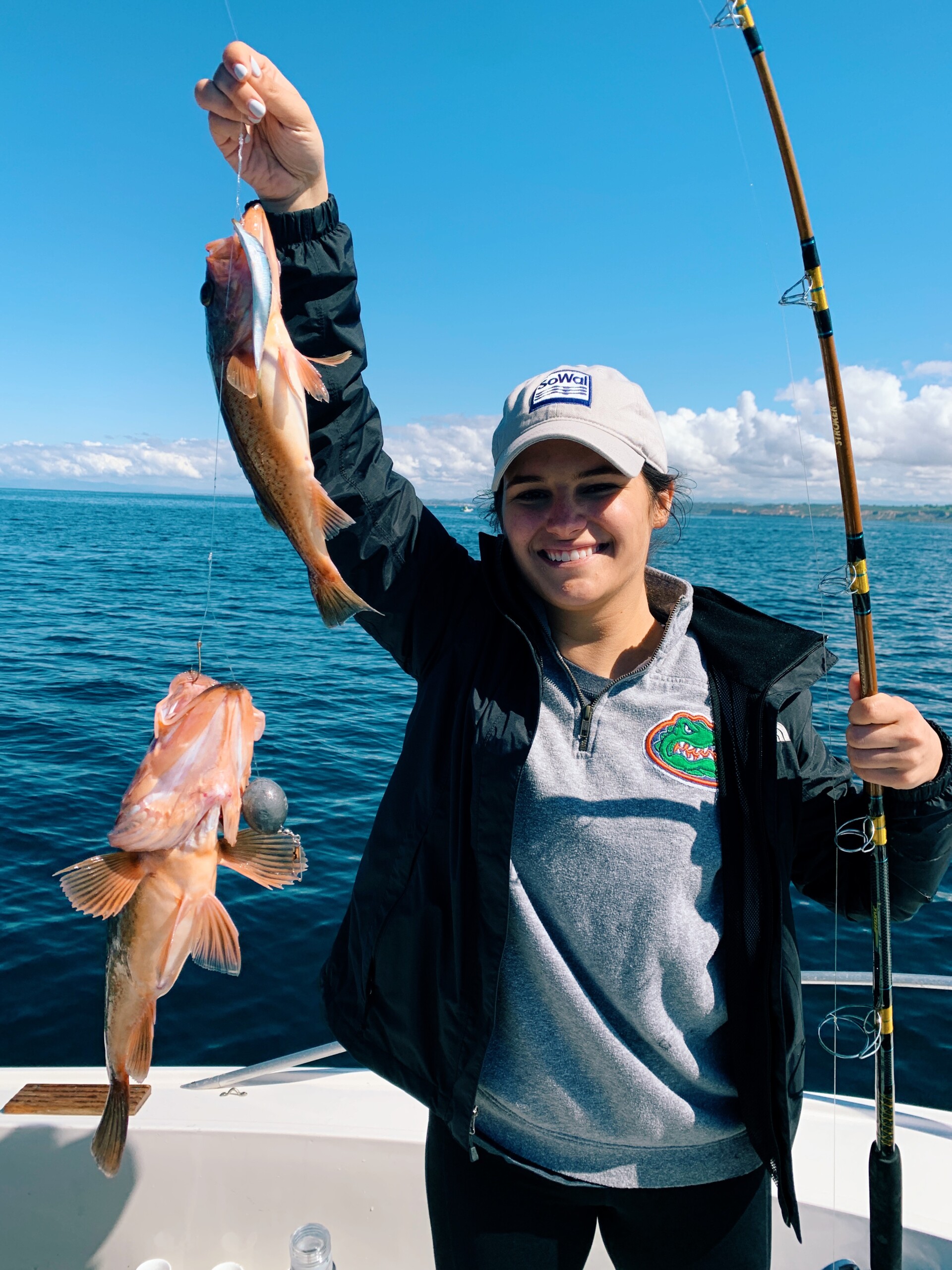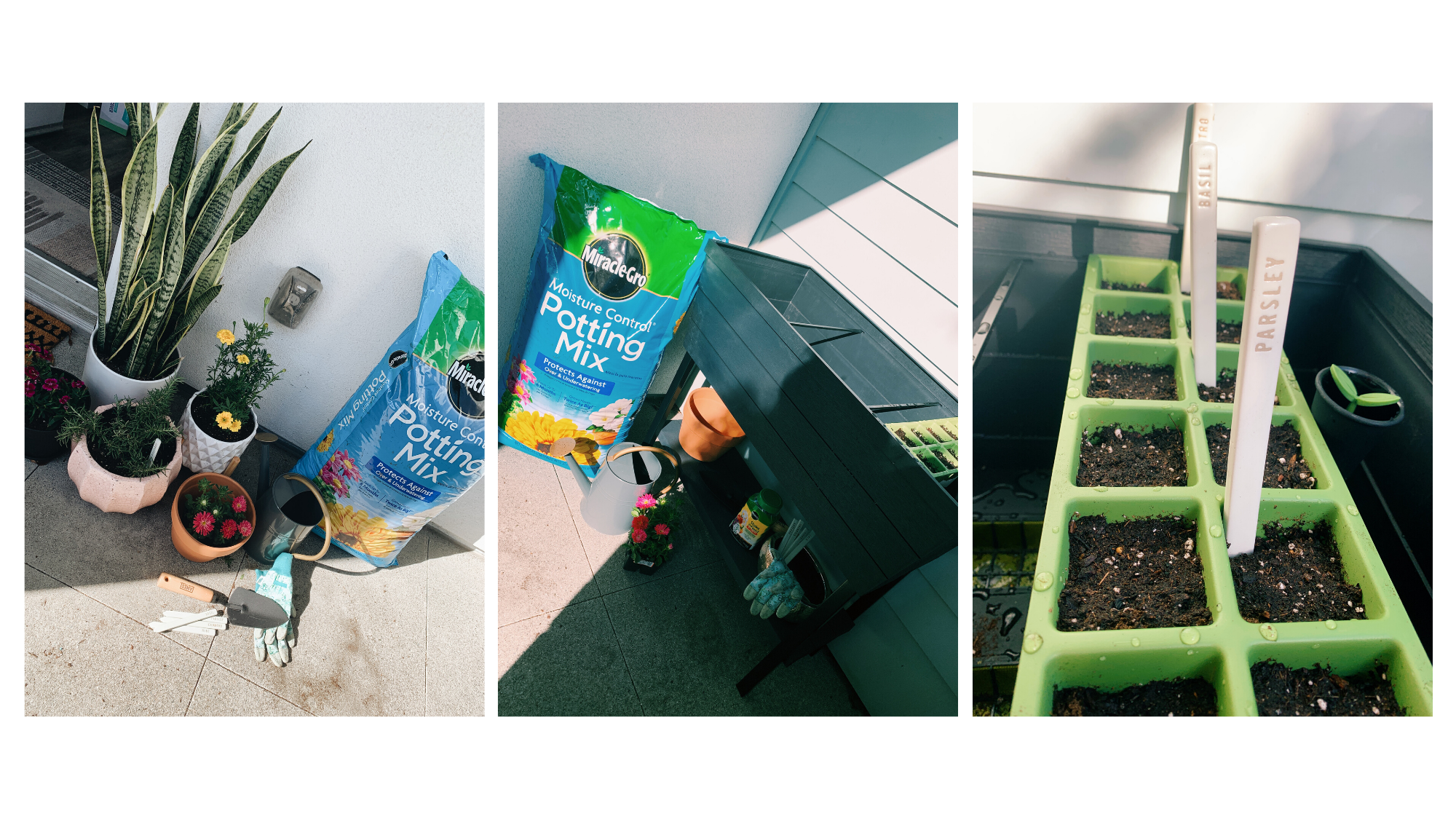 What I'm Planting
With all this free time, I am beginning to channel my green thumb and start an herb garden on my front patio. We don't have any yard space, so I am utilizing any free space possible. I ordered this elevated planter from Wayfair that is self-watering. I'm going to plant basil, dill, parsley and cilantro to begin with. I use these the most when cooking and it will be so convenient to have these on hand. I've found that Joanna Gaines offers some great tips on starting your own garden at home. If I'm going to take advice from anyone it is the queen herself! Click here to read her blog on Magnolia.com.
What I'm Listening To
I love listening to a podcast called The Morning Toast. I stumbled upon the show about two years ago when it launched as a YouTube show. It was created by two sisters, Claudia and Jackie Oshry, who each have a strong social media following themselves. Their show centers around pop-culture and lifestyle with a splash of sassy humor! They talk fast, have quick banter, and offer opposing opinions – making it the perfect millennial morning show. I love listening to their daily recaps of what's happening in the world, the latest celebrity scandal, or other random tidbits while I run or workout. It's easy listening and I feel like I'm having lunch or dinner with my best girlfriends. Take a listen this week to one of their shows, available on YouTube, Spotify, and the Podcast store, and you'll be hooked!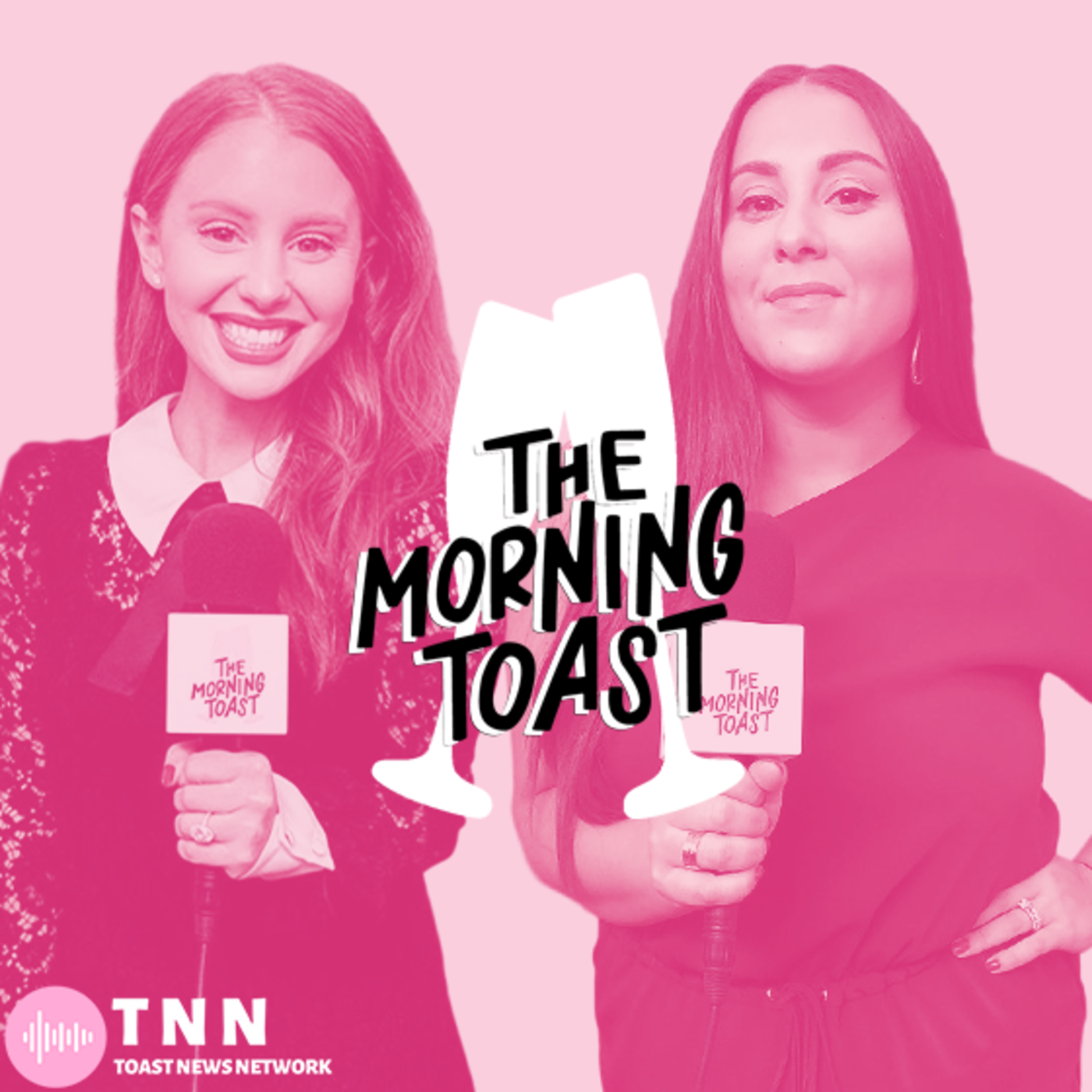 I have a love hate relationship with this quarantine. While I want to go out and explore the new city I moved to just months ago, I have also appreciated this time indoors to get everything organized and establish a routine. My hope is that we will continue to move in the right direction and embrace the new normal when it comes to business practices and social interaction. In the meantime, I will continue to channel my inner Joanna Gaines while also trying to limit my online shopping. Hopefully after reading this you are inspired to try something new during your quarantine experience. More importantly, I want to say "Thank You" to all of the nurses, grocery store workers, doctors, post office employees, and first responders that are continuing to work and put themselves in harms way to serve their community.