Locally owned and operated, Old Florida Fish House will host a series of free concerts with local musician, Chuck Lawson. Beginning Thursday, January 19, 2017, through Thursday, February 23, 2017, Old Florida Fish House invites the local community and visitors to enjoy a night out with dinner, music and dancing. Lawson will perform weekly from 5:00 to 7:00 p.m. showcasing his musical talents on the steel drum and guitar.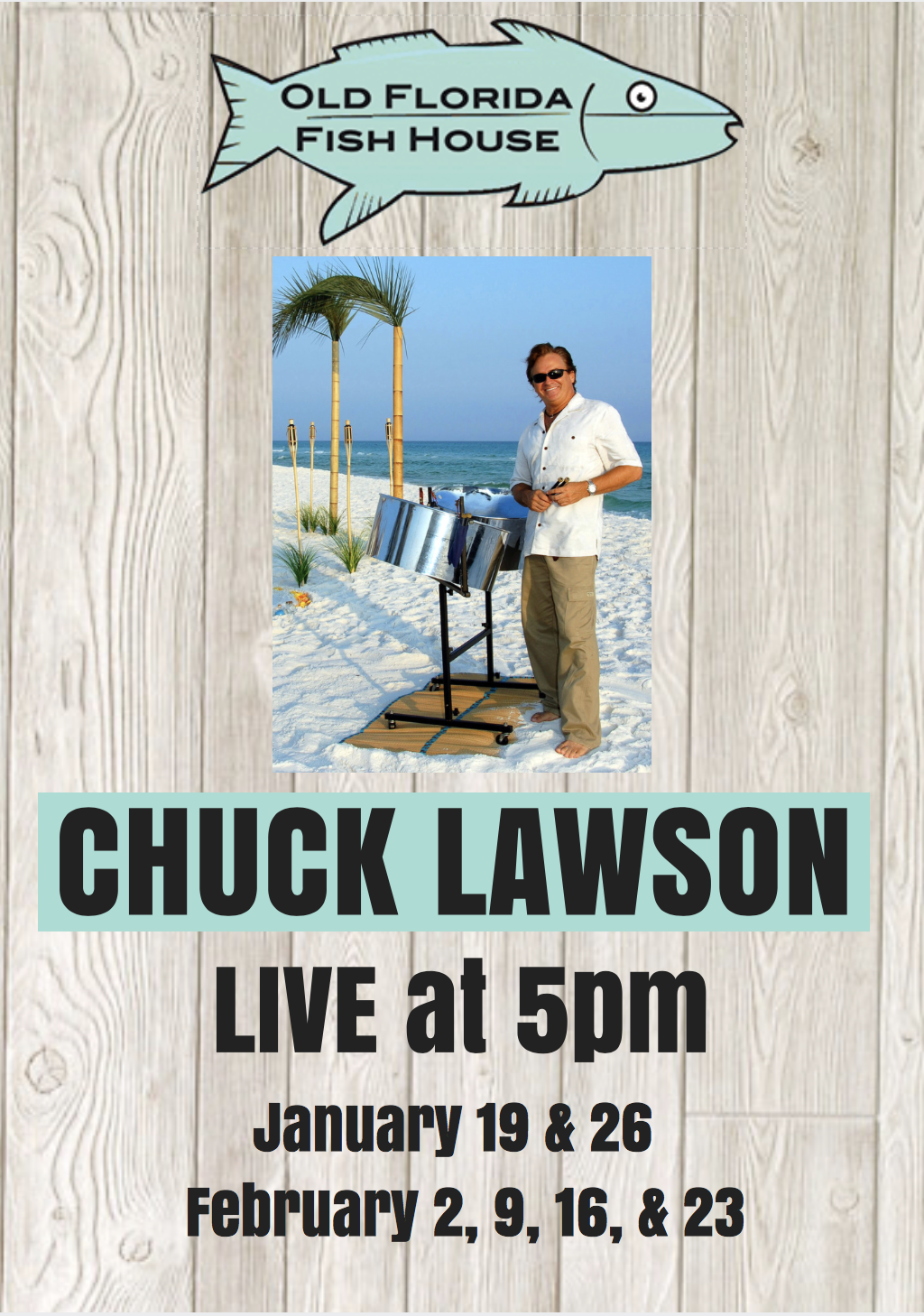 The beautiful, full-service bar and restaurant overlooks Eastern Lake, one of Walton County's fifteen rare coastal dune lakes, offering guests panoramic views in a relaxed setting.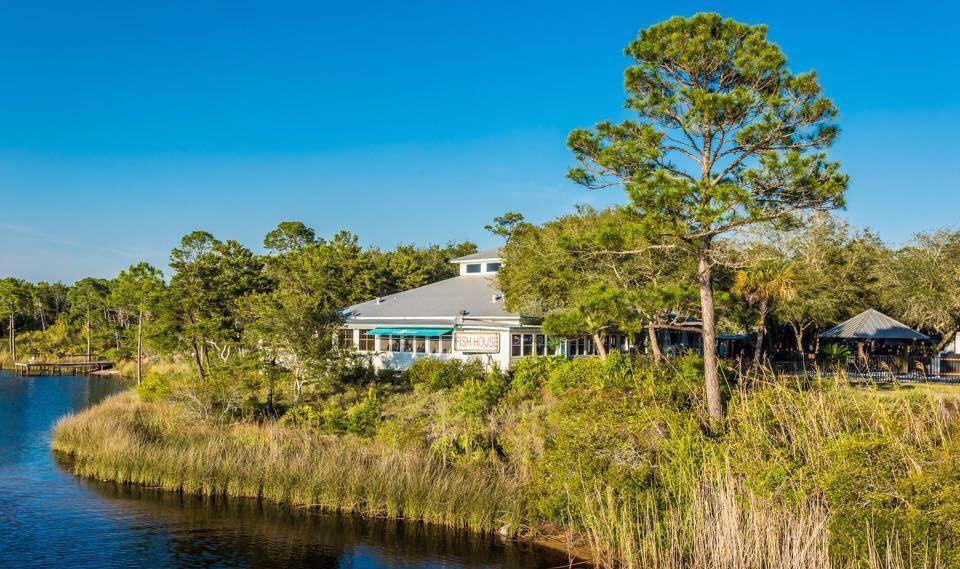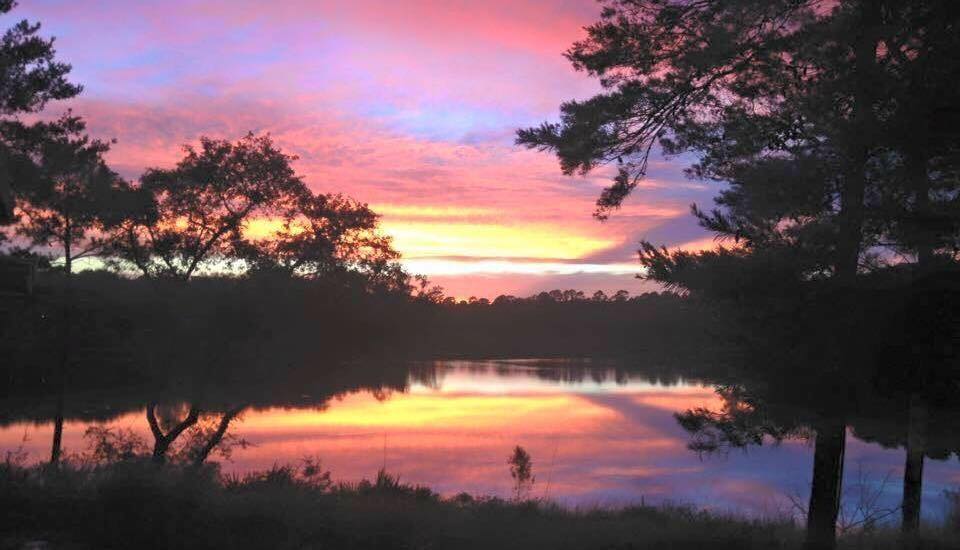 The free concert series is an opportunity for locals and visitors to enjoy live music, fresh seafood, sushi and steaks during the shoulder season. Additionally, Old Florida Fish House offers live music at 8:00 p.m. every Friday with the Fish House Band and monthly performances by the Forrest Williams Band.
For more information, please visit oldfloridafishhouse.com. Beginning March 10, 2017, the Fish House Band will be back to regular Friday and Saturday performances.