Century 21 Blue Marlin Commercial Realtor, Doreen Baca was nominated and has accepted a position on the Century 21 Commercial Advisory Board (CAB).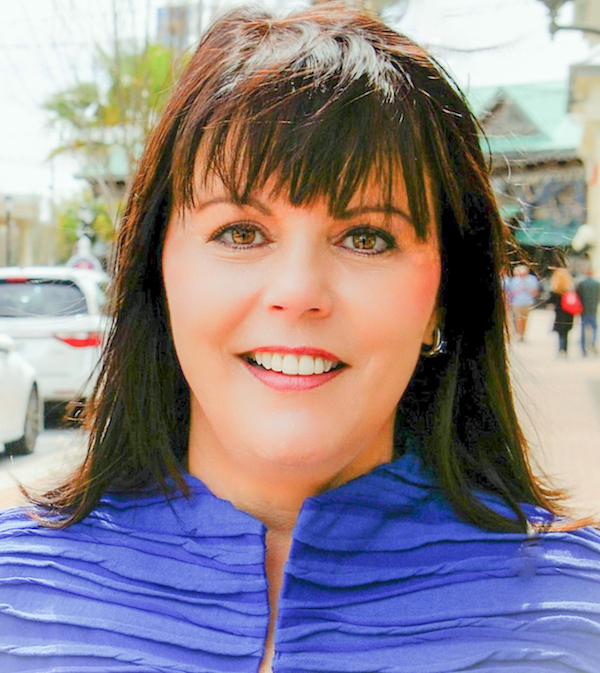 The advisory board is made up of 12 experienced commercial Brokers, Managers, and Agents from various regions around the country in order to give the Commercial Advisory Board a broader diversity of various levels of commercial real estate experience.
Doreen Baca is the founder of PURE CRE, Inc., which merged with Century 21 Blue Marlin Commercial in April 2016. Doreen and her husband Jerry have had an unfailing drive to measure success by client satisfaction. Having worked with numerous Fortune 500 companies and being fiscally responsible for managing company assets for the buy, sell and leasing of real estate and aviation – it was all about pleasing shareholders in those days. The Baca's work eventually led them to the state of Florida, where today they sit with their wealth of knowledge on the other side of the negotiating table, having formed their locally recognized PURE CRE, now under the umbrella of Century 21 Blue Marlin, with offices in Destin and Scenic Highway 30A.
One of the area's fastest growing residential and commercial real estate firms and vacation rental companies, Century 21 Blue Marlin continues to seek new realtors as well as homes and condos throughout the Emerald Coast to expand their vacation rental inventory. For more information, contact Johnathan Hughes or Jerry Sullivan at (850) 837-7800.