Berkshire Hathaway HomeServices PenFed Realty Broker Associate Brad Smith is celebrating 30 years in the real estate industry.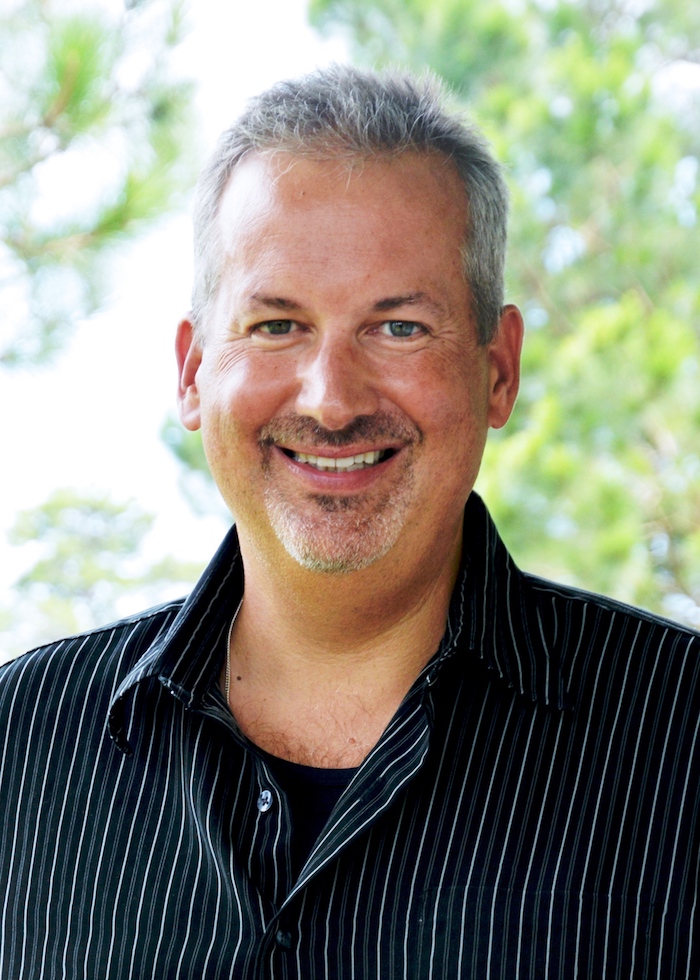 Smith moved to the area in 1987 because a friend working for Sandestin Real Estate mailed him a brochure of the Emerald Coast's white sandy beaches.
"Frankly, I didn't know a place like this existed in the United States," said Smith. "I flew down to interview with Sandestin Real Estate in late January 1987 and drove down two weeks later after being offered the job."
A graduate of Indiana University's School of Business, Smith was headed for a career in life insurance and the investments industry. Having taken a handful of real estate classes during college, the industry was always something that interested Smith.
Smith hit the ground running with Sandestin Real Estate, making his first sale in April 1987 to a family he still works with to this day. Smith kept his license at Sandestin Real Estate for 20 years. Now a tenured Broker Associate at Berkshire Hathaway HomeServices PenFed Realty, Smith's sale of properties at Sandestin Golf and Beach Resort account for well over half of his annual sales. A testament to his knowledge of the area and love for the flourishing community.
During his time inside the gates, Smith was named number one sales person for the resort and number one sales person in North America for all of Intrawest, the parent company that owned Sandestin Golf and Beach Resort at the time of Smith's tenure.
"I have seen a lot of change throughout my time in the area," Smith said. "It's mind boggling to think how things have changed from buyers and sellers access to the internet and listing information. Albeit is sometimes misinformation or incorrectly interpreted information," Smith shares.
With the growth of the area comes the growth in jobs. Smith recounts seeing the number of licensed Realtors in the business sky rocket as the market did.
"One way Real Estate hasn't changed in the last 30 years for me is that it is still about doing the best I can for every client," said Smith. "Helping them buy or sell their property all while doing what is best for them under the current market conditions may be at the time."
Smith is a recipient of Berkshire Hathaway HomeServices Chairman's Circle Platinum Award, a distinction given to those in the top 1% of all Berkshire Hathaway HomeServices nationwide, having sold nearly half a billion in total sales volume over 30 years.
After celebrating 30 years in the business, Smith has no plans for stopping any time soon.
"I enjoy helping my clients with their real estate needs just as much today as I did 30 years ago," Smith explained. "I've had some ask me if it gets boring going to the same neighborhoods and even same homes time after time over the years, and it really doesn't. We've seen tremendous growth and change in our beautiful part of the world and I believe the next 30 years will be as exciting as the last."
For more information about Broker Associate Brad Smith and Berkshire Hathaway HomeServices PenFed Realty, please visit http://www.bhhspenfed.com/ or call (850) 267-0013.