Rick Moore, with Century 21 Blue Marlin, has been awarded the nationally recognized Military Relocation Professional (MRP) Certification.  The National Association of Realtors® awards the MRP certification to realtors who help military personnel, veterans and their families find housing that lets them make the best use of their benefits and serves the unique needs of military life.  Rick, being a veteran himself, can provide both knowledge and experience along with an added insight to veterans searching for a home.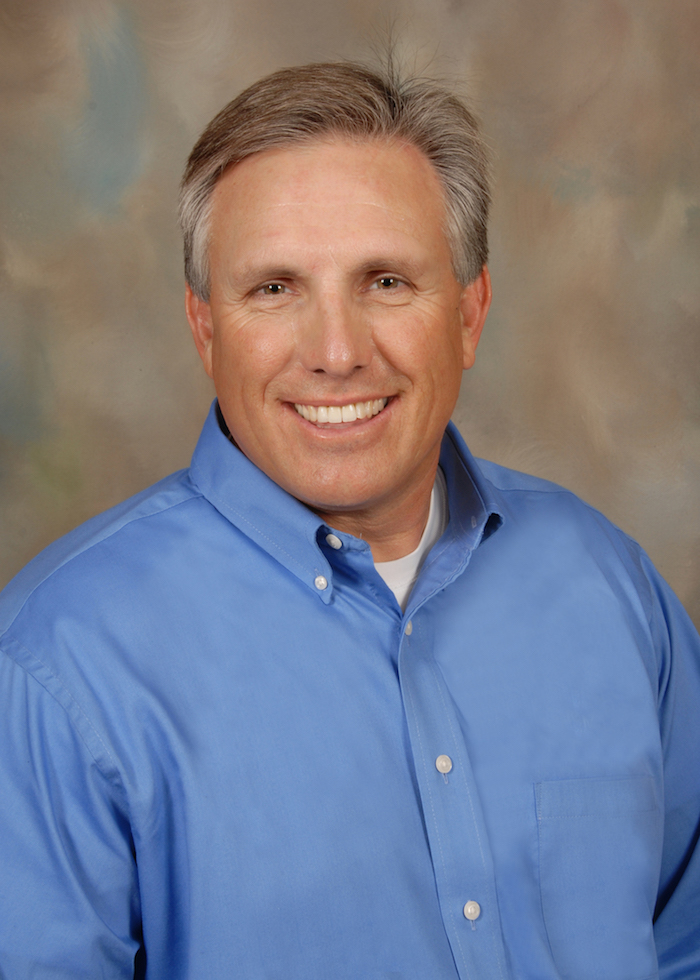 When military staff and their families relocate, the services of a real estate professional who understands their needs and timetables can make the transfer easier, faster and less stressful.  Realtors who earn this certification know how to work with active duty military buyers and sellers, as well as veterans.
"Service members may only have a couple of days to view properties and make an offer, and others might be deployed at the time and need someone who can represent them while they're away. Working with a realtor who understands the singular complications that arise with military service can help make the home buying process simpler, faster and less stressful," said National Association of Realtors® President, Tom Salomone, broker-owner of Real Estate II Inc. in Coral Springs, Florida. "The MRP certification lets home buyers and sellers know that a realtor knows the ins and outs of military housing benefits, such as zero-down payment loans, and the specific needs service members and veterans have when searching for their new home."
As many residents and visitors know, Northwest Florida is home to a significant concentration of Air Force and Navy installations, including Naval Air Station Pensacola, Naval Air Station Whiting Field, Naval Support Activity Panama City, Eglin Air Force Base, Hurlburt Field, and Tyndall Air Force Base. The military influence is not only apparent in the highly skilled and dedicated workforce, but in the communities where military families raise their children and contribute their time to volunteer service.
Thanks to extensive experience with military real estate, the Century 21 Blue Marlin team is familiar with the VA home loan application and works diligently to get military homebuyers the lowest interest rates, lowest down payments and other incentives designed that help military families get settled quickly. For more information, contact Johnathan Hughes or Jerry Sullivan at (850) 837-7800.