Century 21 Blue Marlin is pleased to announce that four new agents have joined its firm.
Shawnesty Geike hails from the Blue Ridge Mountains of rural Virginia. Having moved to the area three years ago with her husband when he was stationed at Eglin Air Force Base, Geike knew instantly it was where they wanted to raise their family. Prior to getting into real estate, Geike worked in a myriad of industries including culinary, pharmaceutical and hospitality. It was not until she and her husband began to relocate that she considered real estate.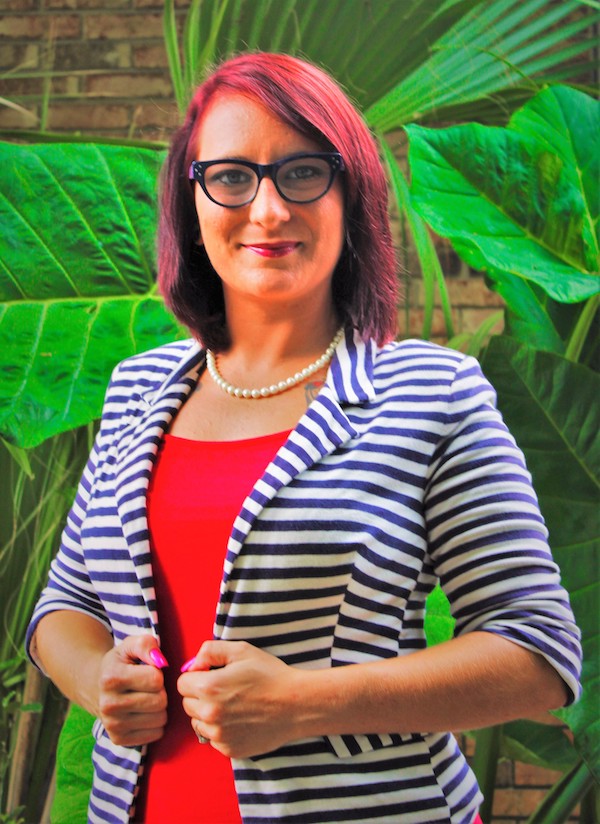 "When we first purchased our home in Gulf Breeze our realtor suggested I get my license," said Geike. "At the time I was working as a stay at home mom, and the flexibility of real estate made sense for me."
Originally from Bixby, Oklahoma, Stefanie Greenwood may be new to the area, but not to real estate. The Century 21 Blue Marlin realtor brings her experience with one of the United States top home builders, Rausch Coleman, with her. A graduate of Southern Nazarene University, Greenwood received her Master of Business Administration (M.B.A.). The married, mother of three is dedicated to providing the best possible real estate experience to her clients.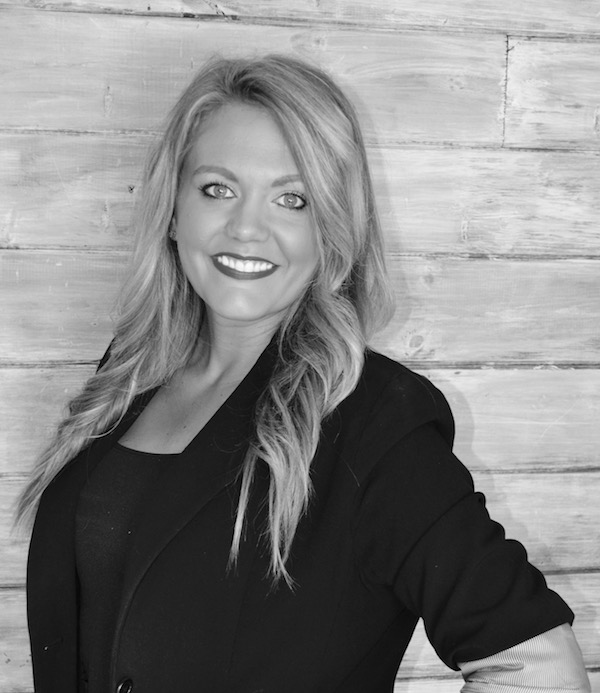 "Don't think of cost. Think of value," said Greenwood. "As one of Century 21 Blue Marlin's newer realtors I am available to help navigate Florida's Emerald Coast fine homes and estates."
Aaron Holpp comes to Century 21 Blue Marlin with more than real estate experience under his belt. The two-time Ironman Triathlon medal finisher and three-time Leadville 100 medal finisher spent 14 years as a Corporate Pilot and FAA Flight Instructor. Holpp's real estate experience includes investment properties where he rehabbed, rented and sold, plus vacation and long term residential rental management for his own properties. Having lived in Seagrove Beach off and on for the past seven years, Holpp knows the area well.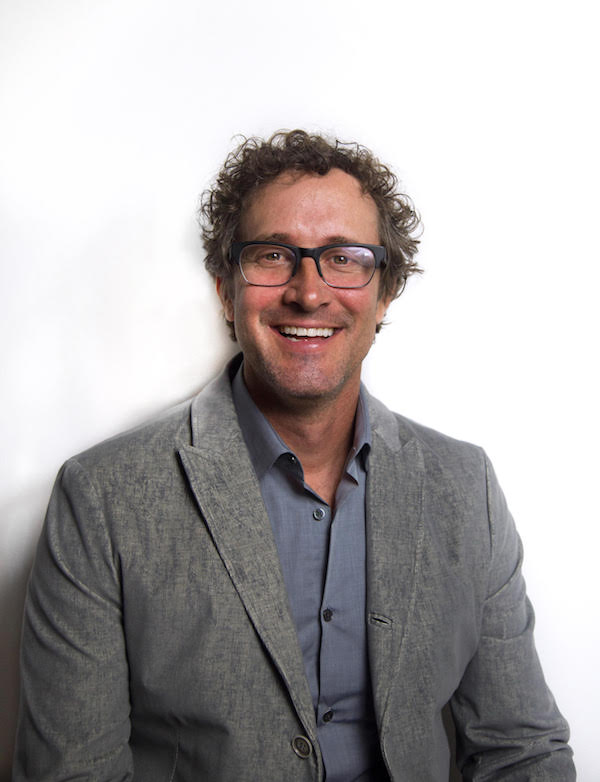 "I am really excited to join the Blue Marlin affiliate of Century 21," said Holpp. "The culture is refreshingly relaxed and professional. There are so many beautiful homes and fantastic recreational opportunities on the Emerald Coast. I look forward to exploring it with my clients."
Born in Fort Walton Beach, Zack Rosicka is no stranger to the Emerald Coast and the intricacies that make it one of the most desirable places to live. Having spent almost 20 years as a professional musician, Rosicka's passion has led up to taking the step into the professional world of real estate with Century 21 Blue Marlin. While brief, Rosicka has lived in several other cities across the country, but continues to return to his beloved home.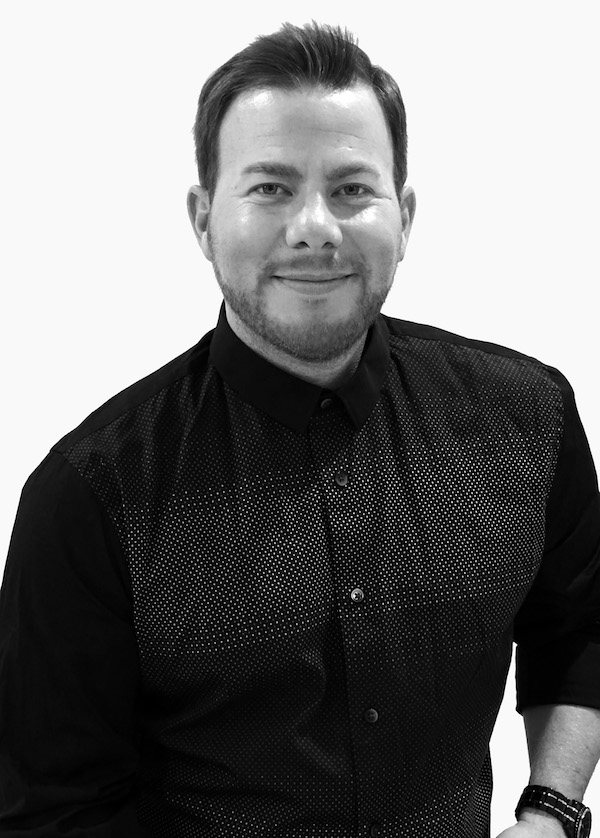 "Developing relationships has always inspired me to keep going and follow my dream," said Rosicka. "Now, I feel it is time for me to give back to the community that supported me all along."
Century 21 Fine Homes & Estates Blue Marlin is a team of dedicated real estate agents that specialize in providing clients with an unprecedented level of personal attention. They have two locations to better serve Northwest Florida. Their Destin office is located at 607 Harbor Boulevard and the 30A location is 4987 E Co Hwy 30A in Santa Rosa Beach. For more information call (850) 837-7800Â or go to www.c21bluemarlin.com. Century 21 Fine Homes & Estates Blue Marlin can also be found on Facebook, Twitter, Pinterest, Blogger, LinkedIn and YouTube.