Mark your calendars for Saturday, February 25 at 7 p.m. That's when LuLu's Destin will host their inaugural Birds of Paradise Mardi Gras Ball presented by Krewe De Lu Roux. Feast on a delicious buffet dinner with a freshly prepared menu unique to the evening featuring an open bar with select wine, beer and liquor at this all-inclusive event.
Dress is island elegance and guests will enjoy a festive evening with live entertainment bringing funk and Motown classics to the stage with Hotwire. From Mobile, Hotwire is known for "bringing the house down" entertaining guests with the best dance songs of many genres.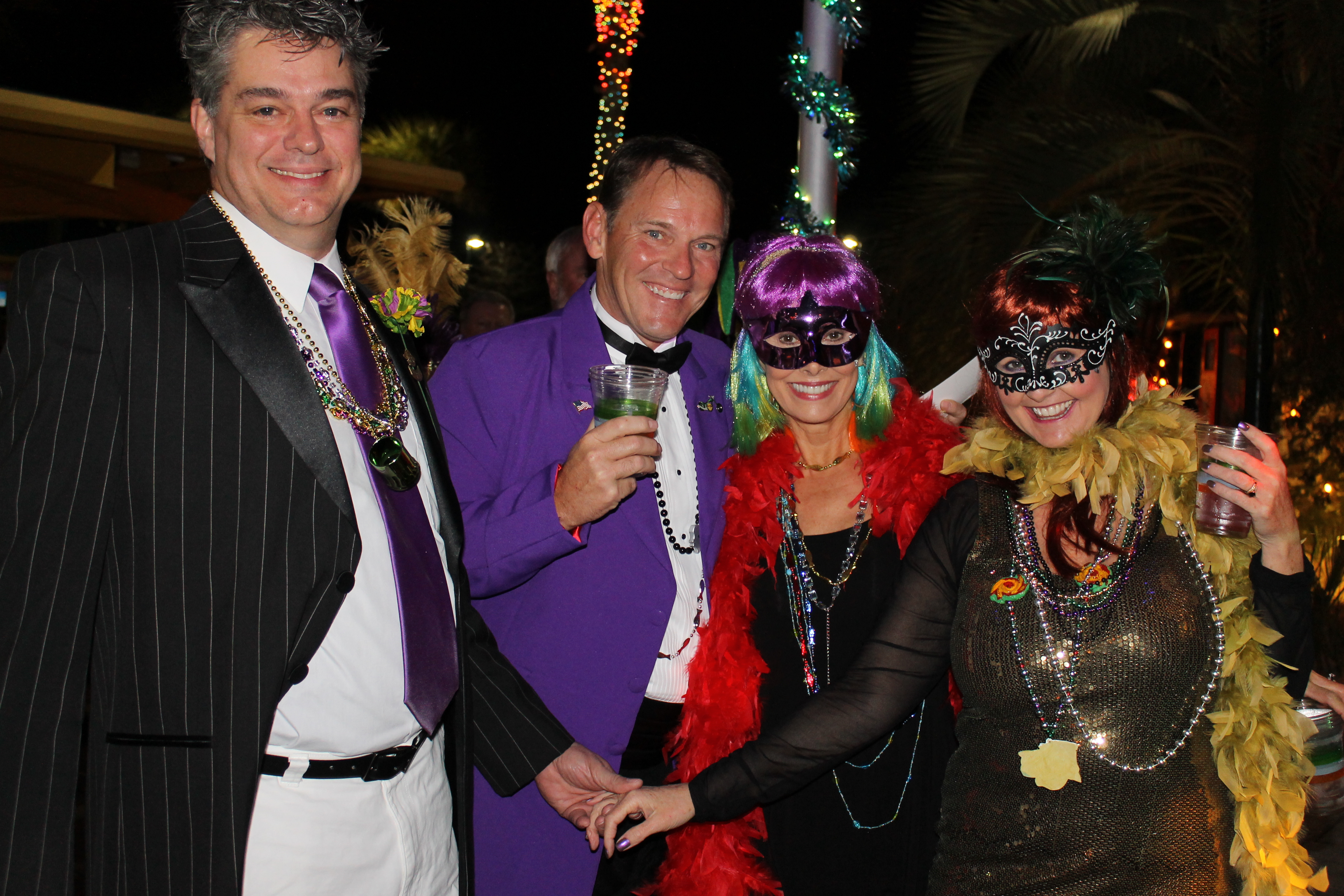 Join the welcoming and official coronation of the Ball's first Mardi Gras King and Queen. The King will be community leader Cory Fosdyck, who is a senior vice president of Merrill Lynch in Destin and well known for his community involvement. Fosdyck was the chairman of the Destin Charity Wine Auction Foundation (DCWAF) in 2014-15, and he has served as chairman of the Walton Area Chamber of Commerce, and is on the board of the Destin Chamber of Commerce. He co-founded Young Professionals at the Beach, now called YP @ THE Beach. The Queen will be food critic, artist, travel writer, speaker and blogger Susan Benton. A world traveler and veteran to the food industry, Benton founded 30AEats.com and is a contributing writer to many magazines. As well, the culinary enthusiast has judged numerous food competitions and is a member of many food related professional associations.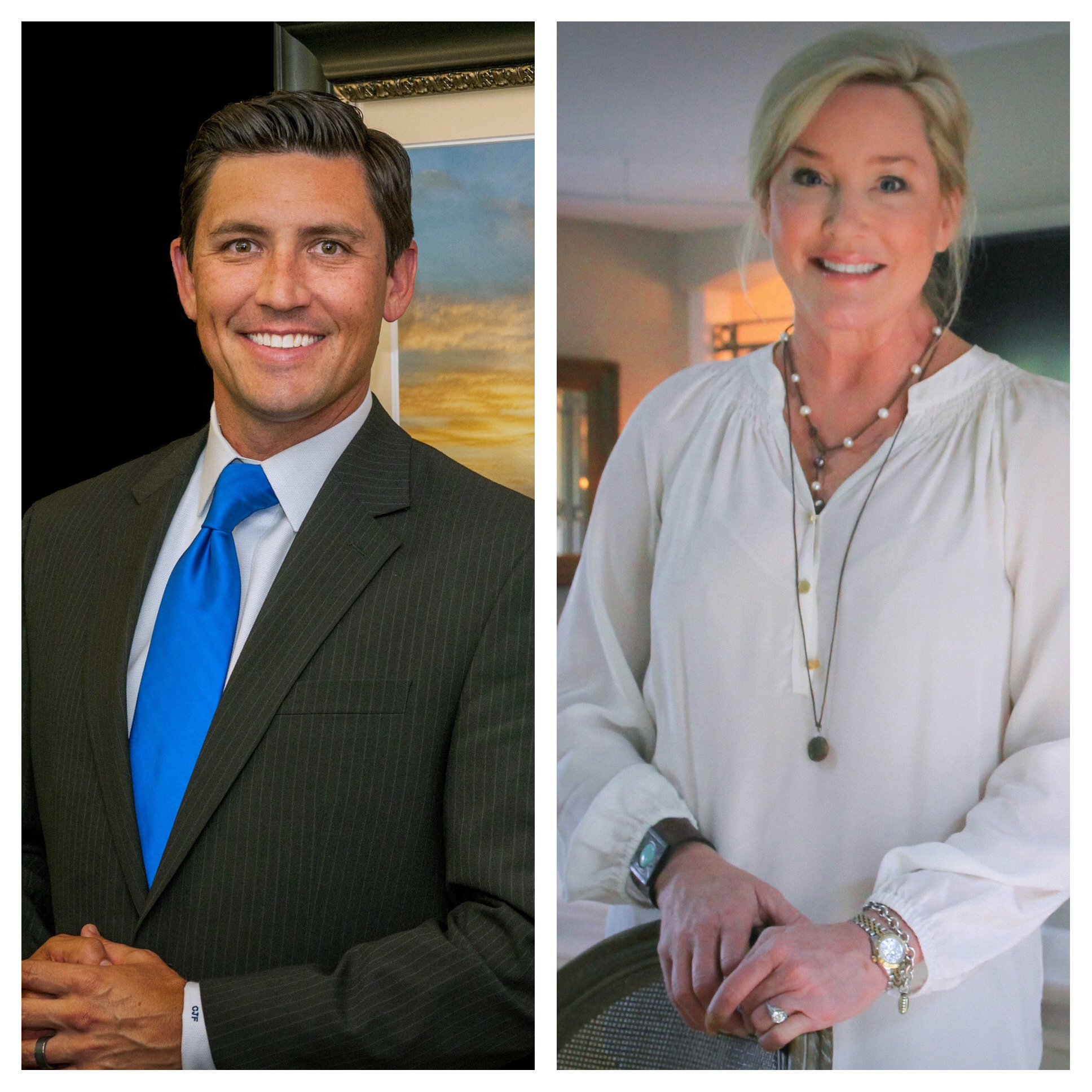 Lucy Buffett, restaurateur, author, and sister of famous crooner Jimmy Buffett, commented, "LuLu's is celebrating Mardi Gras the only way we know how…a real party! We've been hosting a Birds of Paradise Mardi Gras Ball at our Gulf Shores restaurant for the past five years and it has grown into a highly anticipated, must go to event. We want the Destin Ball to be a night to remember. LuLu's will be closed to the public February 25th, and tickets are limited for the comfort and exclusivity of our guests."
The Mardi Gras Ball is a 21 and older event. Tickets are limited and the all-inclusive cost is $65 per person. Order on-line at www.lulubuffett.com, by telephone (850) 710-5858, or at the restaurant. LuLu's is located in Destin at the foot of the Mid Bay Bridge, next to Legendary Marine.