Marie's Bistro, located on 30A in Blue Mountain Beach, Florida, introduces new Chef, Denise Harris, and innovative new menu items.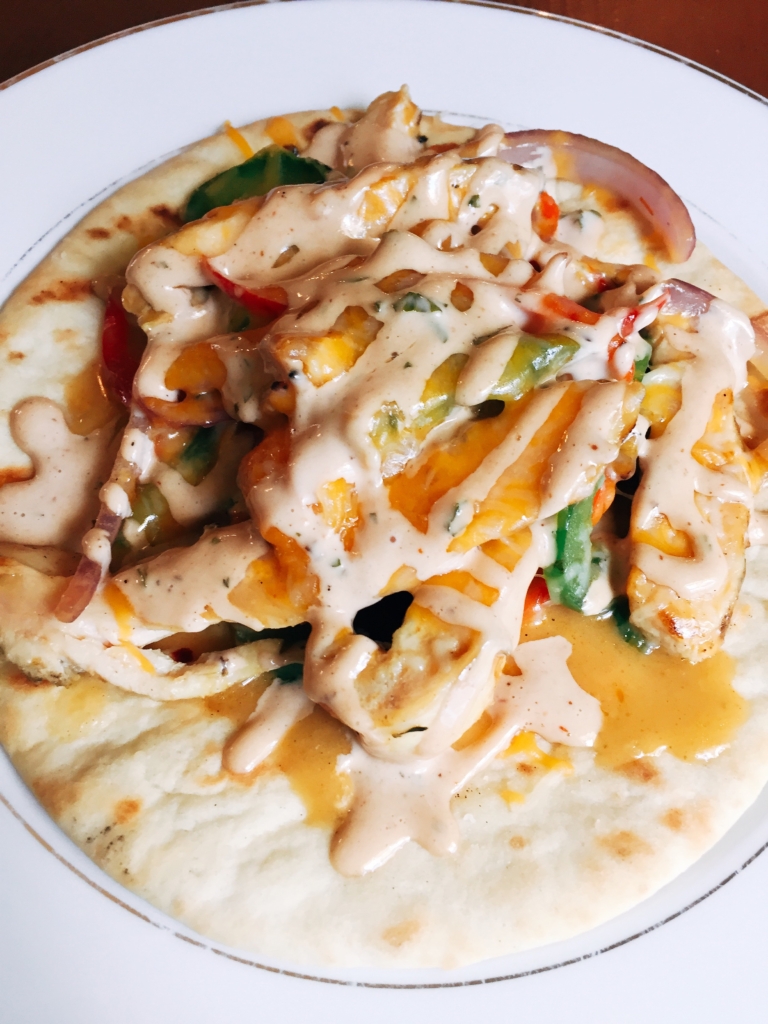 The family owned and operated eatery has become known for its extensive menu, boasting everything from Gravlax to spaghetti and meatballs, and family friendly atmosphere. For years, Hanie and Marie Nasri have run Marie's Bistro as an extension of their family, serving loyal locals and first time visitors as if they were relatives. Following a fall in early 2016, Marie Nasri had to step away from Marie's Bistro's kitchen to focus on her recovery.
Following an extensive search and countless interviews, Hanie Nasri has found the perfect fit the fill his kitchen.
Raised in Wauconda, Illinois, Chef Harris is a graduate from L'École Culinaire, where she served as a Student Ambassador, in St. Louis, Missouri, in 2010. While Chef Harris's favorite flavor combinations include Asian and Thai, she has already begun introducing inventive dishes to Marie's Bistro menu including Braised Pork Belly served atop stone ground grits and a Seared Sesame Tuna and Shrimp with Udon Noodles tossed in Sweet Chili Soy Sauce.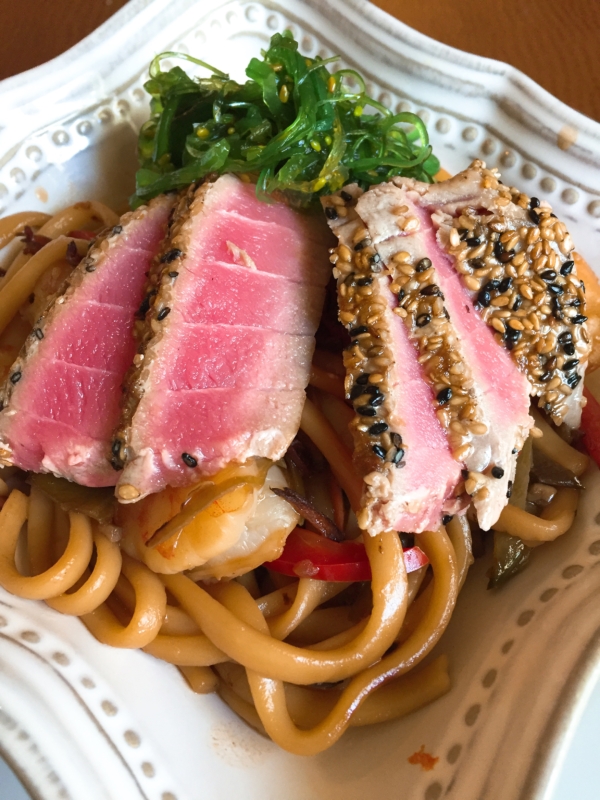 In addition to Chef Harris's hire, Marie's Bistro is excited to have tenured staff assisting Chef Harris in the kitchen as line cook and back behind the bar.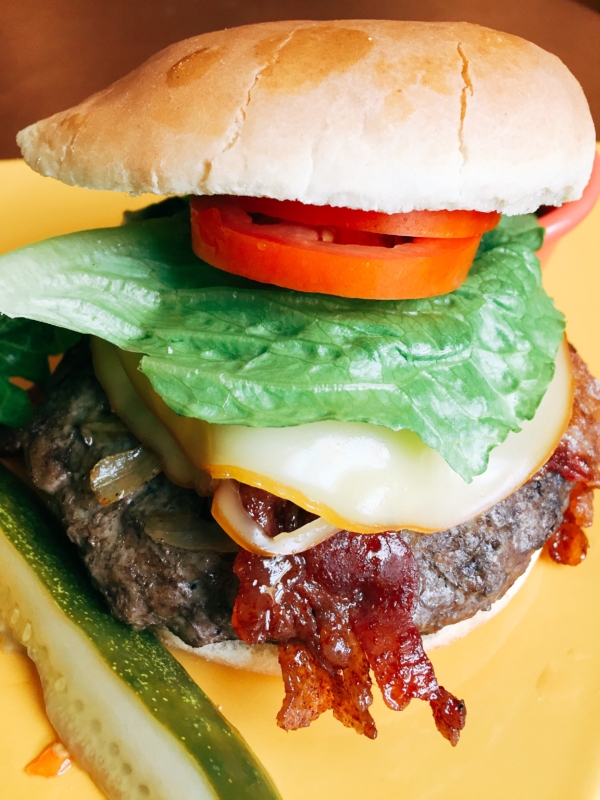 Marie's Bistro is a popular, family owned and operated spot for parties in South Walton. The live music, happy hour specials and loyal patrons make Marie's Bistro a popular spot for lunch, dinner and special events. With a menu that is diverse and beautifully presented, Marie's caters business lunches, holiday events, weddings, and more. Although suggested menus for breakfast, brunch, lunch, hors d'oeuvres, dinner and dessert are provided, custom menus are available, too. Additionally, Marie's Bistro offers pick up, delivery and setup, and private event spaces in the restaurant. For more information or catering inquiries please visit Marie's Bistro online at www.mariesbistro.com or call (850) 278-6856.