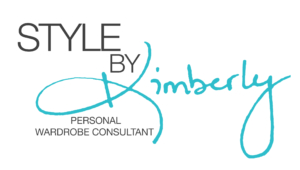 Style By Kimberly Announces Wardrobe Services Along Florida's Emerald Coast
 
SANTA ROSA BEACH, FLA. (October 13, 2016) – Kim Brundage, owner and founder of Style By Kimberly, announces wardrobe services for women of all ages regardless of size, lifestyle or budget.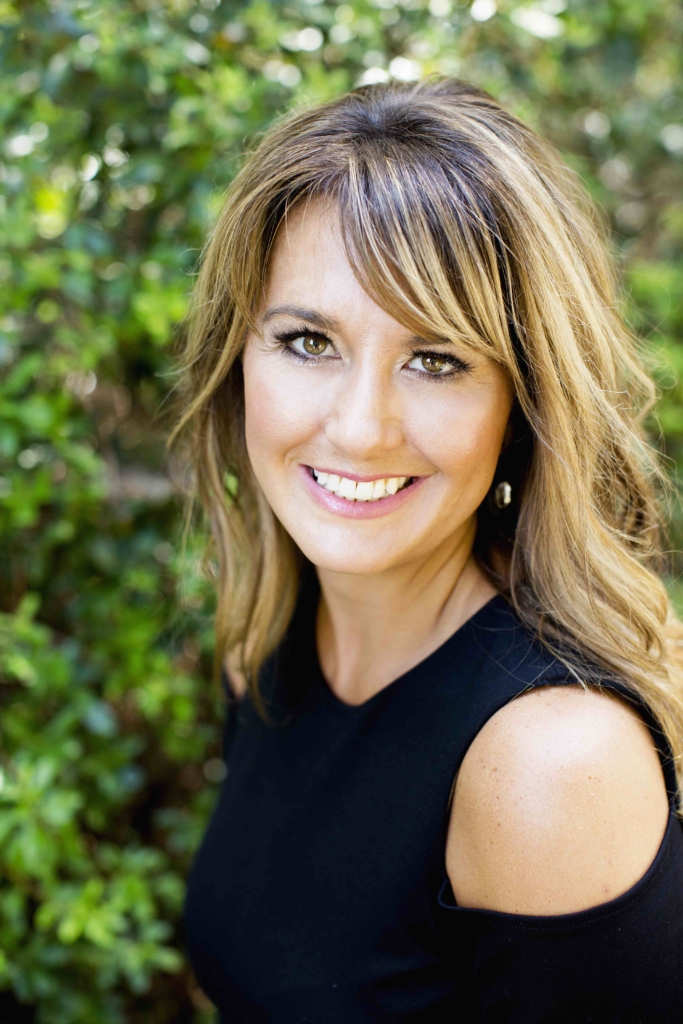 A native Texan, Kim Brundage graduated from Ohio State University with a degree in Fashion Design and Product Development, learning to manage and merchandise fashion apparel, textiles, and the ins and outs of beauty and accessory products. In addition to her studies, Brundage worked for a number of corporate fashion giants including The Limited, Inc. and Chico's. It's then that Brundage found her niche for styling.
"I ran from rack to rack trying to help women of all sizes and ages complete a cohesive look that fit their style," said Brundage. "Often times I would meet women who were trying to conform their bodies or wardrobes to the runway fashion trends that are honestly only ideal for 1% of the population."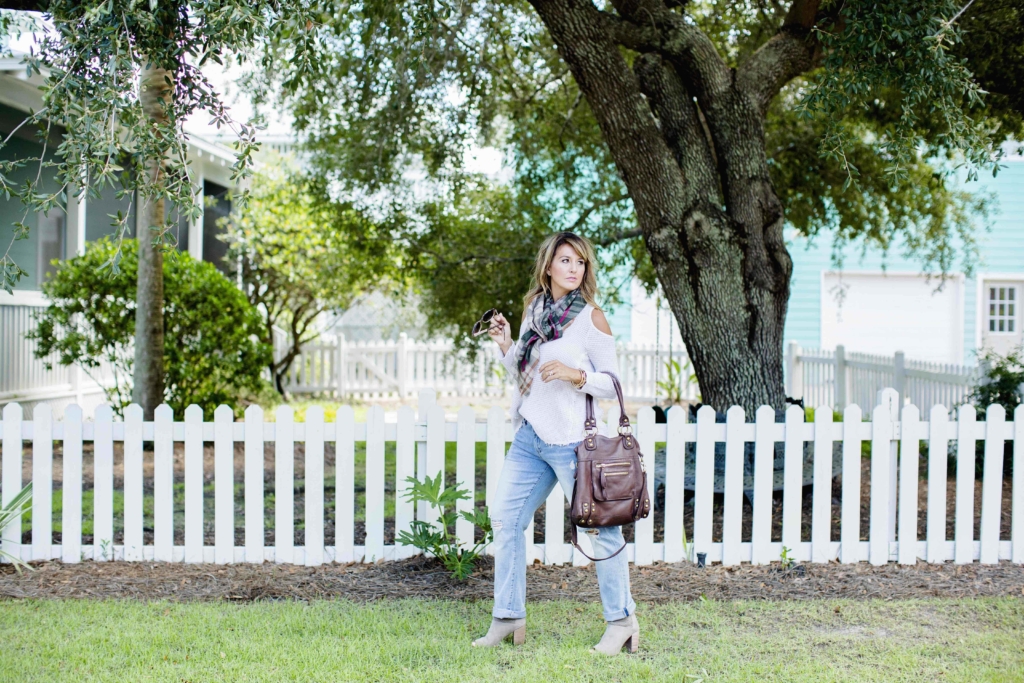 In the year 2000, Kimberly and her husband Chris packed up their belongings and their first born child and moved to Destin, Florida. Kimberly decided to partner with her best friend to open their first of two women's boutiques in Destin Commons and The Village of Baytowne Wharf. The successful pair handled every aspect of the business from merchandising, events and shopping for the store at every market from New York to Los Angeles.
Now, the wife, carpool expert and mother of two teenage girls has chosen to turn her passion for fashion and 23 years of experience into another successful business. While many believe this type of service is only for celebrities and the wealthy, Style By Kimberly offers a variety of wardrobe services to clients at an affordable price.
Style By Kimberly is available to help anyone that needs a fresh perspective on their current wardrobe. Services offered include: closet audits, closet "shopping," and personal shopping for all types of lifestyle needs.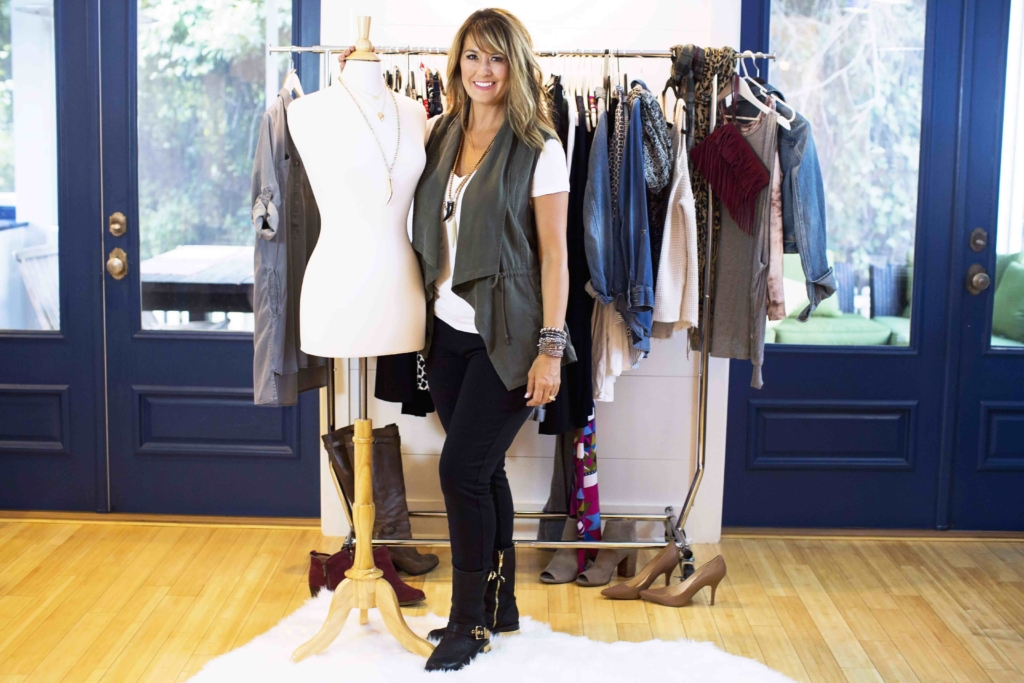 Style By Kimberly is now offering free consultation and accepting new clients. For more information visit www.StyleByKimberly.com or call (850)217-0534. Stay up to date with Style By Kimberly's latest news and events on Facebook and Instagram.