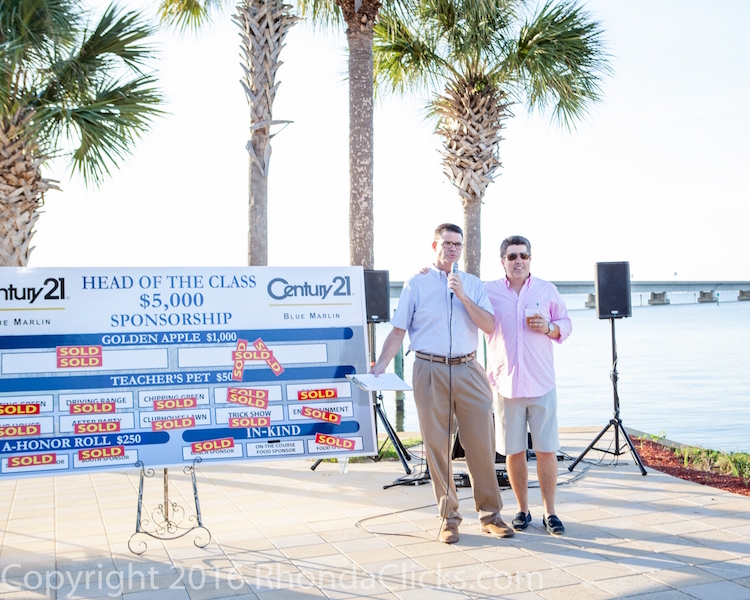 Last week, we had the great privilege of kicking off the beginning of Century 21 Blue Marlin's 4th Annual Charity Golf Tournament! On June 2, 2016, friends, co-workers, and members of the community gathered at the Legendary Yacht Club for celebratory cocktails by Chaste 850 and Destin Brewery, light bites by our boys at Brotula's Seafood House & Steamer and Jackacuda's Seafood & Sushi, an incredible array of raffle and silent auction items donated by Harry T's Lighthouse, GUSU, Boogies Water Sports, Ruth's Chris Steakhouse and many more. But most importantly, they all joined us in anticipation of the announcement of the 2016 Charity Golf Tournament beneficiary!
DRUM ROLL PLEASE!
Proceeds from this year's pre-tournament toast and Charity Golf Tournament will benefit the Silver Sands School! For those of you who were unable to attend the announcement (and therefore, missed an awesome party!) the Silver Sands School is a Special Needs Day School which provides educational services to students who because of their mental functioning levels require services beyond those offered by other special educational programs in regular schools. Silver Sands School, located in Fort Walton Beach, Florida, serves approximately 170 students with disabilities ranging in age from 3 to 22 from Okaloosa and Walton counties.
 "Having toured Silver Sands School last year we instantly felt a need to give back," said Century 21 Blue Marlin Co-Broker, Jerry Sullivan. "It means a lot to us to give this amazing school the recognition it deserves."
Here's what you need to know:
The 4th Annual Charity Golf Tournament will take place at Regatta Bay Golf Club on Friday, October 7 with registration at 11:00 a.m. and a shotgun start at 1:00 p.m.  Entrance fees are $150 for individual players or $500 to sign up a foursome. All tournament players will receive complimentary meals, cocktails, and an after party and awards ceremony following the tournament at the Regatta Bay Clubhouse. The tournament and after party are open to the public. Golfers can register a team or individually at Century 21 Blue Marlin's Destin office at 607 Harbor Boulevard or at the Regatta Bay Clubhouse.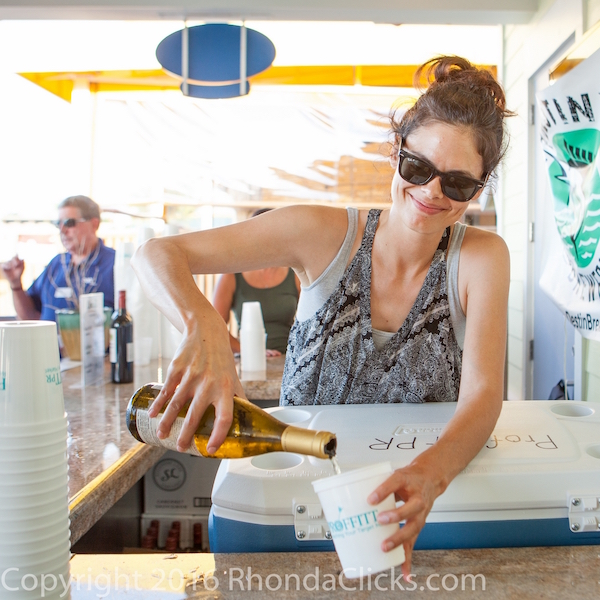 After raising SEVERAL thousands last Thursday for Silver Sands School, we are determined to try to double what has been raised in previous years. We are calling all community members and local businesses to get involved for this great cause. Whether you want to sponsor, play or volunteer your time, we need your help to keep the party rolling and funds rising!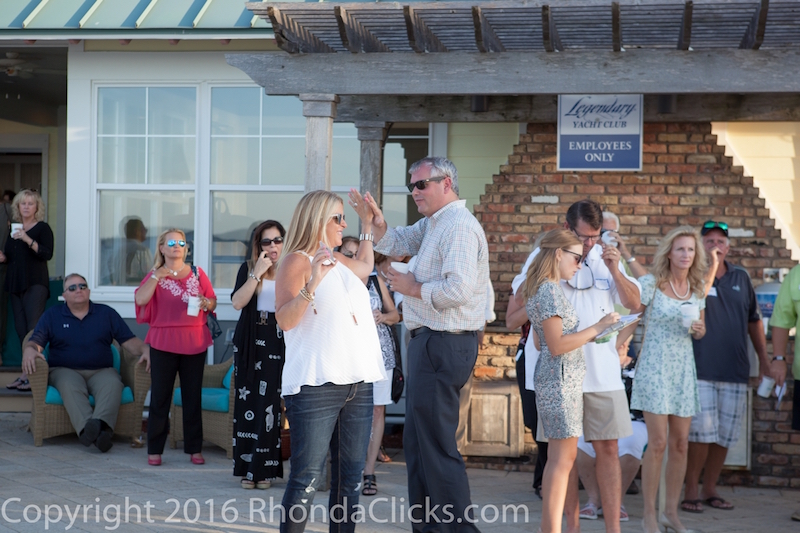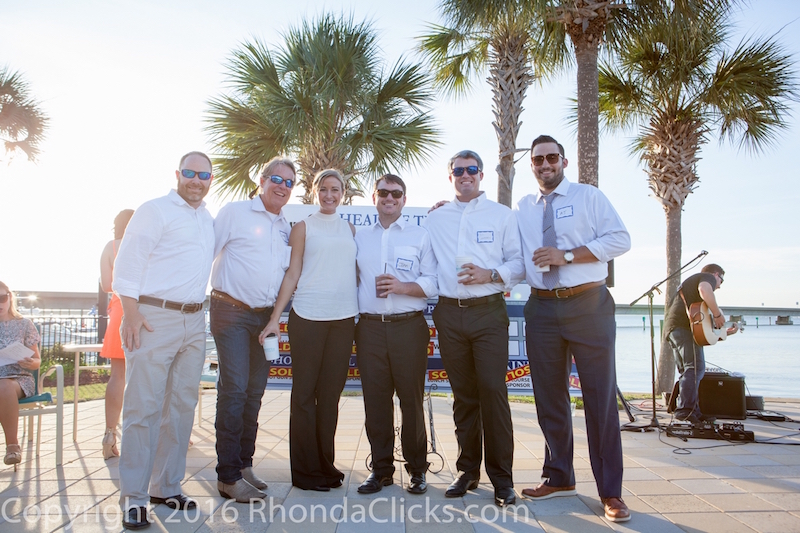 Many local businesses and community sponsors have already stepped forward as sponsors of the upcoming 2016 Charity Golf Tournament including Rodgers Kiefer Title, PURE CRE Team of Century 21 Blue Marlin Commercial, Matthews & Jones LLP, Luxury Estates Auction Company, SETCO Services, Emerald Coast Wealth Advisors of Raymond James, Ballard-Cannon Development, Jim Wheeler Repairs LLC, Bracken Law PA, Gregg Orr Auto, Beach Escapes Realty, LuLu's Destin, Jordan Dennis of Century 21 Blue Marlin, Pyramid Ventures, Community Bank, Waterstone Mortgage, Harry T's Lighthouse, Buck's Smokehouse, Lee Automotive, Lee Nissan, Another Broken Egg of America, La Paz and Landshark's Pizza Co. Media sponsors include Cumulus Radio, SoWal.com, The Walton Sun and VIP Destin Magazine.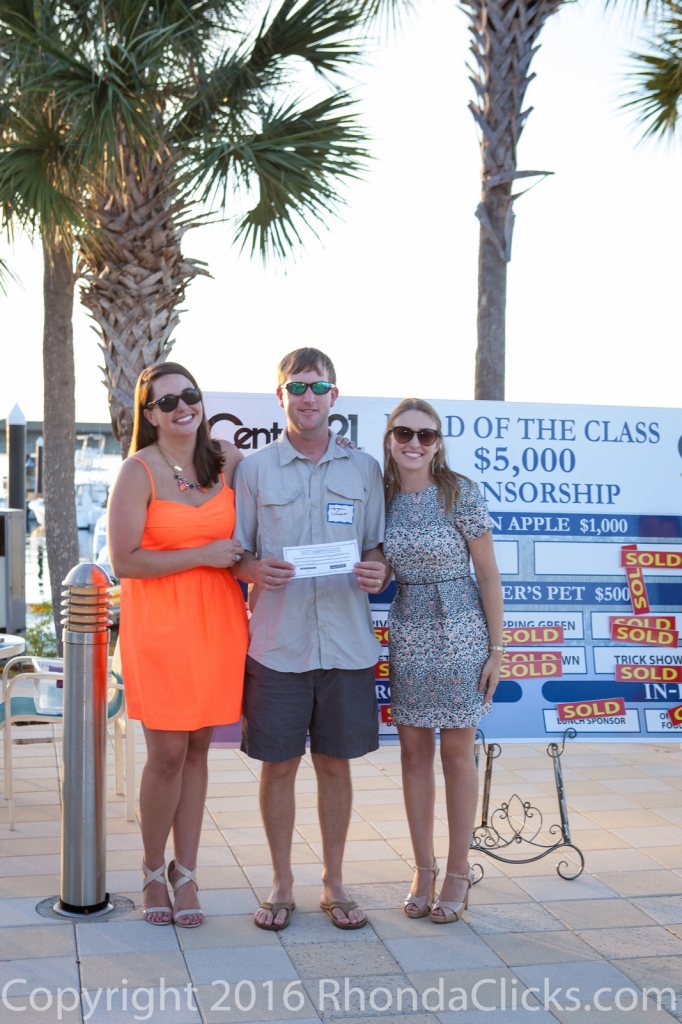 A number of sponsorships are still available. For more information on sponsorship or to register to play, please contact Bre Bailey at Bre@ProffittPR.com or call (850) 460-7777.
And the icing on the cake? We celebrated a birthday! Co-Broker Jerry Sullivan was surprised with a sweet cake by his even sweeter wife, Leslie.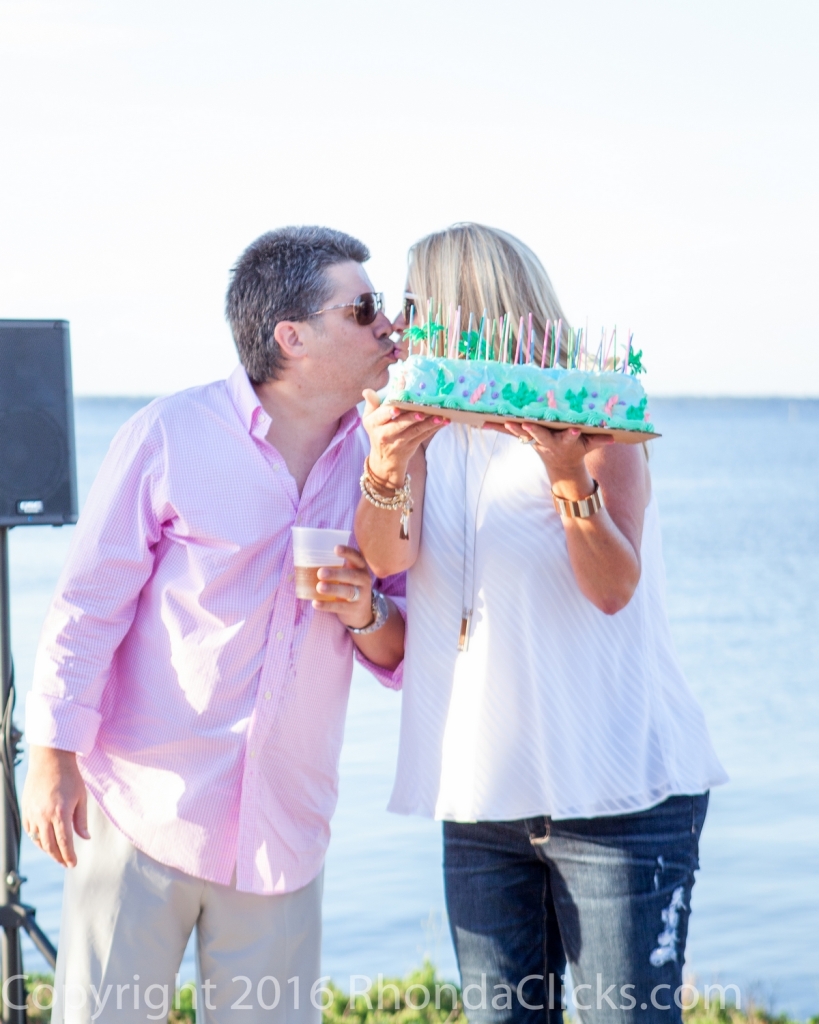 In true birthday boy fashion, Jerry ended up having to take a dip in the pool after $1,000 was raised for him to take the plunge!