The husband and wife duo behind Smileology, Dr. Olivier Broutin and Dr. Amber Wiebe, are out to change lives by offering free smiles to anyone who needs dental work, as they host the latest event for Dentistry from the Heart on Friday, April 14, 2017, at their Miramar Beach, Florida, location.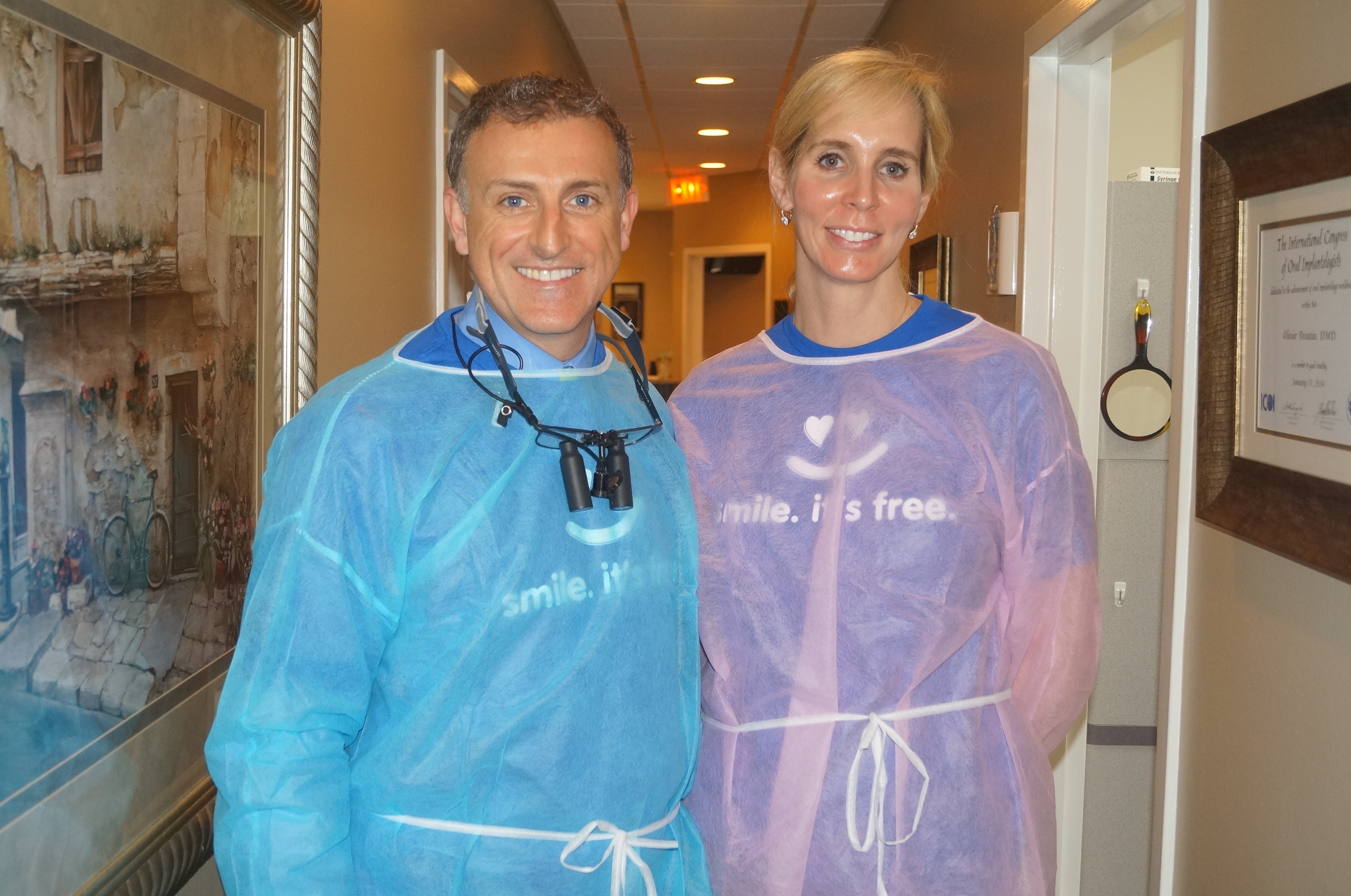 Starting at 7:00 a.m. at 12273 US Highway 98 W Ste. 117, Miramar Beach, FL. 32550, Dr. Broutin, Dr. Wiebe and their volunteers will treat the first 50 patients, or however many they can service by 2:00 p.m.
During the 2016 Dentistry from the Heart event the team of professionals provided 100 patients with 185 services. Patients chose from a complimentary filling, extraction or cleaning. In addition to the time dedicated by hygienists, assistants and other dental professionals, a total of $43,500 worth of dental care was donated to the community in good faith.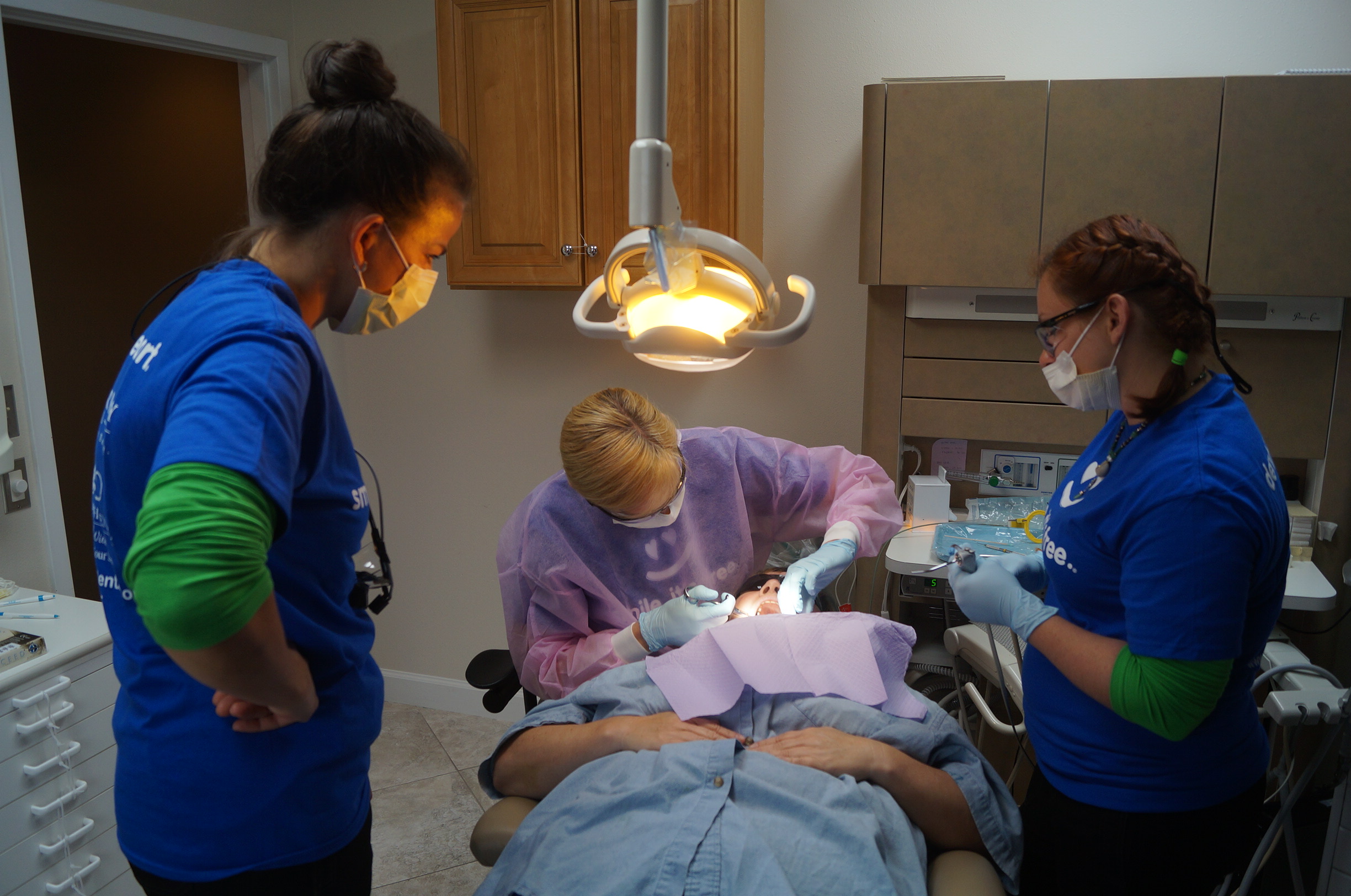 Dentistry from the Heart (DFTH) is a national non-profit organization with a simple mission – making people smile. Founded in 2001 by a dentist in New Port Richey, Florida, DFTH was created to aid those in need, including the growing population of under-insured Americans. Over 100 million Americans lack dental insurance, and over 29 percent of adults have untreated cavities. Without events like DFTH, dental care simply isn't an option for many of the uninsured. To date, DFTH has helped over 5,000 patients and provided over $1 million in dental care.

"Now more than ever, I know there's people out there that need our services, but have no means to afford them – whether they're out of a job, or just don't have dental insurance. This Dentistry from the Heart event is my way of giving back to the community, and being there for the people who need dental work," said Dr. Broutin.
For more information, visit smileology.com or the organization's national website at dentistryfromtheheart.org.